MARCH 2023 - DAFFODIL WHITE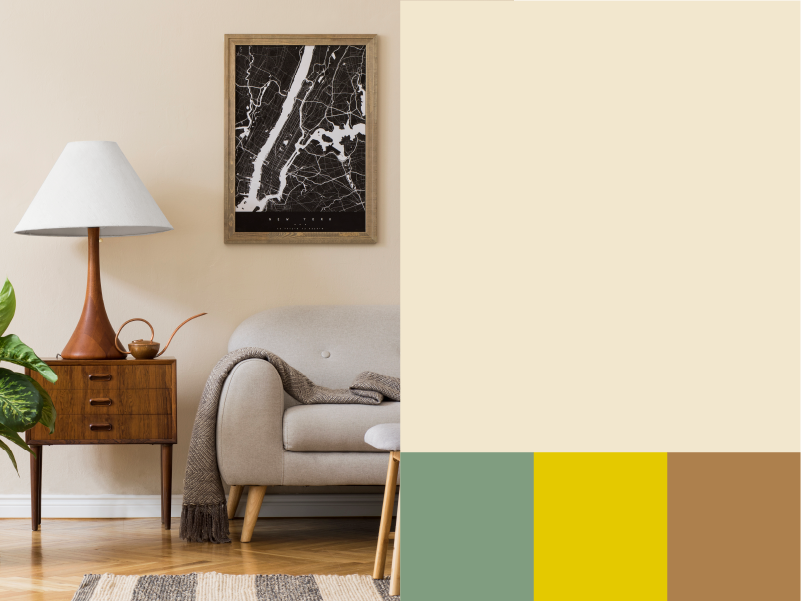 March is here and with the official first day of spring this month, we're finally starting to shake off that winter chill and slowly starting to see signs of spring popping up everywhere. Spring is all about bringing back a little brightness to our lives after the long, dark days of winter and what better colour to encompass the change of seasons than this month's colour of the month: Daffodil White.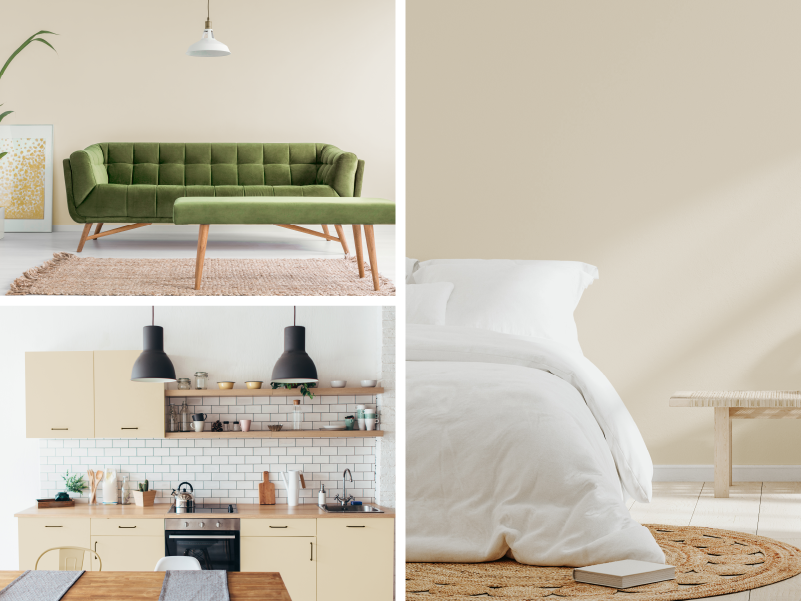 Seasons changing always feels like a time where we naturally look for a refresh. As we wave goodbye to winter this month and say hello to spring, March really is the month we look to revive and energize ourselves. Thats why its the perfect time to consider looking at refreshing your space and what better inspiration for color to do this with then the vibrant and brightening tones of daffodils. Seeing the first Daffodils spring up gets us all excited about the warmer days that are coming as we awaken from our cold slumber.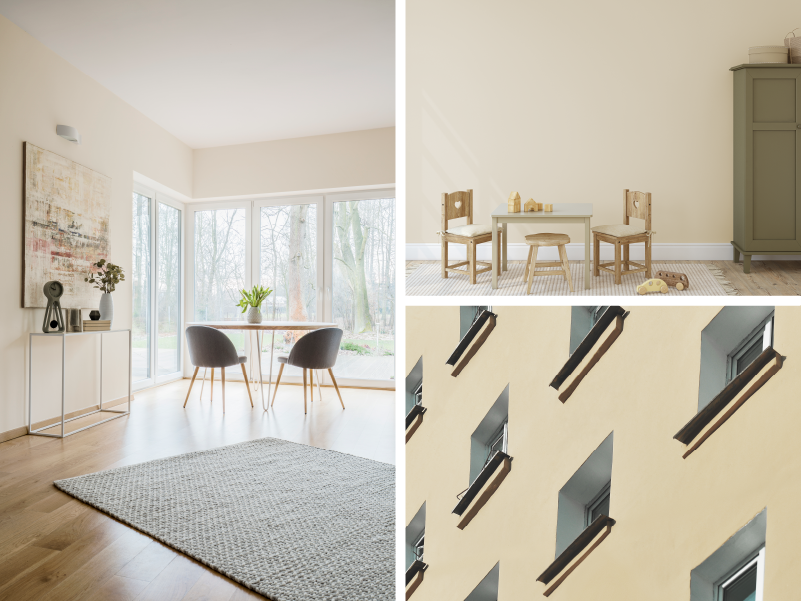 Daffodil white is the perfect shade to use to give your space that spring refresh that we all want. Its warmed undertones can be paired beautifully with natural wood furnishings or flooring. As it's quite a neutral backdrop you can also be bolder when choosing your interior furnishings. Adding sage green or mustard yellow pops of colour will continue the bright and earthy tones of a spring palette.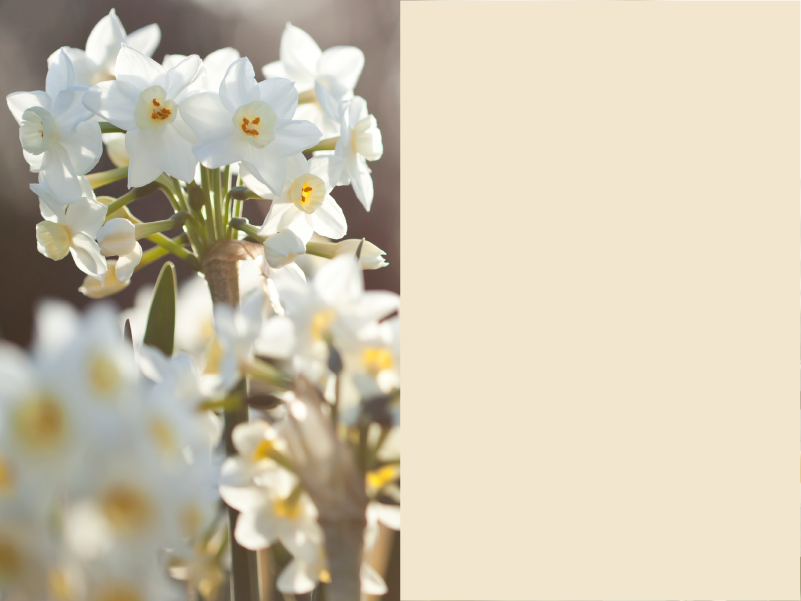 It's a perfect colour to use in any space due to its neutral tones. Any room that has a lot of light will love this color on your walls and make them sing as it reflects the warming tones of the dappled sunshine creeping through the blinds. It's also a great time to be thinking of refreshing the exterior of your home as the weather gets drier. You can revive your home's curb appeal with a brightening creamy white that will compliment any green lawn - especially when those daffodils start to pop up!   
Looking for the perfect paint to emulate that beautiful Daffodil shade? We recommend Daffodil White by Dulux. If you want to have a fresh space this spring, WOW 1 DAY PAINTING would love to help you transform your home!  
Want more inspiration? Read our previous Color of the Month features: 
February 2023 - Icy Blue |January 2023 - Emerald | December 2022 - White | November 2022 - Gold | October 2022 - Gray | September 2022 - Navy | August 2022 - Beige | July 2022 - Bright Blue | June 2022 - Coral | May 2022 - Pinky Purple | April 2022 - Butter Yellow | March 2022 - Sage Green | February 2022 - Deep Red | January 2022 - Light Orange | December 2021 - Rubellite | November 2021 - Sapphire | October 2021 - Smoky Quartz | September 2021 - Amber | August 2021 - Peridot |  July 2021 - Garnet | June 2021 - Opal | May 2021 - Amethyst | April 2021 - Aquamarine | March 2021 - Amazonite | February 2021 - Rose Quartz | January 2021 - Citrine | December 2020 - Dusty Sage | November 2020 - Charcoal Gray | October 2020 - Orange Clay | September 2020 - Oakwood | August 2020 - Moss Green | July 2020 - Tropical Ocean | June 2020 - Sunflower | May 2020 - French Lavender | April 2020 - Cherry Blossom | March 2020 - Robin Egg | February 2020 - Winter Sunset | January 2020 - Glacier White | December 2019 - Merlot | November 2019 - Mushroom | October 2019 - Licorice | September 2019 - Eggplant | August 2019 - Mint | July 2019 - Blueberry | June 2019 - Vanilla | May 2019 - Guava | April 2019 - Rose | March 2019 - Olive | February 2019 - Mocha | January 2019 - Fresh Lemon | December 2018 - Silver | November 2018 - Royal Blue | October 2018 - Orange | September 2018 - Brown | August 2018 - Magenta | July 2018 - Ivory | June 2018 - Yellow | May 2018 - Peach | April 2018 - Indigo | March 2018 - Green | February 2018 - Red | January 2018 - Gold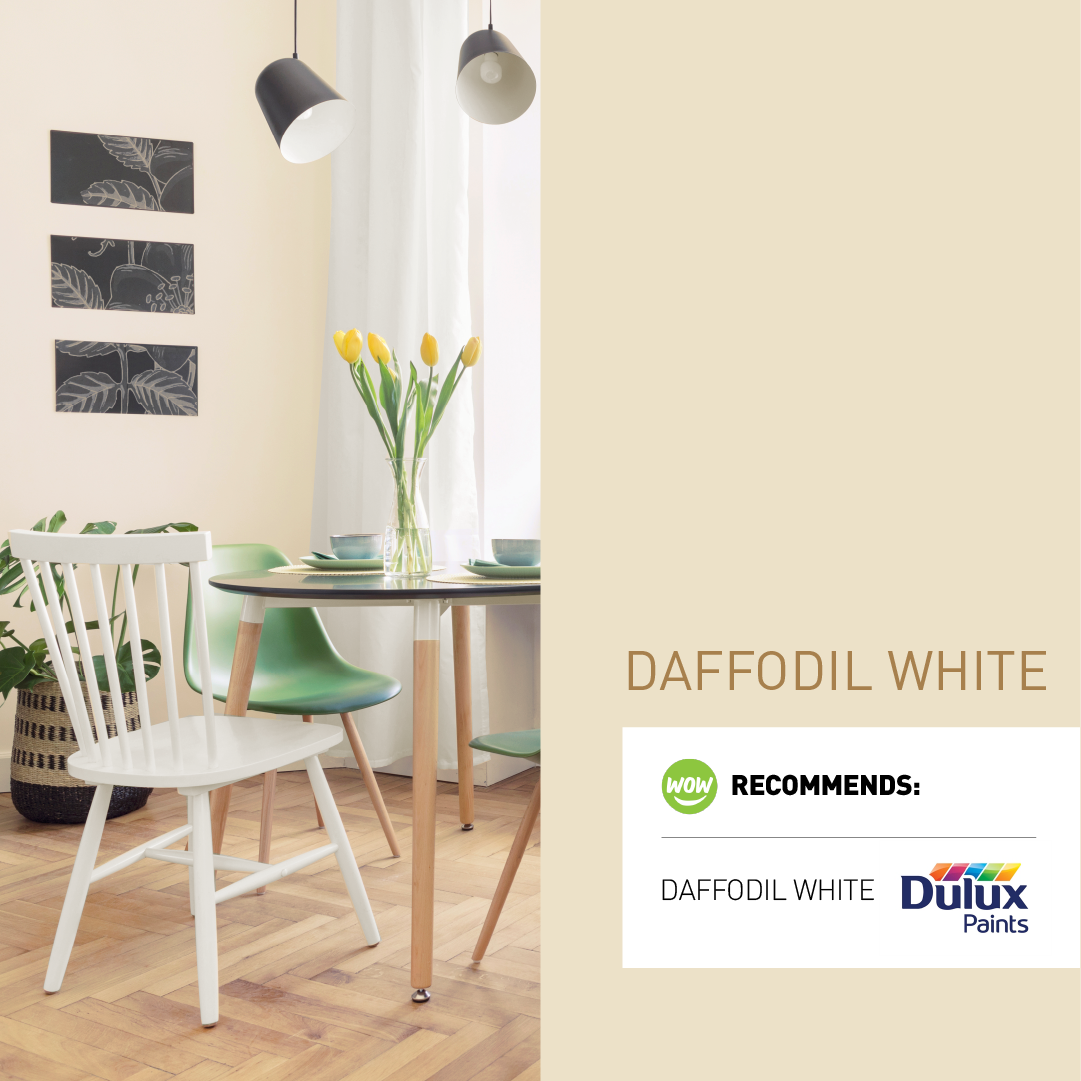 Thinking of trying out Icy Blue in your home? Click below to schedule your free estimate: