December 2022 - White 
Image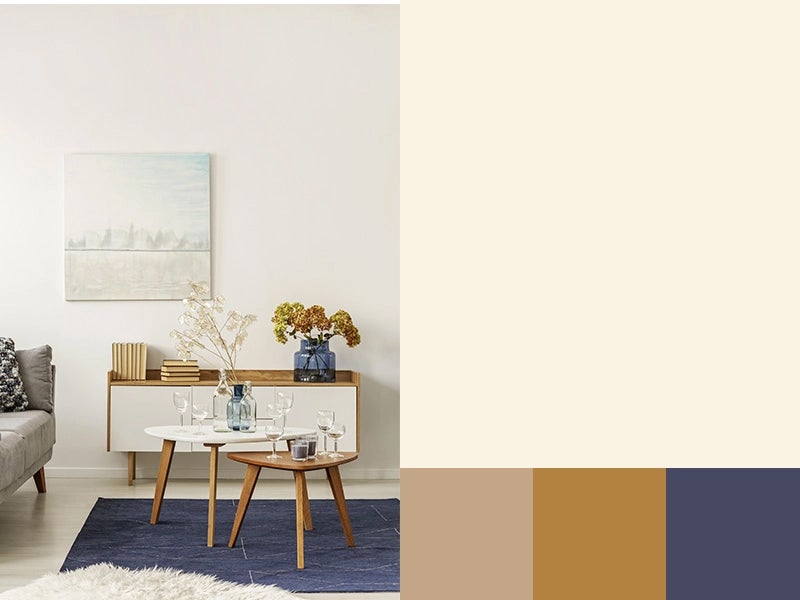 The holiday season is here and we're definitely feeling festive. We couldn't be more excited for all that this month brings. Spending time with loved ones and being gathered around the Christmas tree with the snow falling outside, and as we all dream of that picture perfect white Christmas, what better color of the month to have for December than White!
Image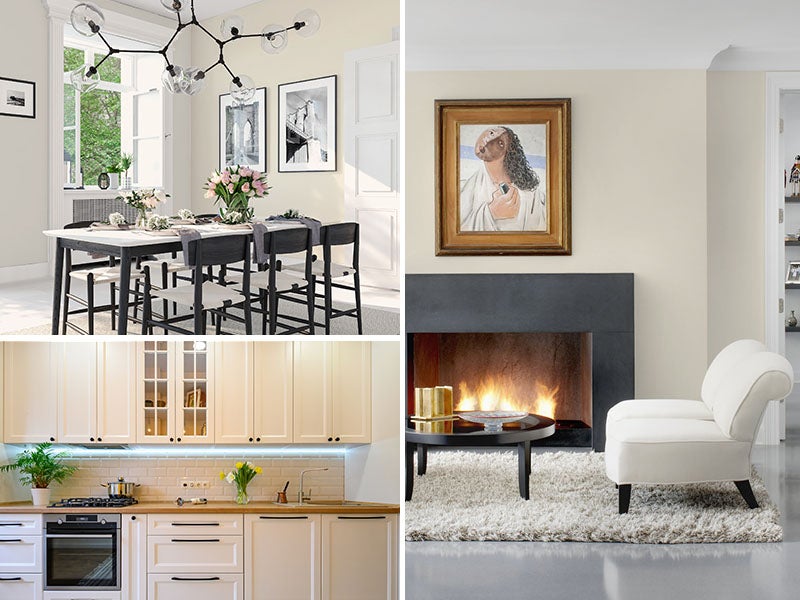 The emotion behind this month's color is peaceful. It's definitely the right time of year to want to feel calm and restful and reflect on the year gone by. White truly encompasses this emotion, with white spaces being known to help you experience restfulness, airiness, calm and joy. In color psychology, white generates a sense of purity, balance and harmony - exactly what we all need this time of year! 
Image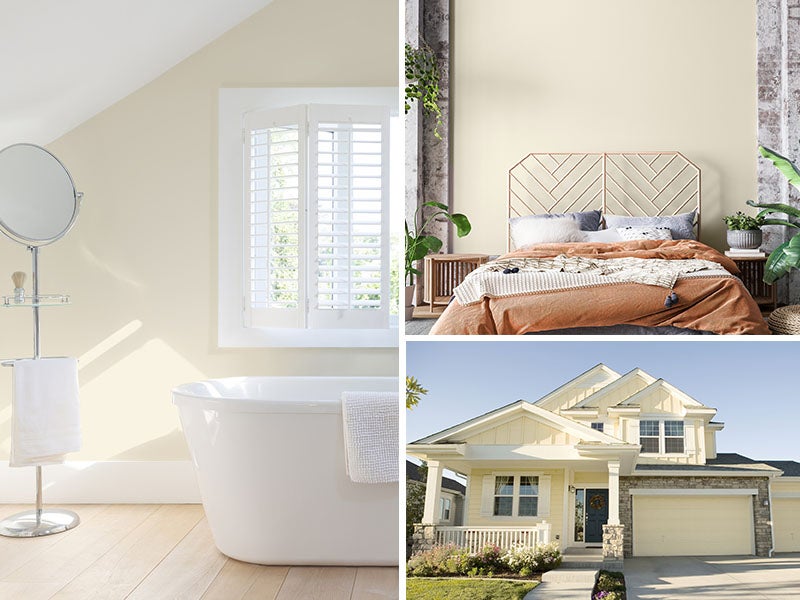 White also creates the perfect backdrop for pretty much any color palette (and Christmas decorations!) So whether you're adding pops of red and gold to get in that festive spirit or want to be able to change out your accent color seasonally, white offers a blank canvas in order for you to do so.
Image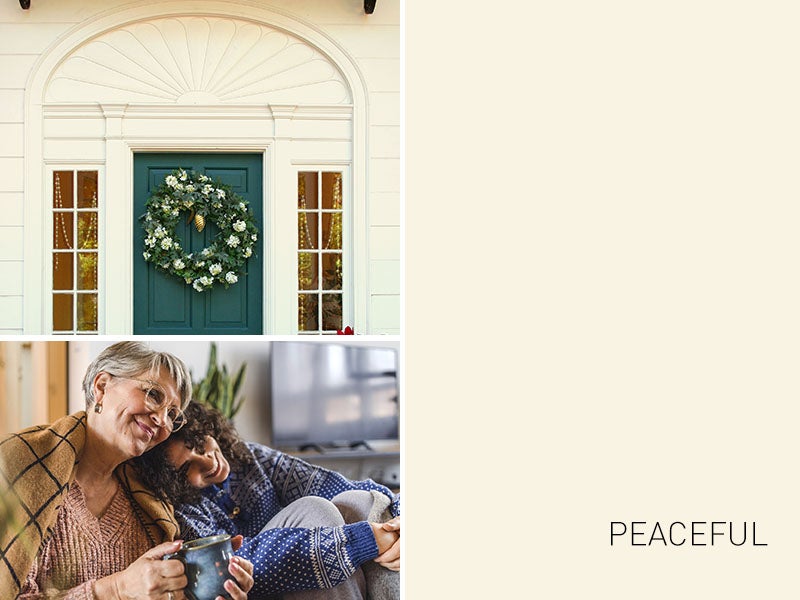 Looking for the perfect shade of White? We recommend White Cloud by Benjamin Moore. If you want to have a transformed space for the holidays, WOW 1 DAY PAINTING would love to help you transform your home!  
Want more inspiration? Read our previous Color of the Month features: 
November 2022 - Gold | October 2022 - Gray | September 2022 - Navy | August 2022 - Beige | July 2022 - Bright Blue | June 2022 - Coral | May 2022 - Pinky Purple | April 2022 - Butter Yellow | March 2022 - Sage Green | February 2022 - Deep Red | January 2022 - Light Orange | December 2021 - Rubellite | November 2021 - Sapphire | October 2021 - Smoky Quartz | September 2021 - Amber | August 2021 - Peridot |  July 2021 - Garnet | June 2021 - Opal | May 2021 - Amethyst | April 2021 - Aquamarine | March 2021 - Amazonite | February 2021 - Rose Quartz | January 2021 - Citrine | December 2020 - Dusty Sage | November 2020 - Charcoal Gray | October 2020 - Orange Clay | September 2020 - Oakwood | August 2020 - Moss Green | July 2020 - Tropical Ocean | June 2020 - Sunflower | May 2020 - French Lavender | April 2020 - Cherry Blossom | March 2020 - Robin Egg | February 2020 - Winter Sunset | January 2020 - Glacier White | December 2019 - Merlot | November 2019 - Mushroom | October 2019 - Licorice | September 2019 - Eggplant | August 2019 - Mint | July 2019 - Blueberry | June 2019 - Vanilla | May 2019 - Guava | April 2019 - Rose | March 2019 - Olive | February 2019 - Mocha | January 2019 - Fresh Lemon | December 2018 - Silver | November 2018 - Royal Blue | October 2018 - Orange | September 2018 - Brown | August 2018 - Magenta | July 2018 - Ivory | June 2018 - Yellow | May 2018 - Peach | April 2018 - Indigo | March 2018 - Green | February 2018 - Red | January 2018 - Gold
Image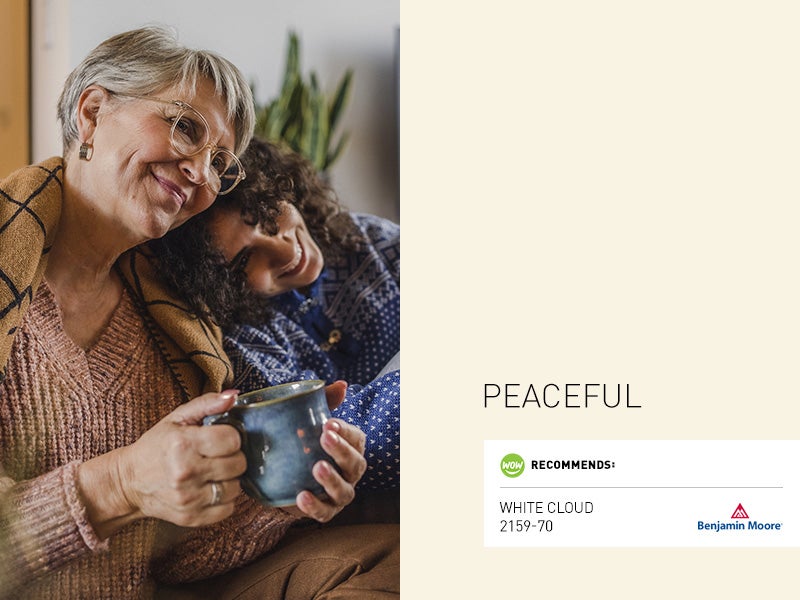 Thinking of trying out Gold in your home? Click below to schedule your free estimate: