Image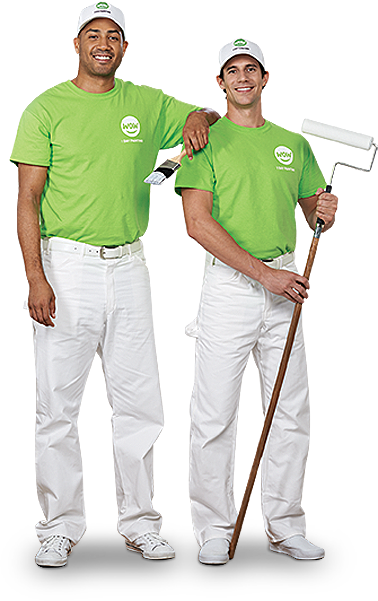 Quality work, minimal disruption
WOW 1 DAY PAINTING has made the process of getting your house painted a whole lot less annoying. We deliver both speed and quality, so you don't have to shift your whole life around just to get your house painted. (It's almost as fast as clicking your heels three times.)
How do we do it? Watch the video below to see for yourself!
You won't even smell paint fumes after we're gone—we also use zero VOC paint, which is better for you and the environment.
Blink and you'll miss us
Our smart painting process and professional painters eliminate all of the hassle and mess you usually get with painting projects.
No surprises
Our personalized, detailed proposals clearly outline our painting services and the total cost of each paint job. Our painters work from the proposals, ensuring every painting project is completed on time and on budget. 
Contact us today!
Book your free, no obligation estimate to have your painting completed by our experts. Call 1-888-WOW-1DAY (1-888-969-1329) or use our online scheduling system.