January 2023 - Emerald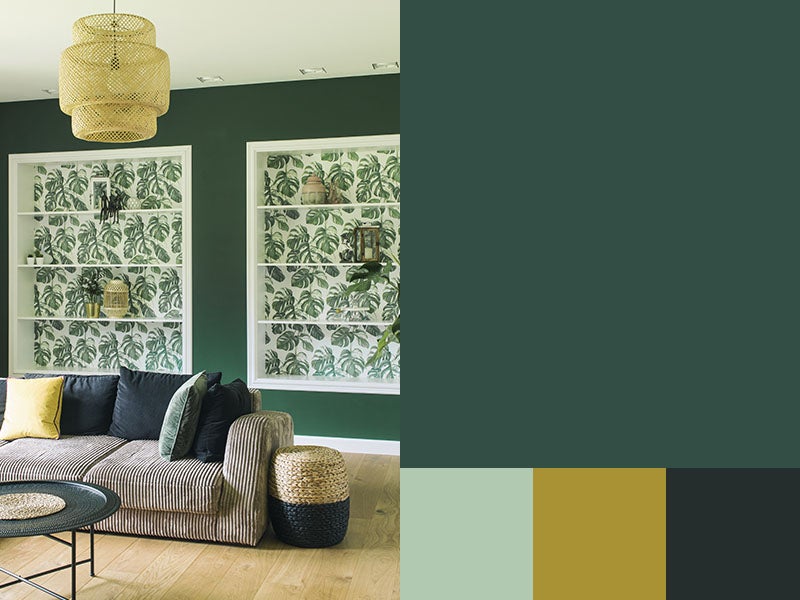 Happy New Year! For 2023, we've turned our focus to nature to find color inspiration this year, and each month we'll be sharing some gorgeous colors that can be found in the beautiful world around us and brought into your home. So to start us off this January for a brand new year we have taken our inspiration from a color that never fades even in the depths of winter when most colors have dwindled, the beautiful evergreen forests, and this month's color: Emerald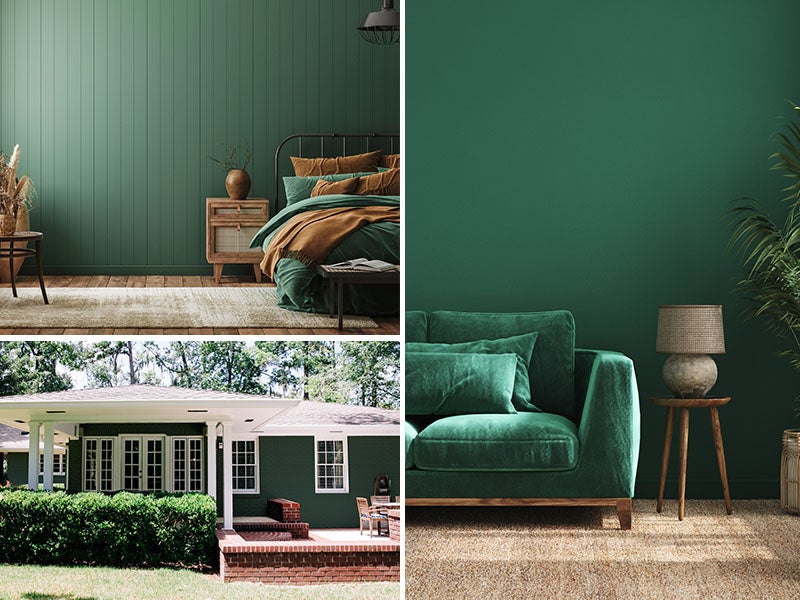 A brand new year promises a fresh start and new beginnings for many. Emerald typically represents balance, harmony, renewal, and growth - which is exactly how we want to enter 2023!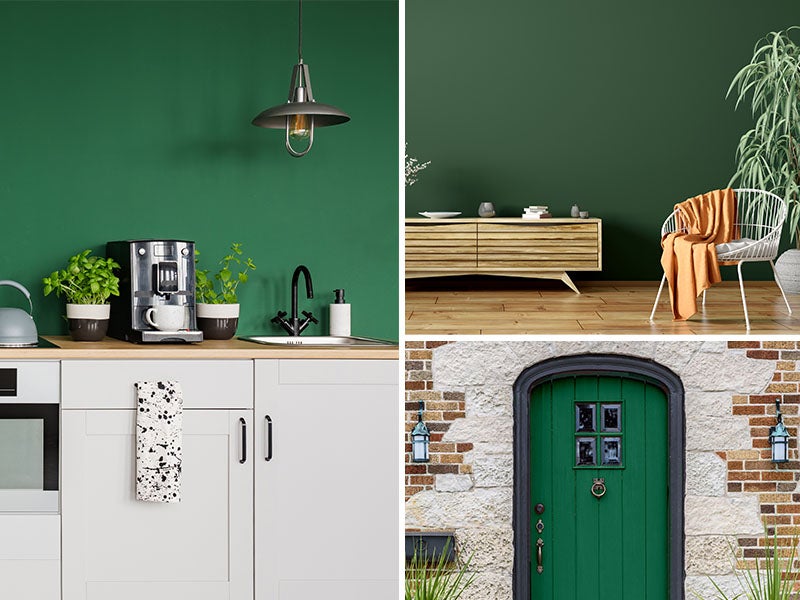 This rich, royal color can bring the everlasting green from outside into your home. Like breathing a breath of fresh air when walking through a dewy, peaceful forest, Emerald can be the perfect refresh to start this new year.
Emerald pairs perfectly with many color pallets, from mustard or gold accents to deeper green hues to really explore that depth of color that you find in nature. Natural woods also looks at home next to an emerald backdrop, to really explore that forest aesthetic.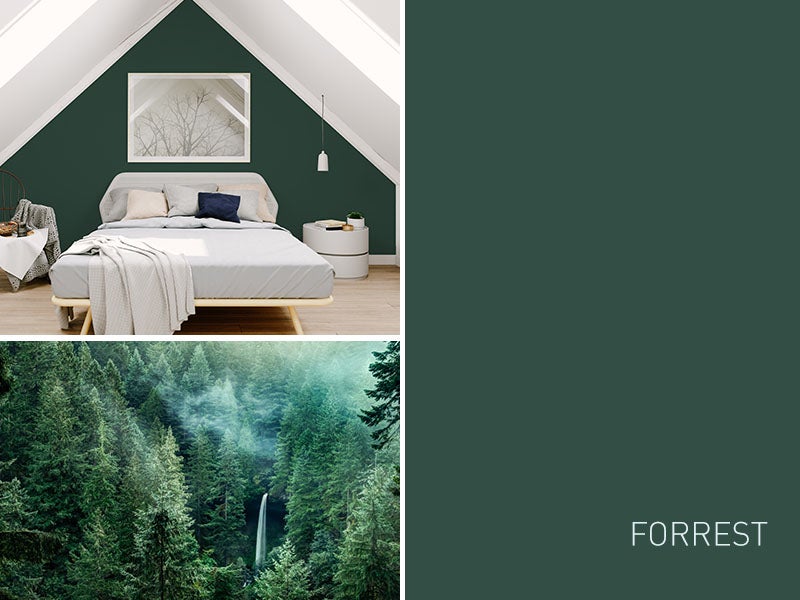 Looking for the perfect shade of Emerald? We recommend Hunt Club by Sherwin Williams. If you want to have a transformed space for the new year, WOW 1 DAY PAINTING would love to help you transform your home!  
 
Want more inspiration? Read our previous Color of the Month features: 
December 2022 - White | November 2022 - Gold | October 2022 - Gray | September 2022 - Navy | August 2022 - Beige | July 2022 - Bright Blue | June 2022 - Coral | May 2022 - Pinky Purple | April 2022 - Butter Yellow | March 2022 - Sage Green | February 2022 - Deep Red | January 2022 - Light Orange | December 2021 - Rubellite | November 2021 - Sapphire | October 2021 - Smoky Quartz | September 2021 - Amber | August 2021 - Peridot |  July 2021 - Garnet | June 2021 - Opal | May 2021 - Amethyst | April 2021 - Aquamarine | March 2021 - Amazonite | February 2021 - Rose Quartz | January 2021 - Citrine | December 2020 - Dusty Sage | November 2020 - Charcoal Gray | October 2020 - Orange Clay | September 2020 - Oakwood | August 2020 - Moss Green | July 2020 - Tropical Ocean | June 2020 - Sunflower | May 2020 - French Lavender | April 2020 - Cherry Blossom | March 2020 - Robin Egg | February 2020 - Winter Sunset | January 2020 - Glacier White | December 2019 - Merlot | November 2019 - Mushroom | October 2019 - Licorice | September 2019 - Eggplant | August 2019 - Mint | July 2019 - Blueberry | June 2019 - Vanilla | May 2019 - Guava | April 2019 - Rose | March 2019 - Olive | February 2019 - Mocha | January 2019 - Fresh Lemon | December 2018 - Silver | November 2018 - Royal Blue | October 2018 - Orange | September 2018 - Brown | August 2018 - Magenta | July 2018 - Ivory | June 2018 - Yellow | May 2018 - Peach | April 2018 - Indigo | March 2018 - Green | February 2018 - Red | January 2018 - Gold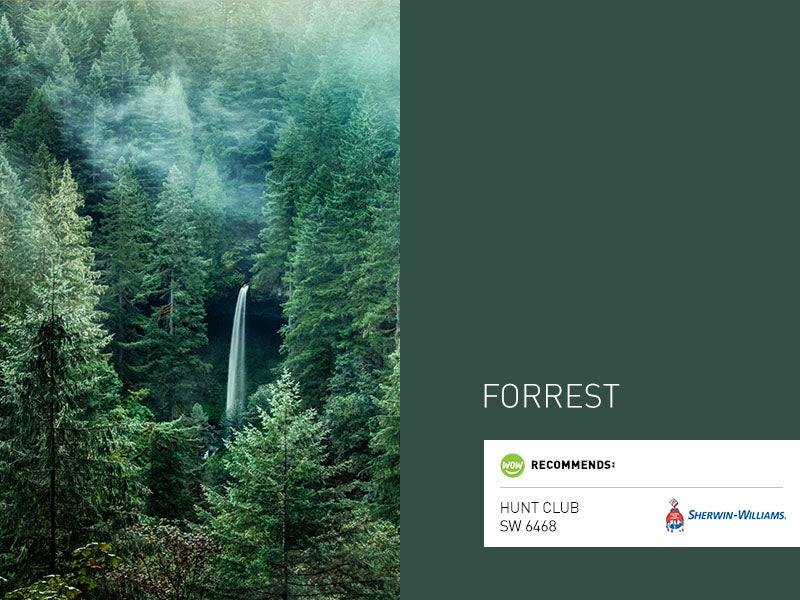 Thinking of trying out Gold in your home? Click below to schedule your free estimate: