JANUARY 2022 - Light Orange 
Happy New Year! For 2022, we've turned our focus to emotions to find color inspiration, and each month we'll be sharing some gorgeous colors and the emotions that are tied to them.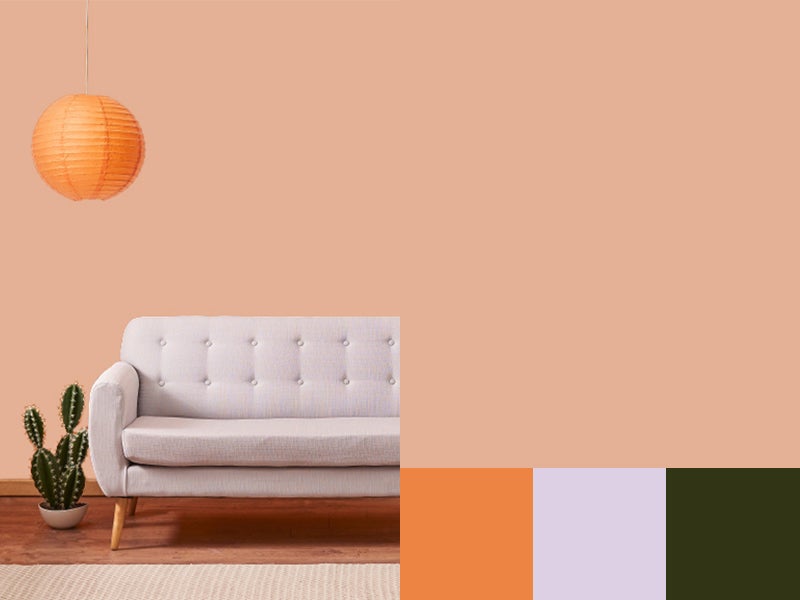 The end of the year often has us feeling reflective about the past 12 months, but as we move into January the energy starts to shift a bit. We move from reminiscing about the past to wondering what the year ahead will bring. It's a time where many of us are making resolutions to help us start the year off on the right foot. It's a time that feels full of possibility and has everyone feeling inspired to start something new—whether it's changing a bad habit, starting a good habit, or making life changes in general. Our theme for January is "Inspired" which leads us to our Color of the Month: Light Orange!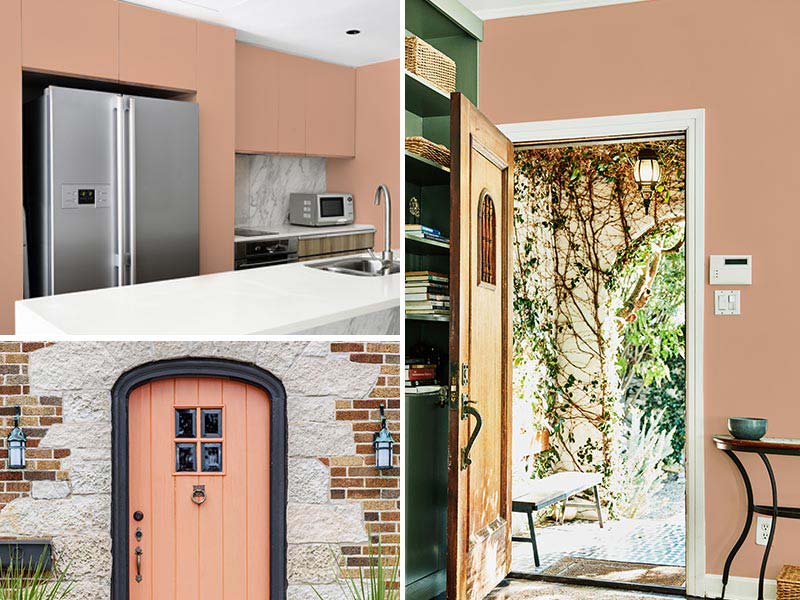 In terms of color psychology, orange is known as an energetic, happy, and joyful color. However, in its base shade of a true orange, it can seem overwhelming to some. This lighter shade is warm and welcoming, while still being vibrant but not overpowering. Light orange immediately gives you an energy boost, wakes your brain up, and just makes you feel happy!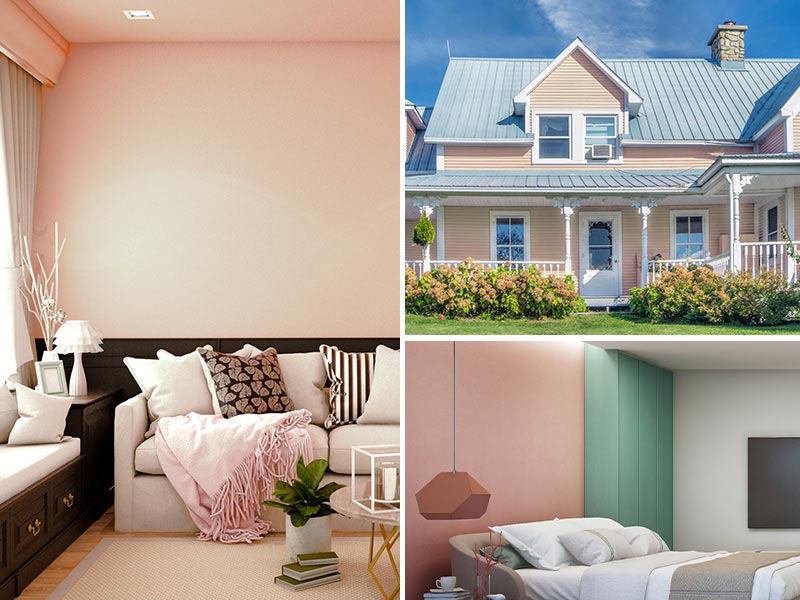 This particular shade of light orange is similar to peach, but has a little more depth to it. It can really make a room feel bright and fresh, without bringing too much intensity to the space. It pairs well with softer shades of light peach for a monochromatic look, and works beautifully with soft off-white and slightly warmer shades of white. It also works well with lighter natural wood, particularly honeyed tones.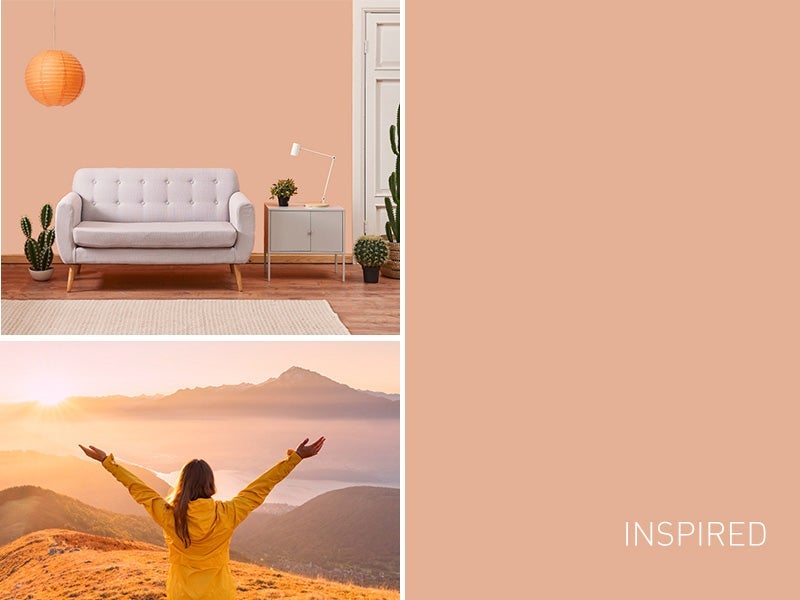 While it is on the brighter side, we think Light Orange would be an amazing allover wall color, particularly in a dining room or living room. It's ideal for any space where people tend to gather in the home, as it helps to keep the energy up and encourages lively conversation. It would also work well for an accent wall to create a unique focal point in the room—it would look great with surrounding walls in a warm off-white. 
If you're feeling "inspired" by this charming shade, we would love to help you transform your home with this fun and fabulous color! With WOW 1 DAY PAINTING, you'll have a fresh new space in no time! To get started, schedule your free consultation today! Looking for the perfect shade of light orange for your home? We recommend Hush Puppy by Dulux.

Want more inspiration? Read our previous Color of the Month!
December 2021 - Rubellite | November 2021 - Sapphire | October 2021 - Smoky Quartz | September 2021 - Amber | August 2021 - Peridot |  July 2021 - Garnet | June 2021 - Opal | May 2021 - Amethyst | April 2021 - Aquamarine | March 2021 - Amazonite | February 2021 - Rose Quartz | January 2021 - Citrine | December 2020 - Dusty Sage | November 2020 - Charcoal Gray | October 2020 - Orange Clay | September 2020 - Oakwood | August 2020 - Moss Green | July 2020 - Tropical Ocean | June 2020 - Sunflower | May 2020 - French Lavender | April 2020 - Cherry Blossom | March 2020 - Robin Egg | February 2020 - Winter Sunset | January 2020 - Glacier White | December 2019 - Merlot | November 2019 - Mushroom | October 2019 - Licorice | September 2019 - Eggplant | August 2019 - Mint | July 2019 - Blueberry | June 2019 - Vanilla | May 2019 - Guava | April 2019 - Rose | March 2019 - Olive | February 2019 - Mocha | January 2019 - Fresh Lemon | December 2018 - Silver | November 2018 - Royal Blue | October 2018 - Orange | September 2018 - Brown | August 2018 - Magenta | July 2018 - Ivory | June 2018 - Yellow | May 2018 - Peach | April 2018 - Indigo | March 2018 - Green | February 2018 - Red | January 2018 - Gold