NOVEMBER 2018 - ROYAL BLUE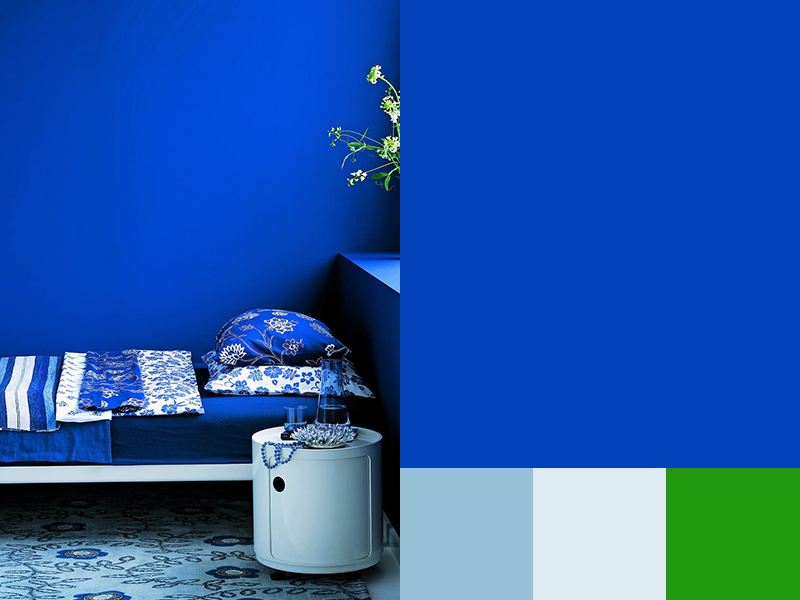 November is here and that means we're inching closer to the official start of the holiday season. As we also get closer to winter, the days are getting shorter and we're spending a lot more time indoors. The color of the month for November is all about this time of transition, from fall to the holidays: Say hello to royal blue!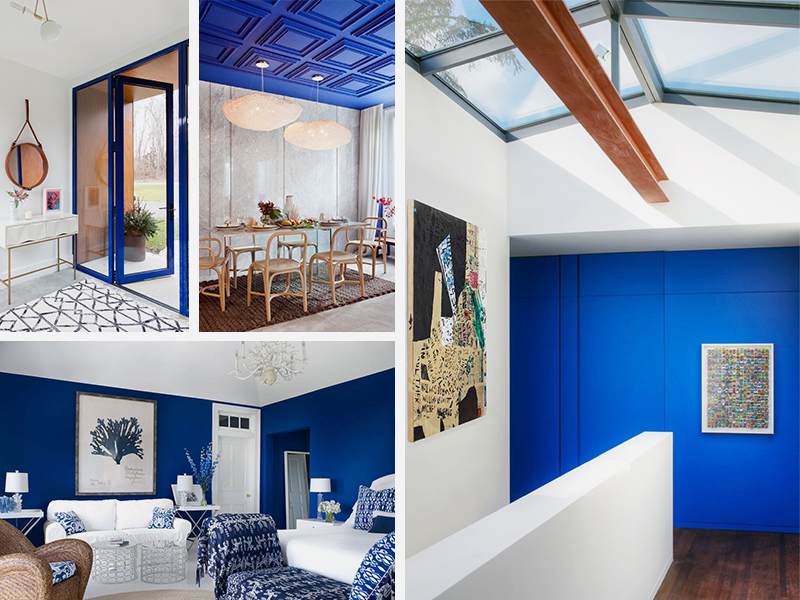 This color is inspired by the richness of the sky at dusk. When you see this deep hue appear, you might think of the cool, crisp air outside, or the ink from the pen you use to address all those holiday cards.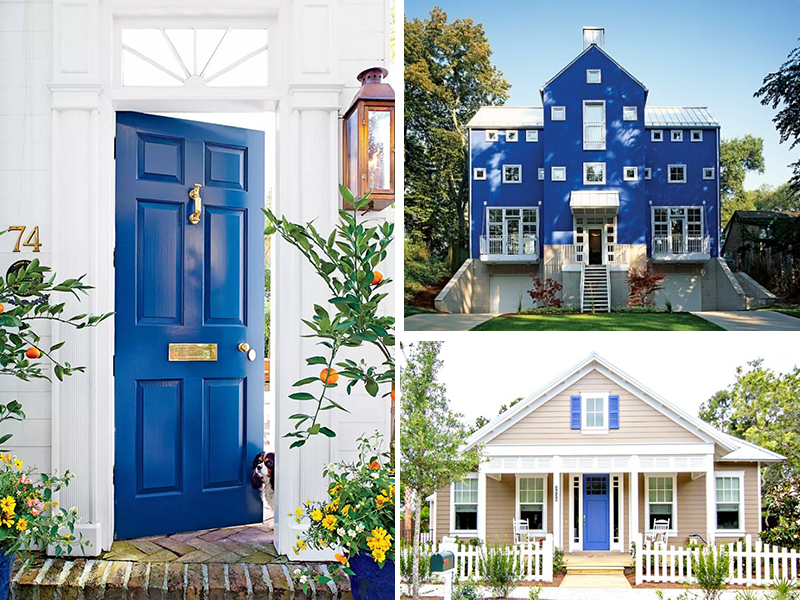 When it comes to decorating with this gorgeous color, it's all about balance. Royal blue walls are a truly brilliant choice for a bedroom, dining room, or formal living room. To keep things light, try accenting it with crisp white accents in the form of furniture, textiles, and accessories. Bright yellow is a perfect choice for an additional accent color, which really pops and adds some contrast. For a more subtle look, pair royal blue with natural wood tones and lighter neutrals.
Want more inspiration? Read our previous Color of the Month features: 
October 2018 - Orange | September 2018 - Brown | August 2018 - Magenta | July 2018 - Ivory | June 2018 - Yellow | May 2018 - Peach | April 2018 - Indigo | March 2018 - Green | February 2018 - Red | January 2018 - Gold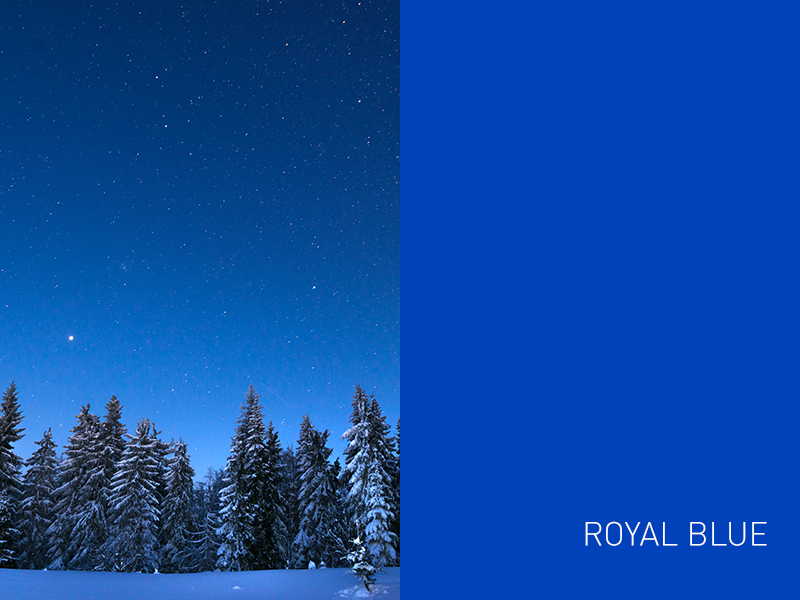 Ready to paint your home royal blue? Click below to schedule your free estimate: