DECEMBER 2018 - SILVER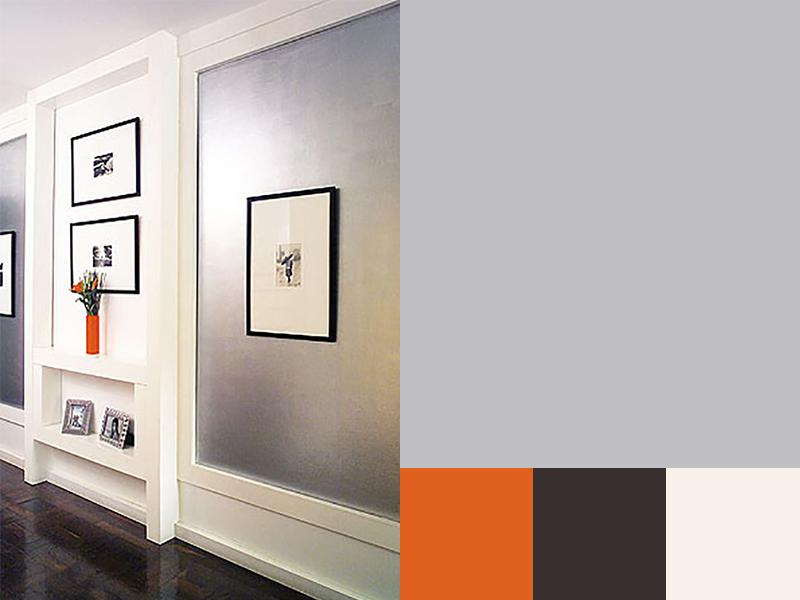 The holiday season is in full swing and we're definitely feeling festive. it seems like there's always a little more shine in the world at this time of year. So it makes perfect sense that for December we're highlighting a color that truly shines bright: Silver!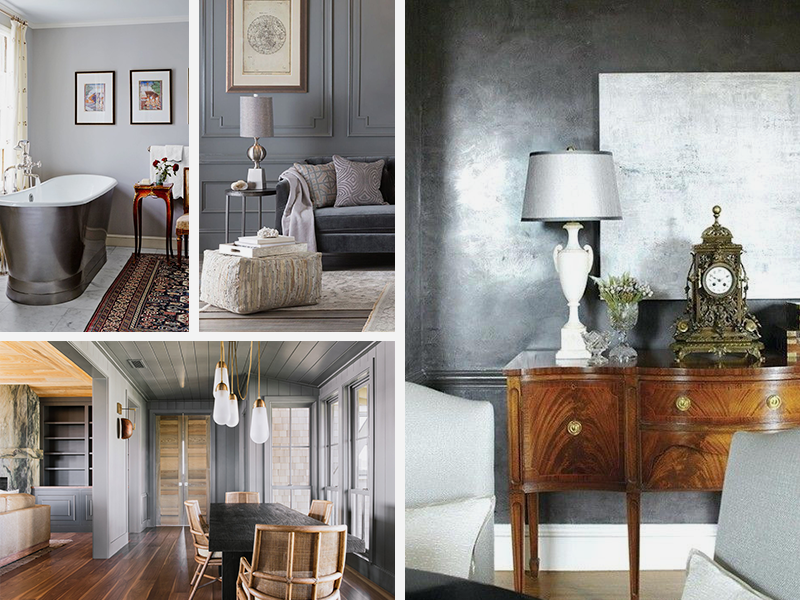 If metallic silver is your vibe, it's best to keep it as an accent color. Bring in those elements of shine through furniture, light fixtures, and funky decorative elements. Metallic silver pairs well with delicate neutrals and soft grays, or light blue for a very calm, cool look.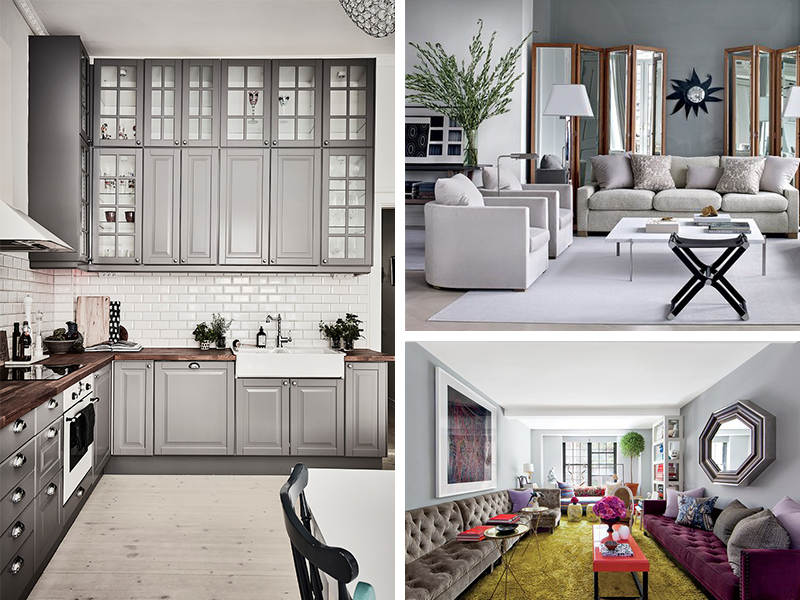 If matte is more your style, try silvery gray on your walls with simple white accents in your furniture and trim. To highlight the silver theme, look for furniture, lighting, and other decorative pieces in silver toned metal with a more muted antique finish.
Want more inspiration? Read our previous Color of the Month features: 
November 2018 - Royal Blue | October 2018 - Orange | September 2018 - Brown | August 2018 - Magenta | July 2018 - Ivory | June 2018 - Yellow | May 2018 - Peach | April 2018 - Indigo | March 2018 - Green | February 2018 - Red | January 2018 - Gold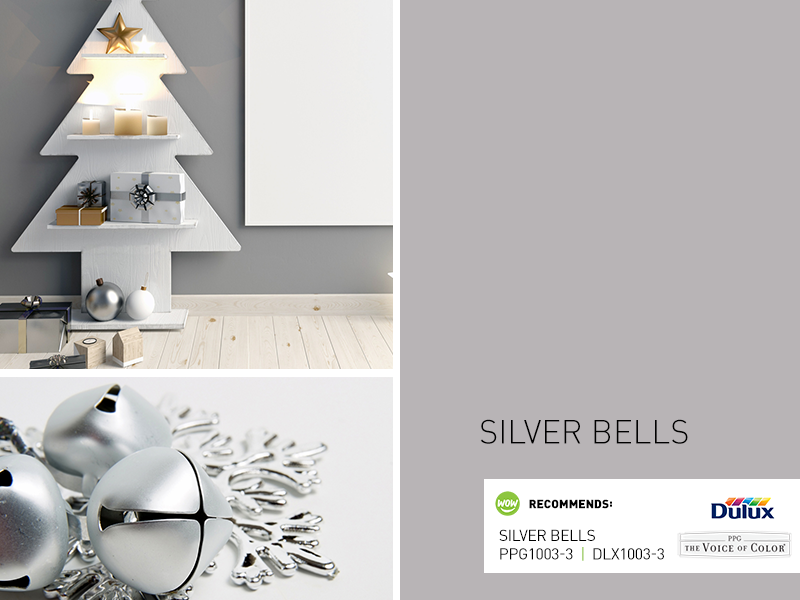 Ready to paint your home silver? We think Silver Bells from Dulux DLX1003-3 & PPG Paints PPG1003-3 would be a great fit. Click below to schedule your free estimate: