Our Purpose
You've always had the hunger to be a part of something bigger. Now, you've found your tribe so you never have to stand alone. You have the heart of a founder — it's time to write your own story.
As part of this community, you have the opportunity to define an industry. You own more than a painting company — you own a customer experience company that paints. You have the support of proven systems for success. You can take the risk and it's a smart one.
It won't be easy. It won't be luck. You'll look back one day with pride and say, "Look at what I built."
Whatever road you took to get here, we're glad you made it.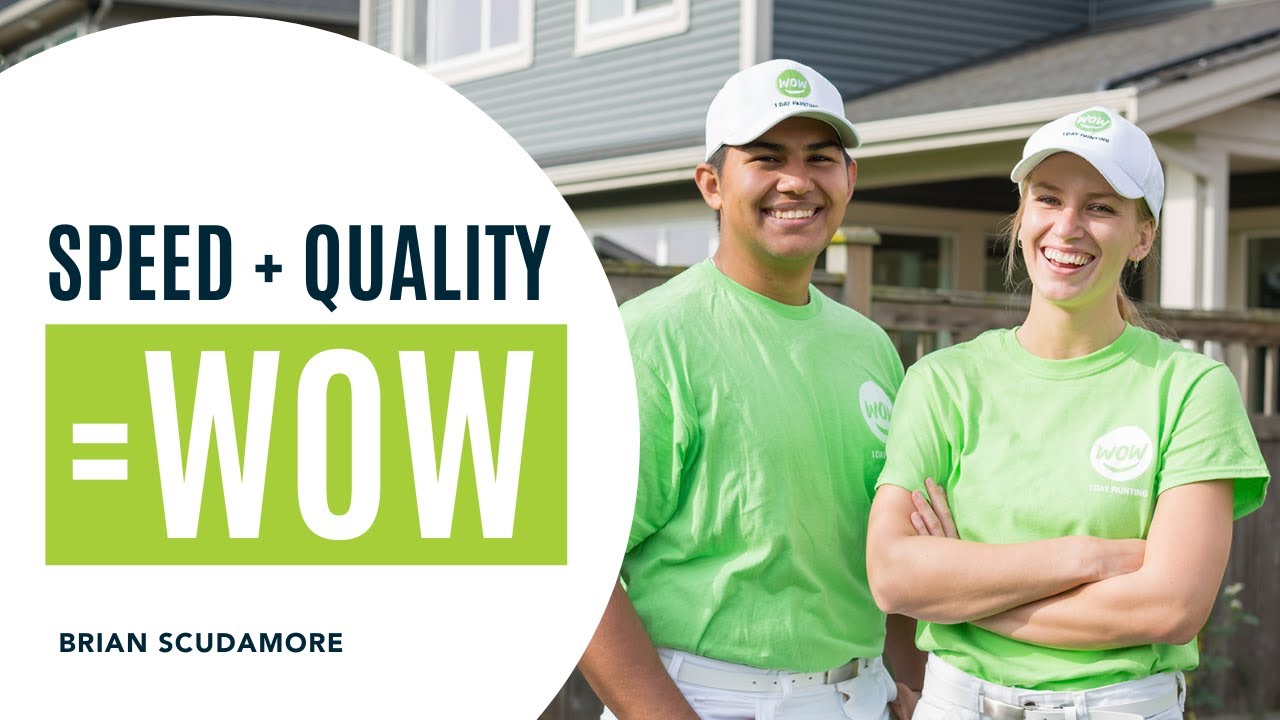 "Being a Franchise Partner with WOW 1 DAY PAINTING has allowed me to have way more flexibility in my schedule. The demands of the corporate world are very different than those of a painting company — in the best way possible. I have a family. Now, if I need to take an afternoon to pick up my kids, I can do that."
Franchise Partner - Toronto, ON