October 2022 - Gray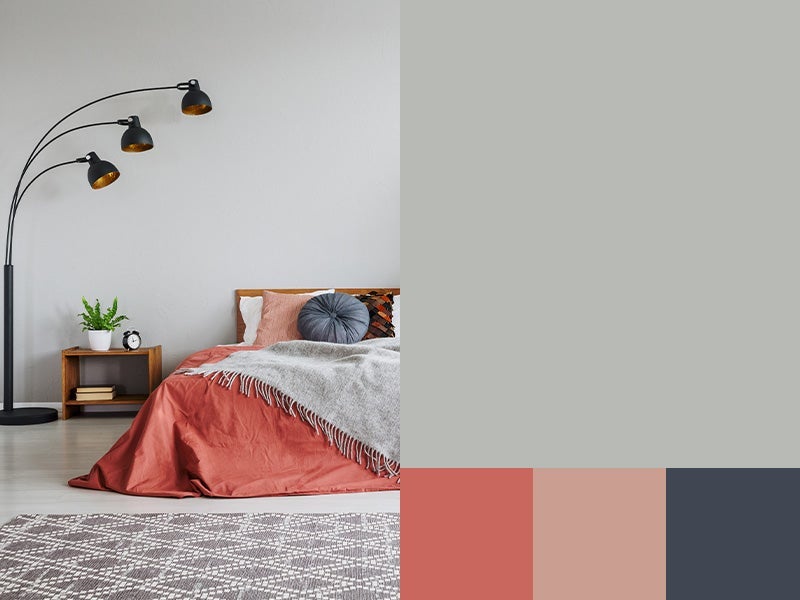 we're in the throes of fall and as we see color change all around us with brilliant bright leaves lining the streets - nature is giving us much more deep, moody tones to work with. This transition into the colder months and the spookiest month of the year is the inspiration behind October's Color of the Month?meet Gray!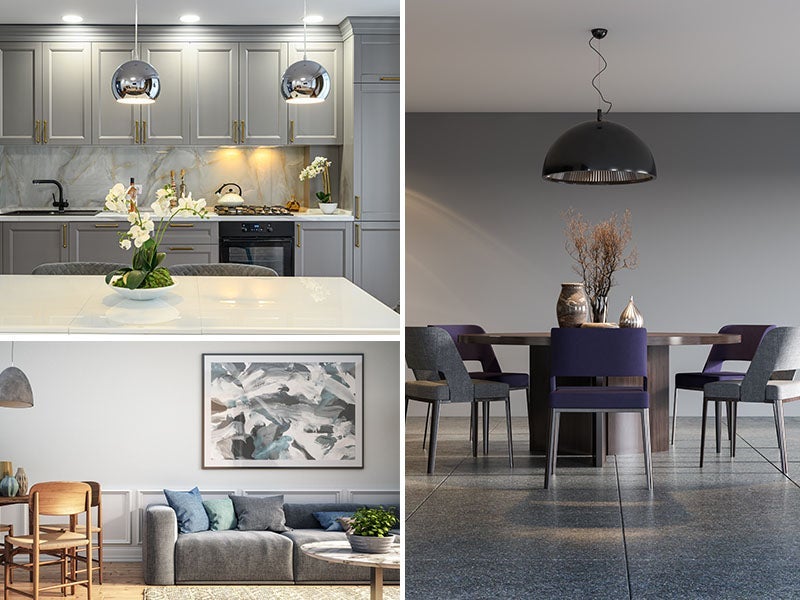 Gray is not going anywhere anytime soon because it is a classic. As a color it has more drama than white, but still gives you that neutral palette. So it's no wonder that it's so wildly popular and a timeless color. Gray is a fantastic option for those looking for a neutral color that is anything but boring. While many neutrals can feel flat, Gray has a depth to it that can make it feel both dramatic and relaxing at the same time. Like all other colors, it can have warm or cool undertones. it's all about the undertones, friend! There is really a gray for everyone! The shade you choose will largely be dependent on the lighting in the room?the undertones will show up more or less based on the light.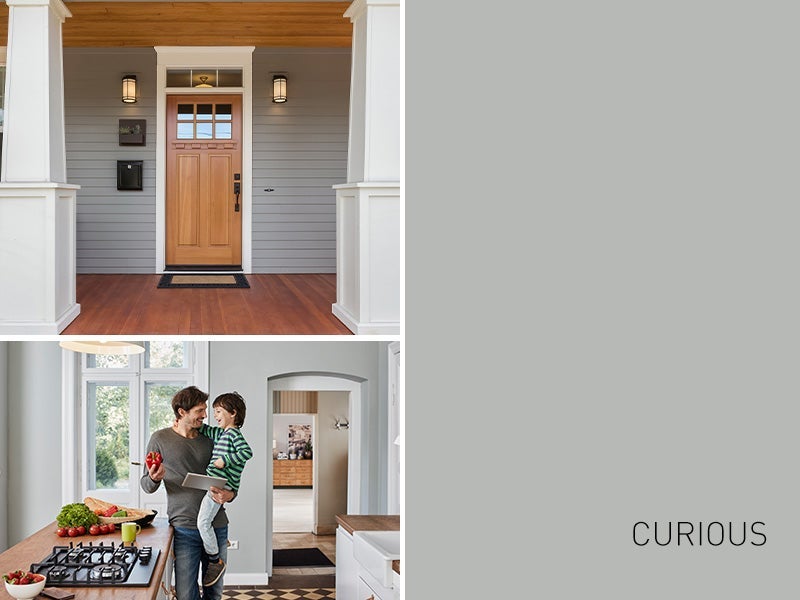 When creating a palette to work with your favorite shade of Gray, you'll want to consider the overall feeling you want to create in the space. To keep that cool neutral vibe, pair it with other cool colors like blue, lavender, green, and crisp white. If you want to bring out a warmer look, choose contrasting colors such as pink, orange, and yellow. Of course, you can never go wrong with a crisp, bright white as an accent?it's a classic pairing that will never go out of style!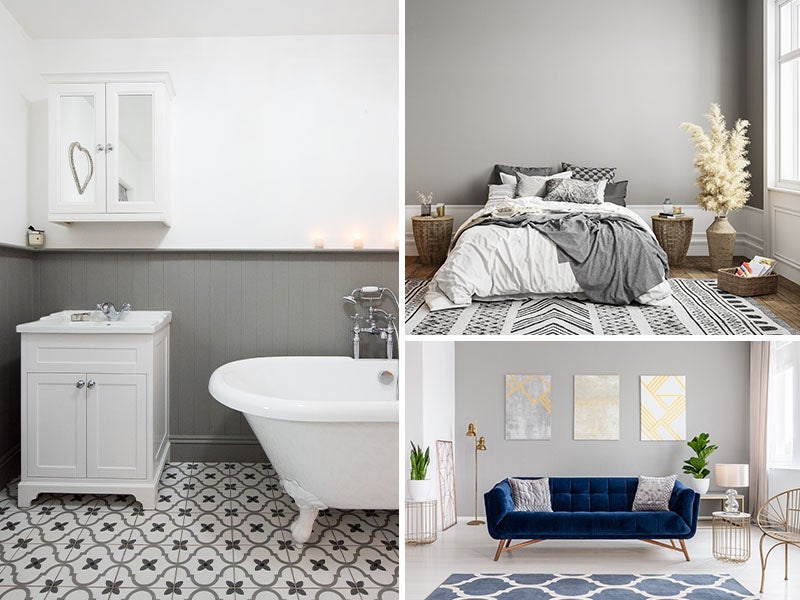 Of course, Gray isn't just for the inside of your home! It will work beautifully as an allover color for your home's exterior. When paired with bright white trim and a pop of color on your front door, Gray will instantly give your home a sophisticated, modern look with a ton of curb appeal. 
Looking for the perfect shade of Gray? we recommend Gray Stone by Dulux. If you want to have a seasonal change for your home this fall, WOW 1 DAY PAINTING would love to help you transform your home!  
Want more inspiration? Read our previous Color of the Month features: 
 September 2022 - Navy | August 2022 - Beige | July 2022 - Bright Blue | June 2022 - Coral | May 2022 - Pinky Purple | April 2022 - Butter Yellow | March 2022 - Sage Green | February 2022 - Deep Red | January 2022 - Light Orange | December 2021 - Rubellite | November 2021 - Sapphire | October 2021 - Smoky Quartz | September 2021 - Amber | August 2021 - Peridot |  July 2021 - Garnet | June 2021 - Opal | May 2021 - Amethyst | April 2021 - Aquamarine | March 2021 - Amazonite | February 2021 - Rose Quartz | January 2021 - Citrine | December 2020 - Dusty Sage | November 2020 - Charcoal Gray | October 2020 - Orange Clay | September 2020 - Oakwood | August 2020 - Moss Green | July 2020 - Tropical Ocean | June 2020 - Sunflower | May 2020 - French Lavender | April 2020 - Cherry Blossom | March 2020 - Robin Egg | February 2020 - Winter Sunset | January 2020 - Glacier White | December 2019 - Merlot | November 2019 - Mushroom | October 2019 - Licorice | September 2019 - Eggplant | August 2019 - Mint | July 2019 - Blueberry | June 2019 - Vanilla | May 2019 - Guava | April 2019 - Rose | March 2019 - Olive | February 2019 - Mocha | January 2019 - Fresh Lemon | December 2018 - Silver | November 2018 - Royal Blue | October 2018 - Orange | September 2018 - Brown | August 2018 - Magenta | July 2018 - Ivory | June 2018 - Yellow | May 2018 - Peach | April 2018 - Indigo | March 2018 - Green | February 2018 - Red | January 2018 - Gold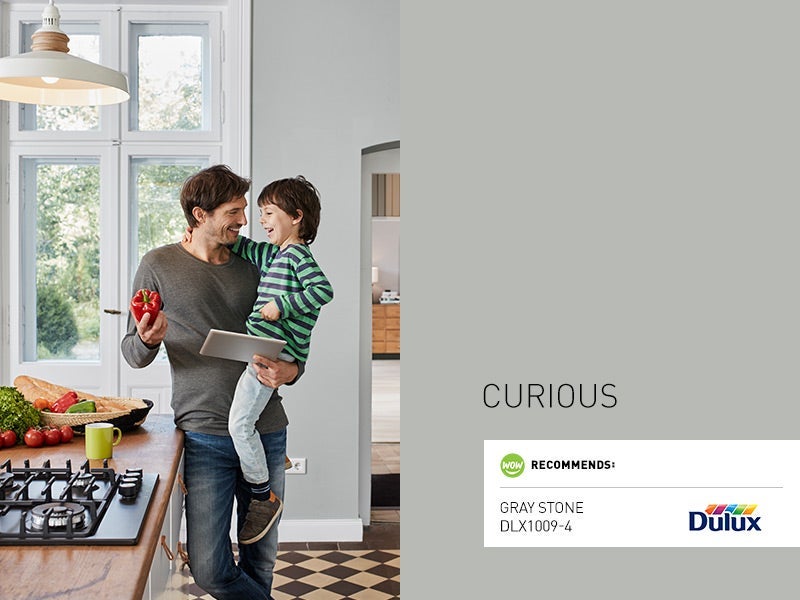 Thinking of trying out Navy in your home? Click below to schedule your free estimate: