JUNE 2019 - VANILLA ICE CREAM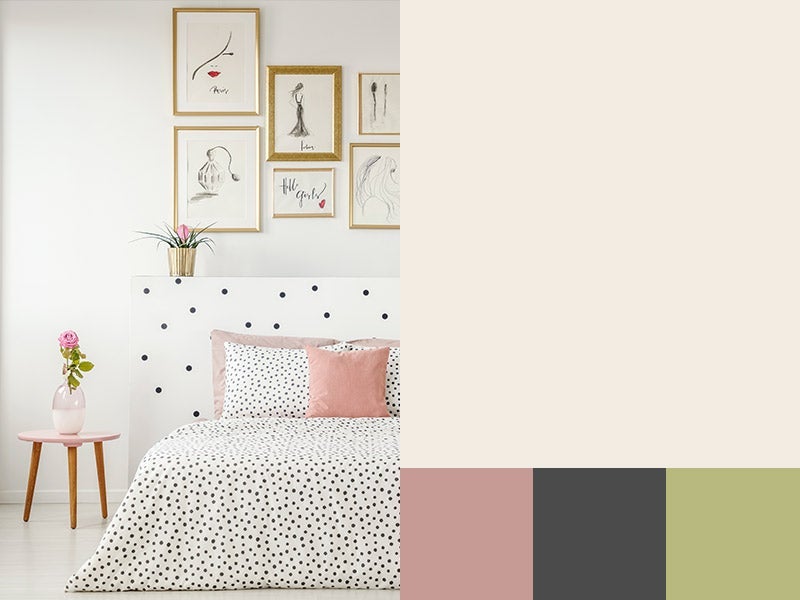 June marks the start of summer and we couldn't be more excited about it! Soon the kids will be out of school and we-ll be spending our days sitting in the sunshine and enjoying a cold, sweet treat. This classic summer experience is the inspiration behind June's Color of the Month: Vanilla Ice Cream.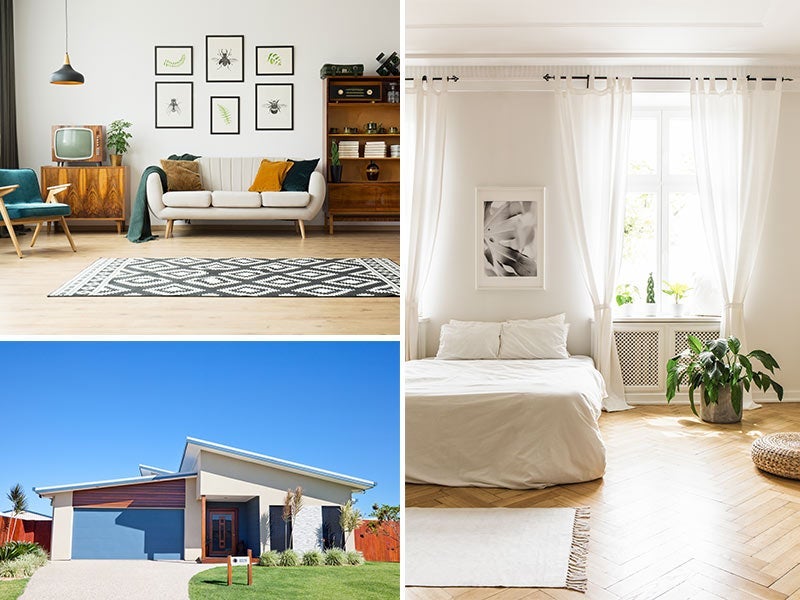 This classic color is a creamy off-white with just a touch of yellow. it's a warm and welcoming neutral tone that creates the perfect backdrop for just about any palette! It works well with both warm and cool colors and is an ideal choice for a wall color or for the exterior of your home.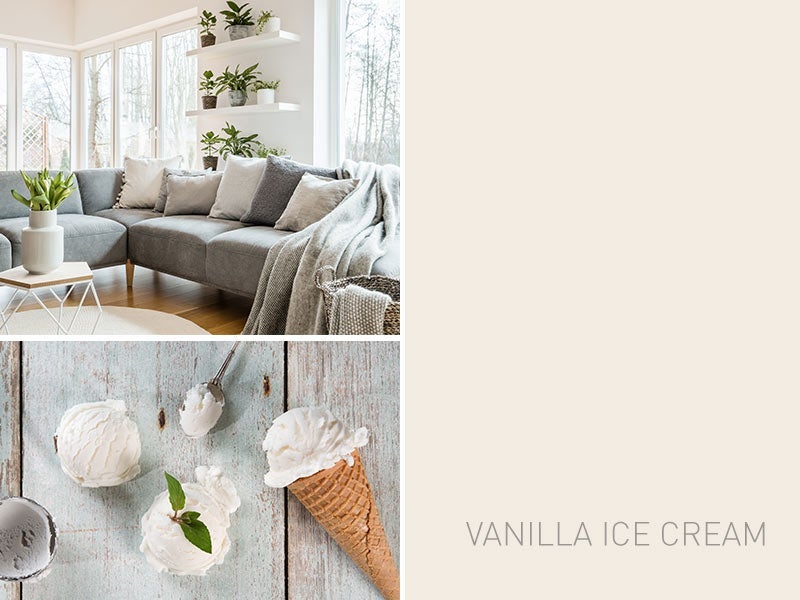 We love the idea of running with the ice cream theme and creating a palette of chocolate, strawberry, and vanilla tones. (How fun would that be for a vintage-inspired kitchen or a kids' bedroom?) For a more modern look, vanilla ice cream is a perfect base color for a palette of cool greens and blues. For a more minimalist look, keep things simple with a palette of neutrals like brown, dark gray, and taupe, livened up with a hint of sage green.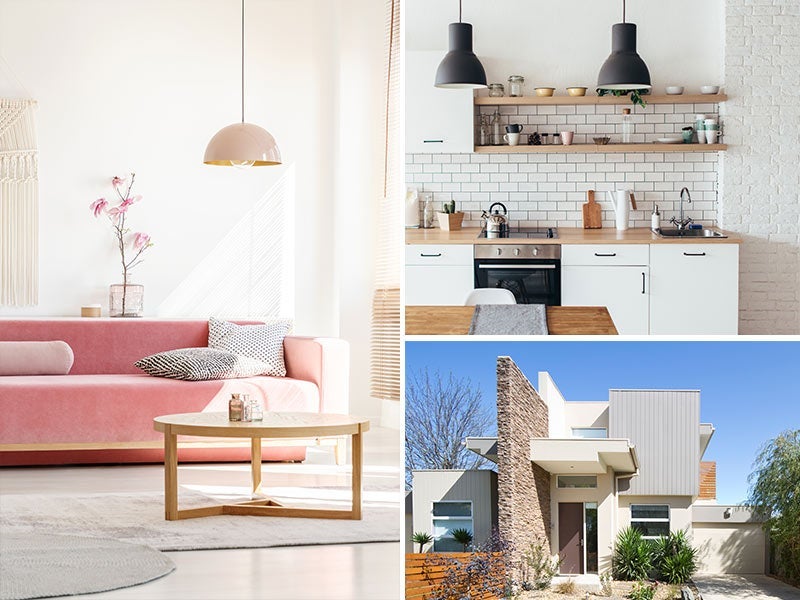 Want more inspiration? Read our previous Color of the Month features: 
May 2019 - Guava | April 2019 - Rose | March 2019 - Olive | February 2019 - Mocha | January 2019 - Fresh Lemon | December 2018 - Silver | November 2018 - Royal Blue | October 2018 - Orange | September 2018 - Brown | August 2018 - Magenta | July 2018 - Ivory | June 2018 - Yellow | May 2018 - Peach | April 2018 - Indigo | March 2018 - Green | February 2018 - Red | January 2018 - Gold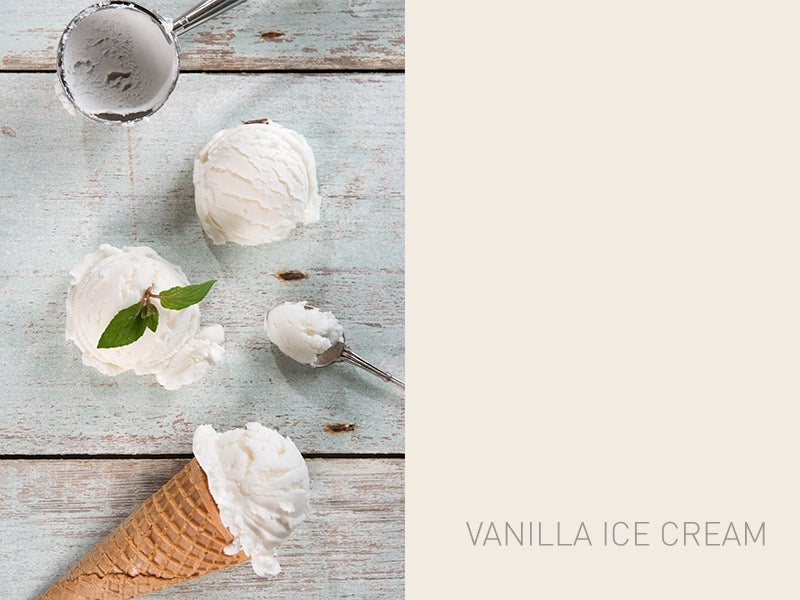 Ready to paint your home vanilla ice cream? Click below to schedule your free estimate: