MAY 2019 - GUAVA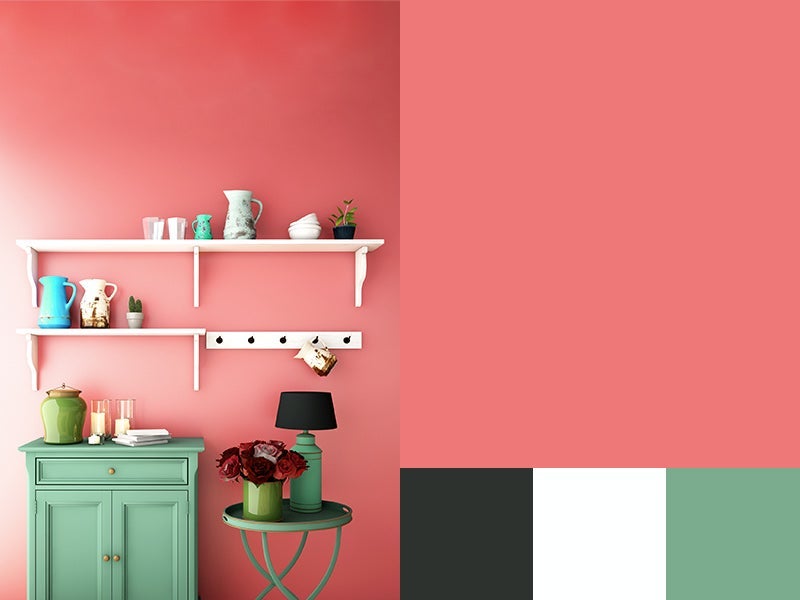 Summer is so close, we can practically taste it. The Color of the Month for May is inspired by the colors of a summer sunrise and taste of juicy tropical fruits-say hello to Guava! This gorgeous shade is associated with warmth, sunshine, enthusiasm, and encouragement. it's also very on trend this year, as it's quite similar to the Pantone Color of the Year, Living Coral.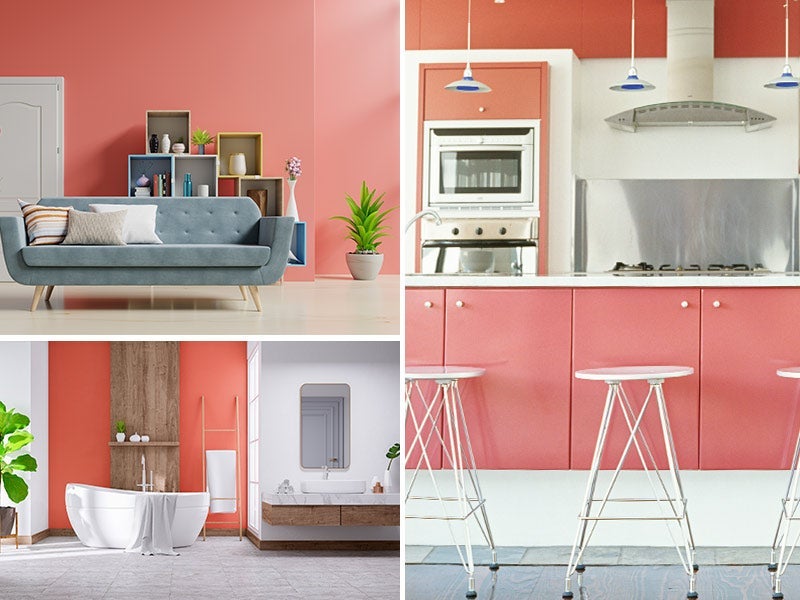 Guava is a blend of orange and pink that creates a fun and vibrant pinkish hue. Guava is perfect for creating a space filled with energy and excitement. If you wish to create a more relaxing room, go for a softer more pastel version of guava pink.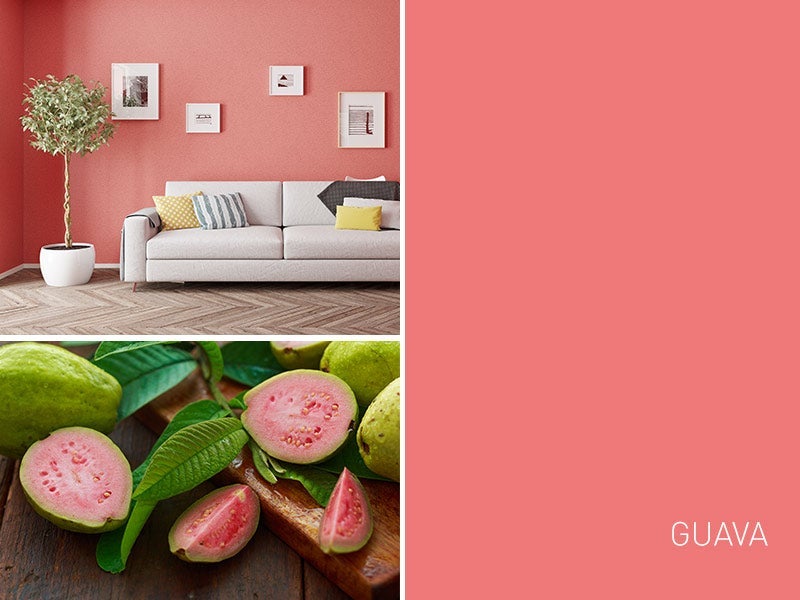 Colors that go with guava: a gradient palette starting with a bright orange, a true guava pink, a light pastel pink, a shade of very soft blush, and white. If you want to create a beachy, tropical vibe, teal, brighter blues, and greens pair perfectly with guava. Or you can always pair it with crisp white and lighter neutral tones for a more relaxed feeling.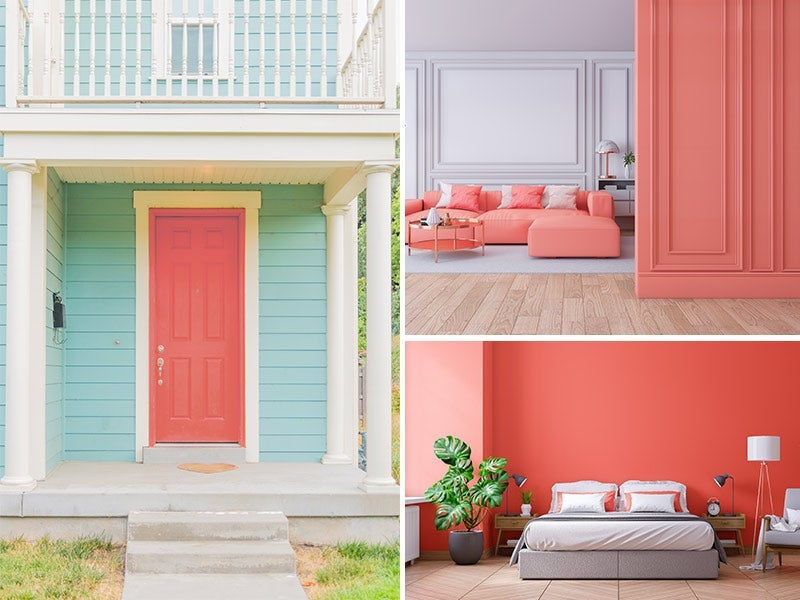 Want more inspiration? Read our previous Color of the Month features: 
April 2019 - Rose | March 2019 - Olive | February 2019 - Mocha | January 2019 - Fresh Lemon | December 2018 - Silver | November 2018 - Royal Blue | October 2018 - Orange | September 2018 - Brown | August 2018 - Magenta | July 2018 - Ivory | June 2018 - Yellow | May 2018 - Peach | April 2018 - Indigo | March 2018 - Green | February 2018 - Red | January 2018 - Gold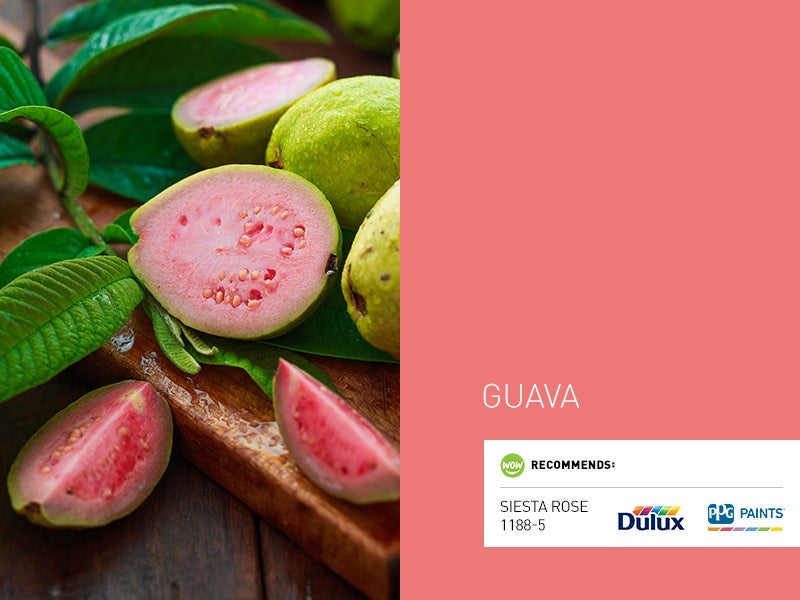 Ready to paint your home guava pink? We think Siesta Rose 1188-5 would be a great fit. Click below to schedule your free estimate: