JANUARY 2020 - GLACIER WHITE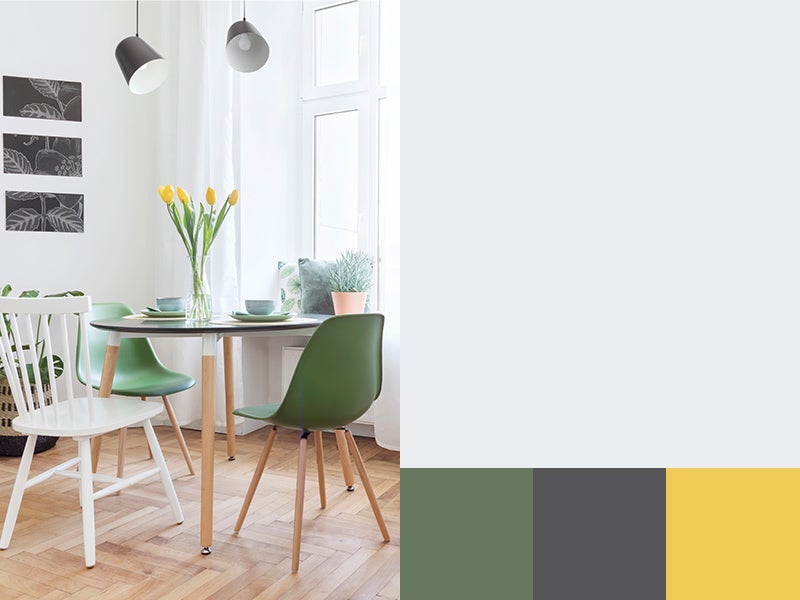 This January is a special one. Not only are we celebrating the start of a new year, but we're also at the start of a new decade. it's no wonder everyone is focused on the idea of fresh starts and new beginnings. That's the inspiration behind January's Color of the Month-Glacier White. 
The concept of starting the year with a blank slate is even echoed in nature. A blanket of crisp white snow serves as a blank canvas that will soon be filled with color once spring arrives. This crisp, classic white serves as a perfect backdrop for experimentation with color.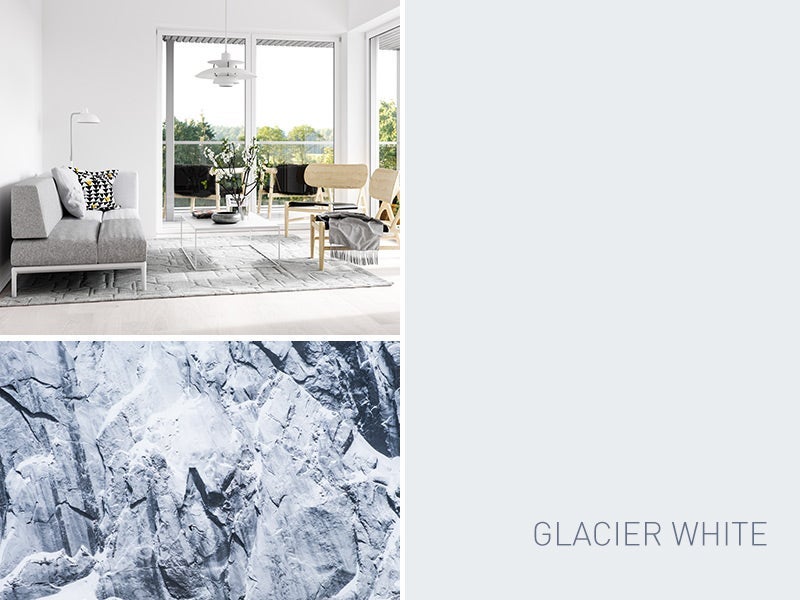 Whether you want to go with a bright and bold accent wall or use pops of your favorite color all around your room, glacier white gives you the space to have fun and get creative.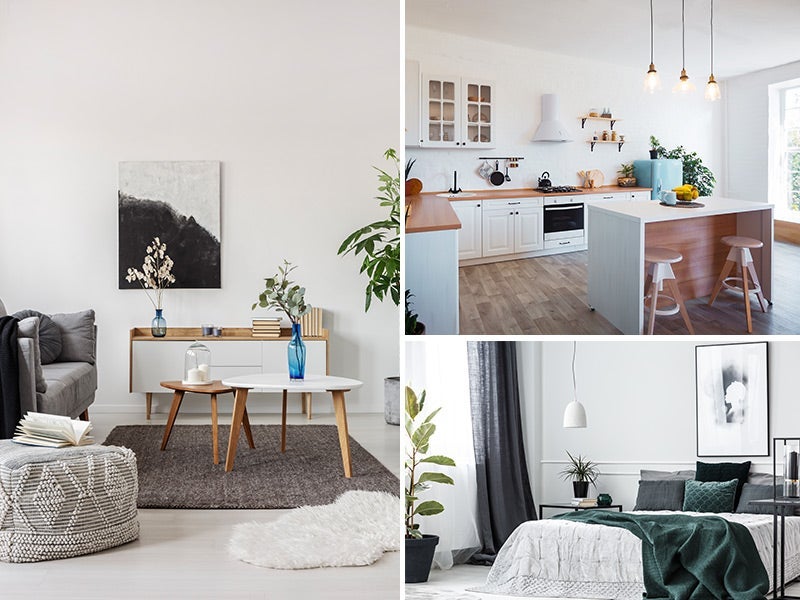 Want more inspiration? Read our previous Color of the Month features: 
December 2019 - Merlot | November 2019 - Mushroom | October 2019 - Licorice | September 2019 - Eggplant | August 2019 - Mint | July 2019 - Blueberry | June 2019 - Vanilla | May 2019 - Guava | April 2019 - Rose | March 2019 - Olive | February 2019 - Mocha | January 2019 - Fresh Lemon | December 2018 - Silver | November 2018 - Royal Blue | October 2018 - Orange | September 2018 - Brown | August 2018 - Magenta | July 2018 - Ivory | June 2018 - Yellow | May 2018 - Peach | April 2018 - Indigo | March 2018 - Green | February 2018 - Red | January 2018 - Gold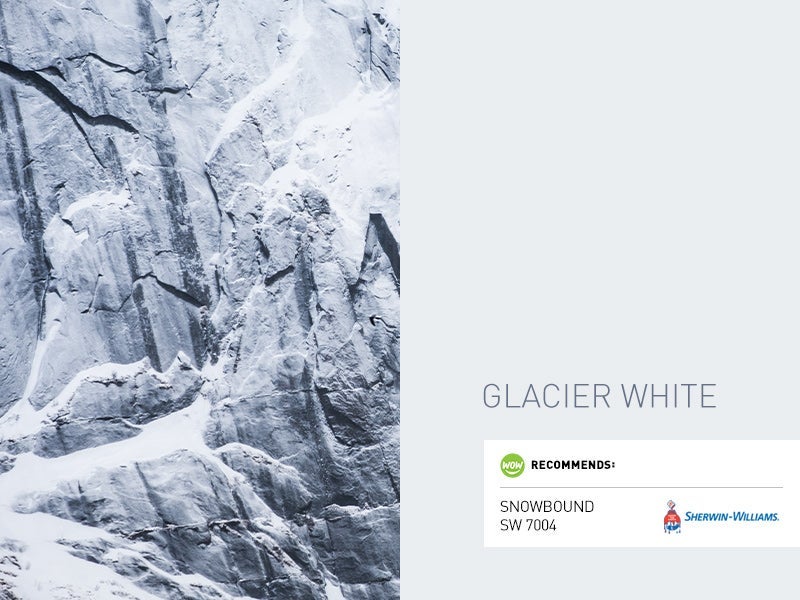 Thinking of trying Glacier White in your home? we recommend Sherwin Williams Snowbound 7004 would be a great fit. Click below to schedule your free estimate: