SEPTEMBER 2019 - EGGPLANT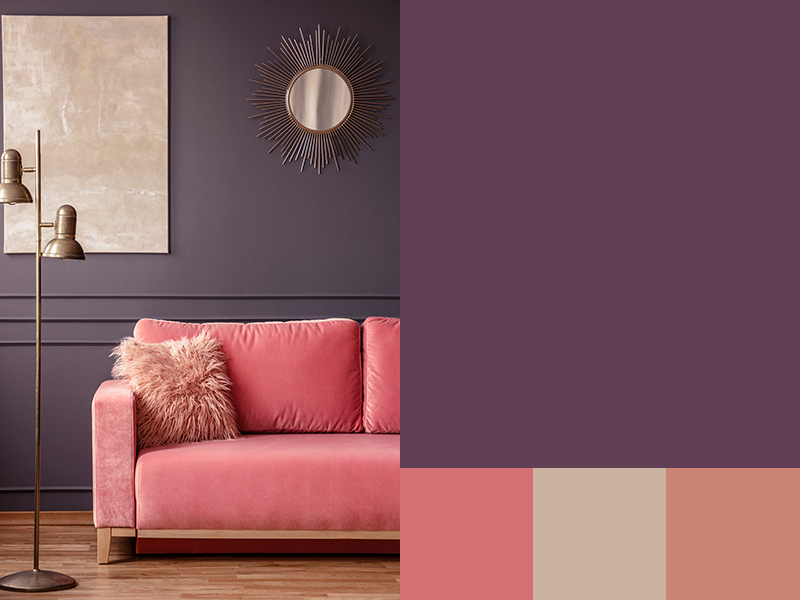 As the weather gradually starts to cool off, we're saying goodbye to summer. While we really do love summer, by this time of year we're ready to welcome fall with open arms. As the air gets that unmistakable crispness to it, it's time to get cozy. This month, there's only one color that can help guide us through that seasonal transition in style: Eggplant!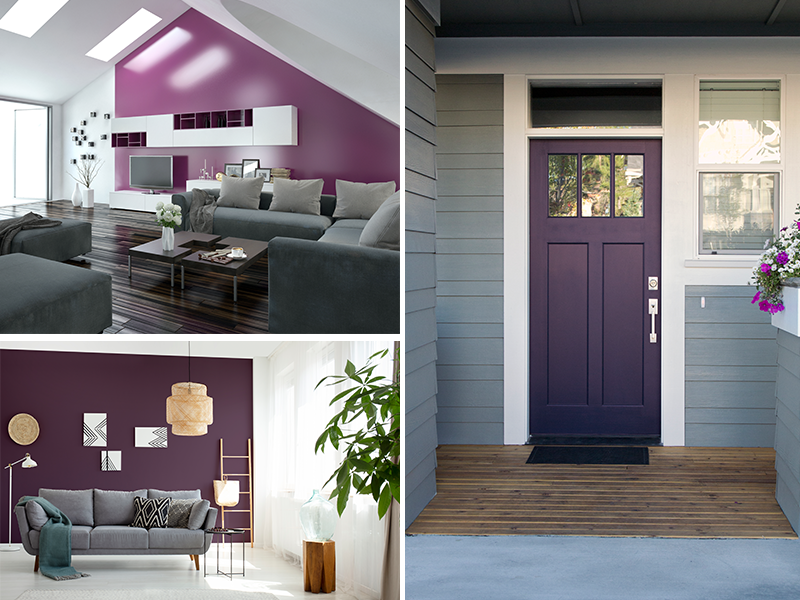 Eggplant has brownish undertones which give it an earthy vibe, while the purple shines through to keep things vibrant. This deep, rich shade of purple is perfect for creating cozy, intimate rooms in your home. Eggplant walls are perfect for adding some drama to the social spaces in your home like living rooms and dining rooms.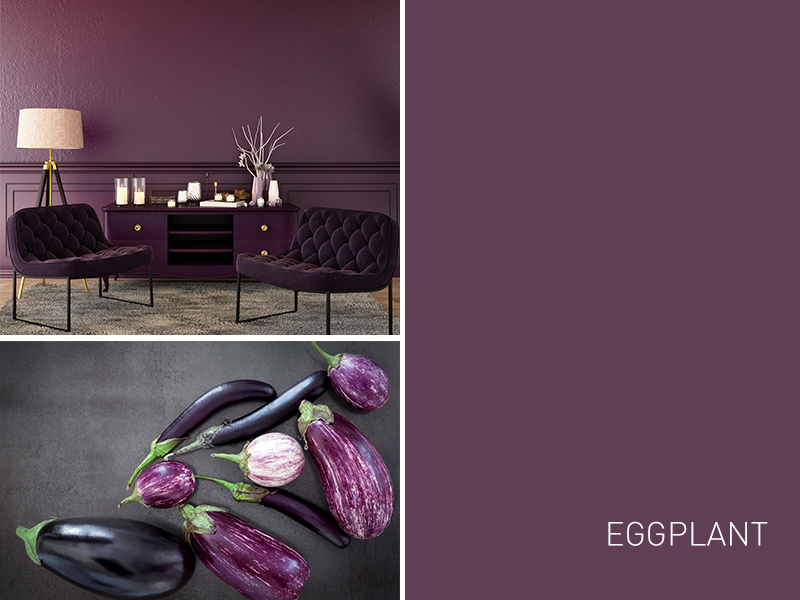 When it comes to creating your perfect color palette using eggplant, stick to lighter tones with that same earthy element, like taupe and charcoal. If pairing it with white, stick to creamier whites that help add a little more warmth. Eggplant is a great option for use as a feature wall, but it can also look incredible as an allover wall color—just make sure you choose a slightly softer shade to keep it from feeling too overwhelming.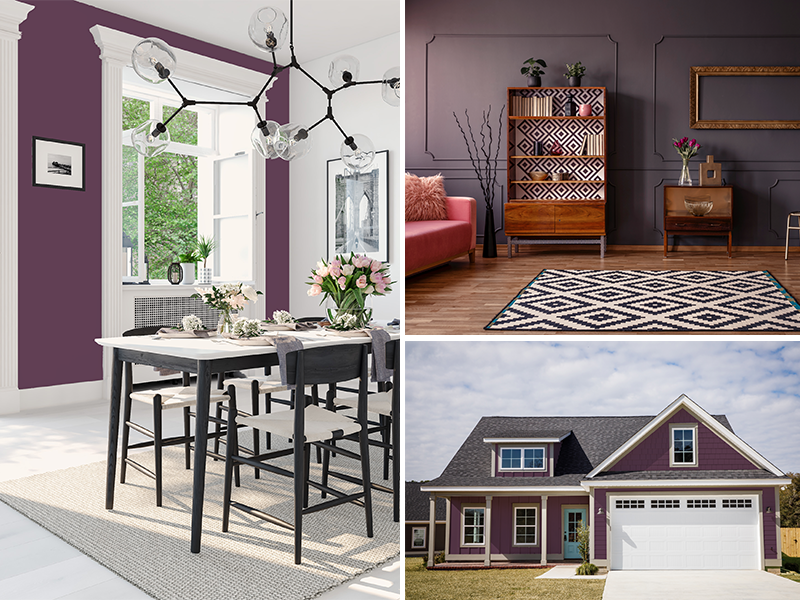 Want more inspiration? Read our previous Color of the Month features: 
August 2019 - Mint | July 2019 - Blueberry | June 2019 - Vanilla | May 2019 - Guava | April 2019 - Rose | March 2019 - Olive | February 2019 - Mocha | January 2019 - Fresh Lemon | December 2018 - Silver | November 2018 - Royal Blue | October 2018 - Orange | September 2018 - Brown | August 2018 - Magenta | July 2018 - Ivory | June 2018 - Yellow | May 2018 - Peach | April 2018 - Indigo | March 2018 - Green | February 2018 - Red | January 2018 - Gold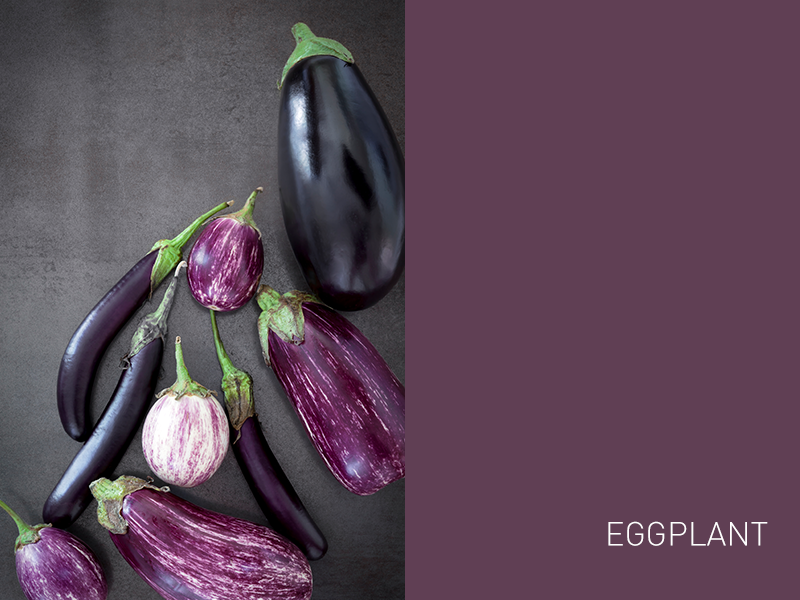 Ready to paint your home eggplant purple? Click below to schedule your free estimate: