Read our Featured Article on Pro Painter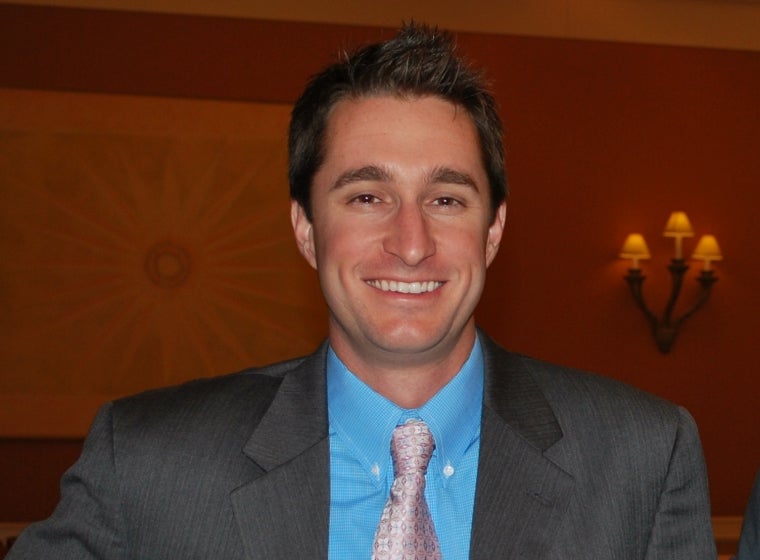 Featured Article on Pro Painter
Co-Founders Jim Bodden and Brian Scudamore, along with Toronto franchise partner Brent Sharpless, tell the story of 1-888-WOW-1DAY! Painting and how it's revolutionizing the painting industry.
Read the article here – http://www.professionalpainter.ca/paint-a-house-in-a-day-wow/
When Jim Bodden first came up with the concept of painting the entire interior of a house in a day, people told him it was impossible. It was 2010 and Bodden had been in the high-end residential and light commercial painting business in Vancouver for more than a decade. He was tired of competing with the same people for the same jobs. Looking to carve out a niche, he put pen to paper and started brainstorming.
"I started thinking about price, quality and service," says Bodden. "I realized I couldn't compete on price because it wasn't going to make my business successful to outprice everybody and it was kind of deceptive to the customer. I looked at it from a quality perspective, but I was already doing high quality work and so were my competitors."
In the end, it came down to service. Bodden recognized a common complaint among clients in the industry… [ Continue Reading ]