When Looking For "Painters Near Me," Here Is Why WOW 1 DAY PAINTING is the Only Option to Consider
Want the best contract painters available near you? Find quality, timely, professional services for home and business improvement projects.
Successful and stress-free painting projects really hinge on who you hire. But how do you find the right painting contractor? A quick "painters near me" Google search will likely bring an array of results.
How WOW 1 DAY PAINTING Works
Our process at WOW 1 DAY PAINTING is pretty simple. We provide a hassle-free painting experience for customers, and deliver high-quality services with clear timelines and upfront pricing.
We'll start off with a free in-person consultation of your home and pull together a personalized and detailed proposal, including an upfront cost estimate. We'll then send you a checklist to prepare your house, and help you out with any questions and concerns along the way. The most important factor for us is your satisfaction with the results.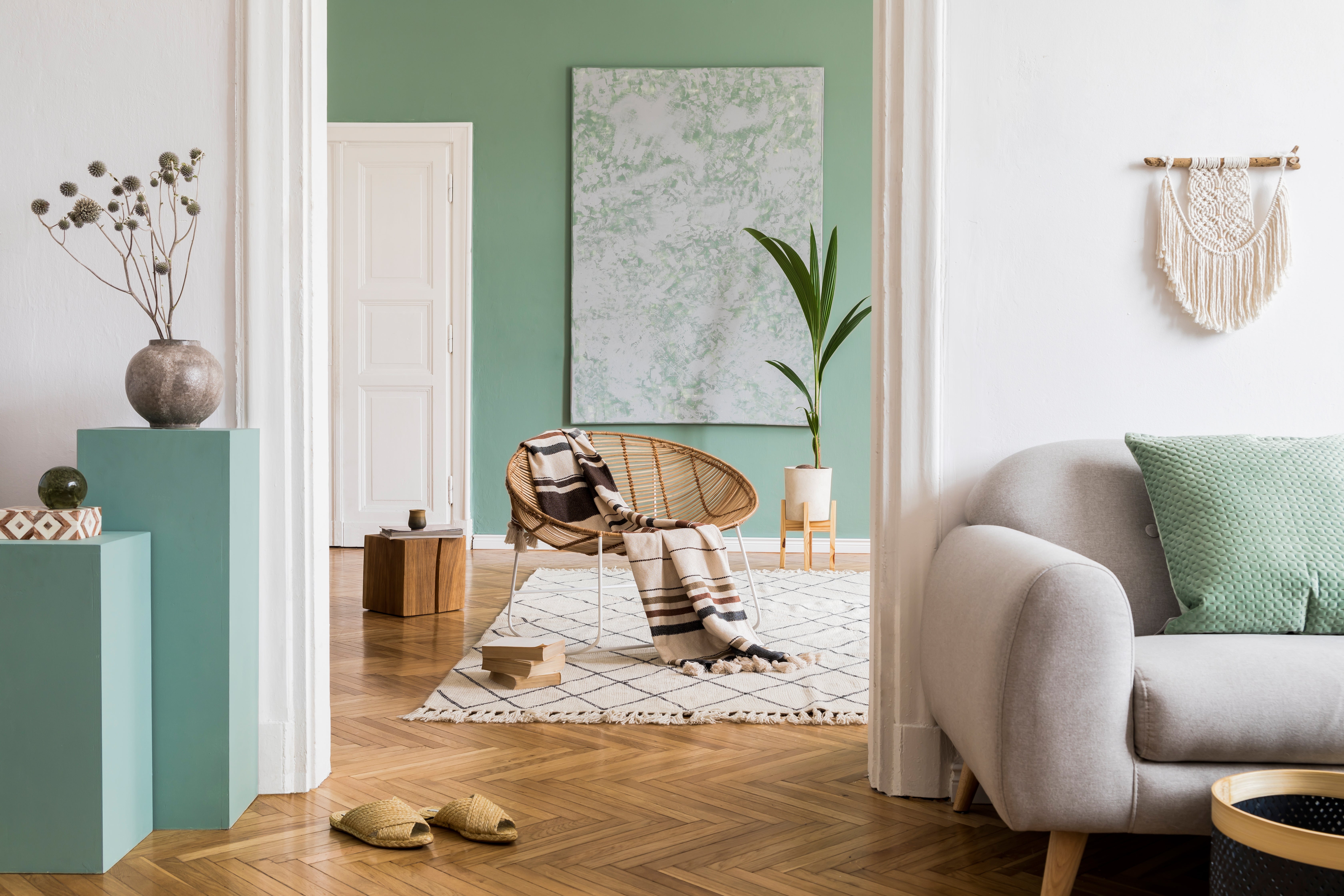 Why Should You Choose WOW 1 DAY PAINTING?
Painting your home takes a lot of prep work, and the average homeowner usually doesn't own the right equipment. Leave it to the professional painters instead, as a professional job will save you time, money, and headaches from the start.
Quality Service and Materials
If you're going to paint your home, you want to get it right from the first try—so quality service and materials are a must. We take pride in our high-quality and efficient approach, and our painters use only the best materials and techniques to ensure a flawless job that lasts years.
Even though we complete our projects in just one day, we always strive for perfection. There's no rushing here! Our team pays close attention to the details—from surface preparation to painting techniques—so every project is top-notch.
Professional Crews and Processes
One day may sound too good to be true, but we always make good on our promises at WOW 1 DAY PAINTING. No unexpected delays or accidents—our team of expert painters are punctual, professional, and take pride in their work. We want you to feel confident and comfortable when our team is working in your home or commercial space.
After-Service and Warranty
Our commitment to exceptional customer service doesn't end when the paint dries. We'll do a thorough walk-through before we leave, to ensure everything is up to your satisfaction. This level of attention to detail is what sets us apart from those other "painters near me" search results.
 
Happy customers equal a thriving business, so we go above and beyond to make sure our customers are delighted with our work. We also back our work with a two-year warranty, so customers know they can always count on us for high-quality results.
Clear Costs Upfront
We believe in transparency when it comes to pricing. To that end, we'll provide a detailed personalized proposal outlining all our painting services and the project's total cost upfront—no surprises on the final bill. We understand every customer has a different budget, so we'll always work with you to find the best solution. 
The Only 'Painters Near Me' You'll Ever Need
At WOW 1 DAY PAINTING, we handle the hard part of revamping your home with quality services, professional crews, timely job completion, thorough follow-up, and transparent upfront costs. You'll never need to Google "painters near me" again.
With our efficient approach and attention to detail, we've become the go-to experts for painting projects done right and on time. If you're looking for a stress-free, reliable painting experience, contact us today to schedule your next painting project and experience the WOW factor for yourself!
Exterior Painting
In The News
Interior Painting