WOW-1DAY! Painting Named Best Company in BC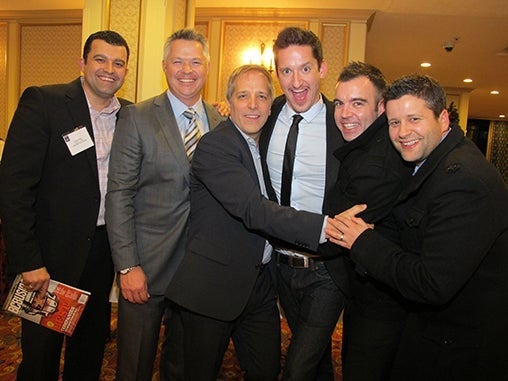 WOW-1DAY! Painting named
2012 Best Company to Work for in British Columbia
The corporate team here at 1-888-WOW-1DAY! Painting headquarters is still buzzing from our recent win at the 2012 Best Companies to Work For in British Columbia.
We placed #1 in the Consumer Services category for companies with less than 100 employees and #7 overall - a HUGE accomplishment for our young company.
See the results here - http://www.bcbusinessonline.ca/businesses/2012-best-companies-100-employees-fewer
The annual awards, conducted by BC Business and its research partners, are the result of thousands of employee surveys and executive questionnaires from hundreds of companies across the province of British Columbia.
 "Employees are the company's biggest assets and everyone is treated as such," enthuses one staff member
BC Business states that 1-888-WOW-1DAY! Painting is built on a simple but industry-changing promise - while other painting companies may take weeks to complete a project, Brian Scudamore's operation will be in and out of a customer's home in just one day. Valuing their customers' time is behind WOW-1DAY!'s unique promise, but valuing their employees' time is what makes the company an outstanding employer. [continue reading]
~~~~~~~~
Are you on Twitter? Stop by and follow our tweets here.