Image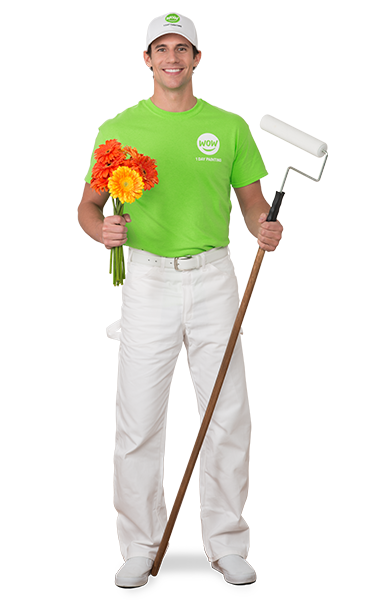 At WOW 1 DAY PAINTING, we're committed to keeping our customers and our teams safe and healthy. We're taking some extra steps to make your painting experience as safe as possible for everyone. We'll work with you to ensure you feel comfortable while we're working hard to transform your home in just 1 day. We can't wait to WOW you!
Image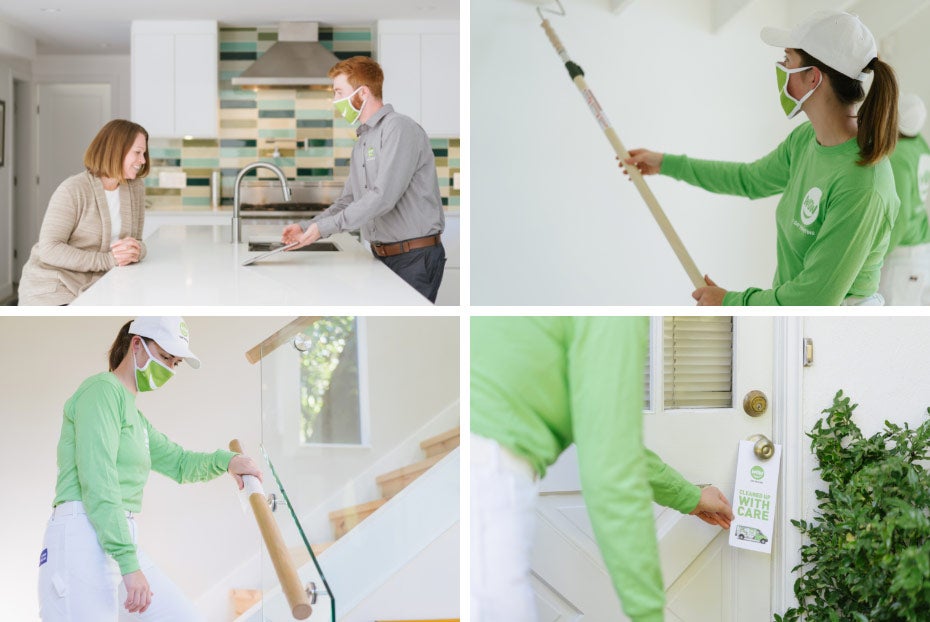 Here's how it works:
You can choose to have your consultation done in person, or through a Remote Consultation
Prior to the job, our team will call ahead to confirm your appointment and reassure that you're healthy and we're healthy
We'll also confirm details and go over the plan to maintain physical distance while we're working inside your home
When we arrive, we'll greet you with smiles instead of a handshake
We'll do a quick walkthrough of the project, making sure to maintain 6 feet of distance at all times
We'll get to work on transforming your home
When the job is finished, we'll carefully clean up, making sure to disinfect all high-touch surfaces in the areas we've worked in
When we're done, payment can be processed without contact
To book your free, no-obligation consultation, click here.
Image

Image