Cheers to the Founders Club!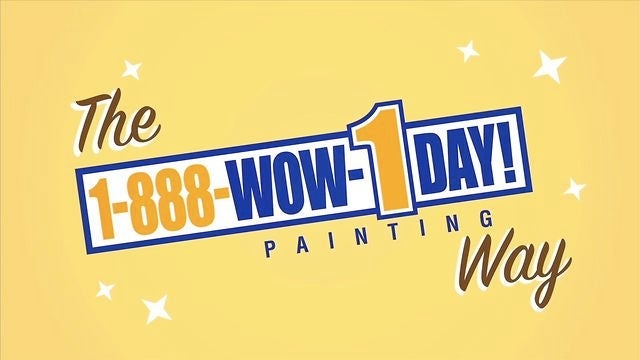 First Franchise Partner Conference a Huge Success!
There seems to be a lot of celebrating going on here at 1-888-WOW-1DAY! Painting. One short day after receiving the incredible honor of being named the Best Company to Work for in British Columbia, we welcomed all of our franchise partners to Vancouver for our first annual franchise partner conference.
Fittingly, the theme for our first conference was "The Founders Club". There was lots of learning, lots of networking and, more importantly, lots of celebrating. It's been an amazing ride so far and we've only just begun. Franchise partners, vendors and corporate staff are very excited about the challenges and opportunities that 2013 will bring!
Co-Founders Jim Bodden and Brian Scudamore, and Managing Director Craig Jooste, would like to take this opportunity to extend a big "Cheers" to all members of this elite Founders Club.
We truly are building something special!