Let Our Trusted Painters in Queen Creek, AZ, Rejuvenate Your Home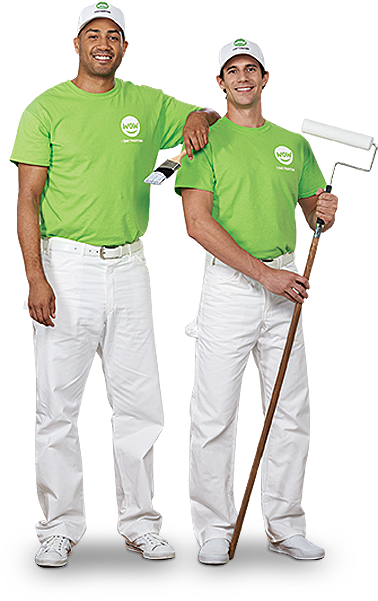 Has your exterior paint faded in the hot Arizona sun? Or are you looking for ways to update your home?s interior without spending a lot of money? If so, Wow 1 Day Painting can help. We are professional Queen Creek painters who have earned a reputation for our unique ability to complete painting projects of all sizes in a single day. We love proving that you don?t have to sacrifice quality to get a job done quickly.
Let Us Do the Prep Work
Prepping to have your house painted can be a lot of work. Your time is valuable, so why not let us take care of the prep work for you? We arrive early to every job so we can tape trim, cover furniture and move any large items that could potentially get paint on them. We'll also prep your exterior painting project by doing the following:
Cover plants on your deck or next to your home so they don?t get paint on them
Remove or cover patio furniture
Power-wash the exterior of your home to remove debris, mold and other substances prior to painting
When we're done with your painting project, We'll have you check it out to make sure it meets your expectations. We'll also call you after a few days to make sure the paint has dried evenly and you're still happy with it. If you see any issues, let us know and We'll come out as soon as possible to touch up any problem areas as needed. Your satisfaction is the most important thing to us.
Improve Your Home Today
 There?s no easier way to rejuvenate your home than with a fresh coat of paint. Whether you're looking for trendy colors or classic, timeless hues, We'll paint your home exactly how you want. To schedule your free estimate with our licensed and insured Queen Creek painters, give us a call today at 1-888-969-1329.