We Are Your Go-To Source for Quality House Painting in Glendale, AZ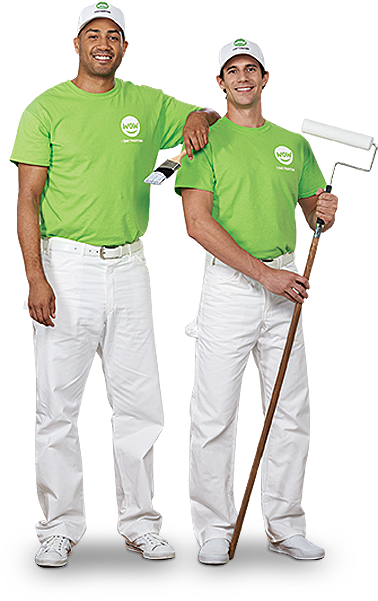 At Wow 1 Day Painting, we know how valuable your time is. That?s why we pledge to provide you with superior painting services in just one day. Our team of licensed and insured painting experts know how to quickly paint homes and commercial buildings while ensuring high quality work. We are completely committed to giving you the best experience possible. We even arrive early to every appointment so we can prep the painting area and cover or move any furniture that might be in the way. We are proud of the reputation we have earned as reliable, professional Maricopa painters.
Exceptional Service
When it comes to painting companies, We'don?t think you'll find anyone more dedicated to your satisfaction than we are. We'll even call you within a few days of finishing your painting project to make sure you're completely happy with it. If you're not, just let us know and We'll do whatever we can to make it right! Your happiness is our top priority.
It takes time and effort to move things around in preparation for a painting project. To make things easier on you, our skilled Maricopa painters will do the following:
Tape around all trim prior to painting
Give you suggestions of small items you might want to move before we begin painting
Cover and/or move any furniture and other large items that could get paint splatter on them
Repair damage to window sills
Inspect drywall for surface dings and other damage, then repair as needed
When you call Wow 1 Day Painting, you'll be amazed how quickly we can transform your home or building with a fresh coat of paint. A day really can make a huge difference!
Claim Your Free Estimate
We offer free painting estimates with absolutely no obligation. To claim yours, give us a call today at 1-888-969-1329. We look forward to updating your home or commercial building with quality paint in minimal time!