5 QUESTIONS TO ASK WHEN CHOOSING YOUR PROFESSIONAL PAINTER TEAM TO ENSURE THE BEST RESULTS ALL THE TIME - PART II
Welcome back to the second part of our blog series on choosing the right professional painter team for your project. In the previous article, we discussed the importance of experience, contractors, and how to prep for the paint job. Now, we continue our exploration by highlighting five crucial factors that will ensure the best results every time. By asking the right questions and considering these key aspects, you can make an informed decision and find a professional painter team that will transform your space with exceptional skill and expertise.
1. Does Your Crew Have Safety Training?
A professional painter should comply with all local and governmental safety standards. At WOW 1 DAY Painting, all employees are uniformed and trained to operate with proper safety equipment to ensure a safe painting experience. This prevents accidents or damages to your property while on the job.
2. Does Your Painting Company Have Licenses and Insurance?
A reliable contractor should have the proper permits before taking on your project. They should also have general liability insurance, and workers' compensation insurance to ensure you won't shoulder any costs in case of property damages or accidents.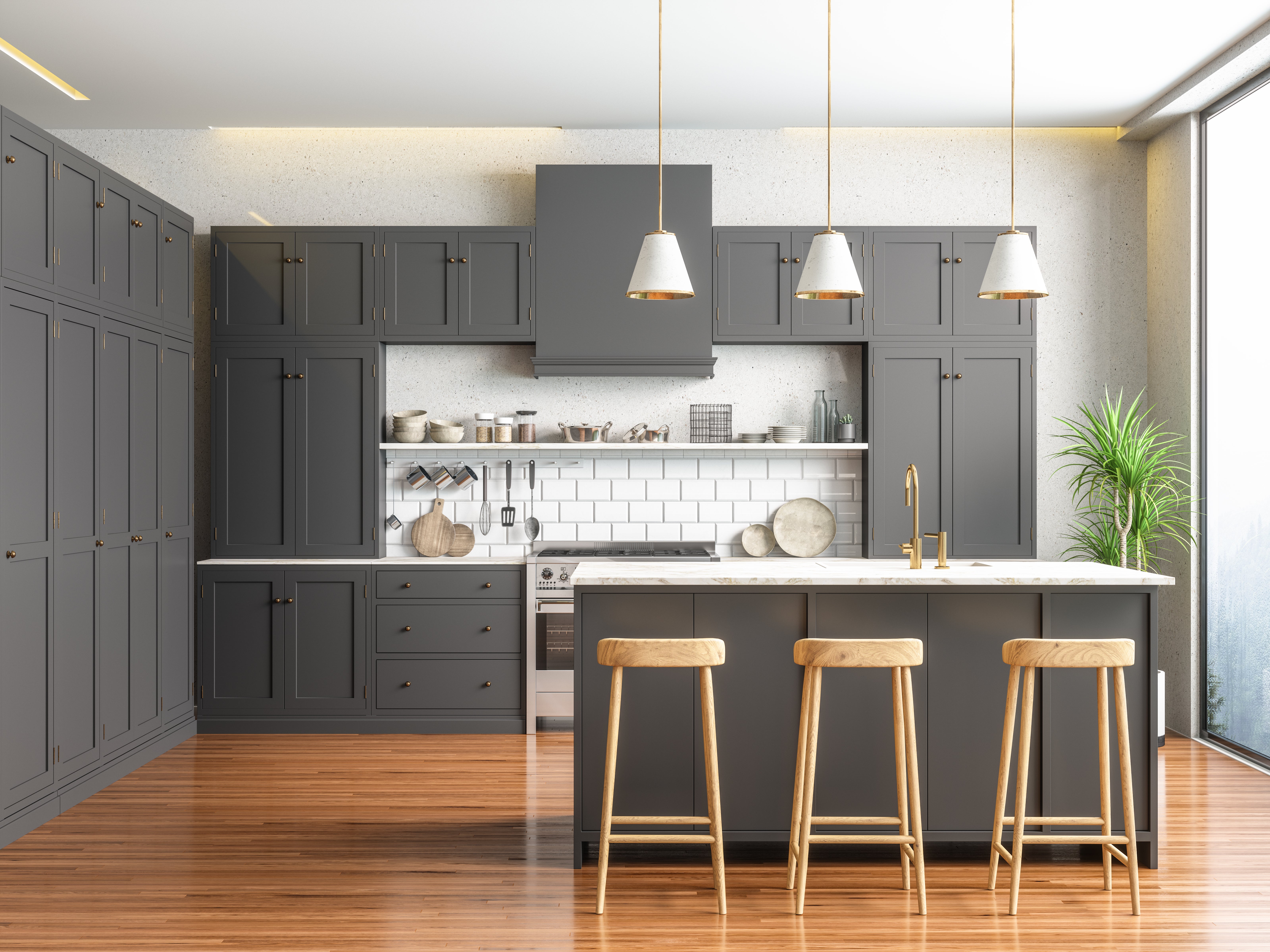 3. What Criteria Do You Use to Judge a Job's Quality?
Reliable contractors know what a quality finish looks like. According to industry standards, the hallmarks of a good paint job include: 
Correct paint color

Even paint application

Clear color separation

No visible brush marks

Clean sharp cut lines
4. What is Your Warranty or Guarantee on the Completed Work?
Reputable painting companies often offer one to three years of warranty. This should cover the cost of labor and materials for repaints or defect repairs. They should also be able to clearly list what their warranty covers (and what it does not).
5. Who Do I Speak to Throughout the Process if I Have an Issue?
Professional painting contractors ensure an open line of communication with their clients. You can expect them to provide you with a contact person and alternative contact numbers so you can reach them in case of any issues or concerns.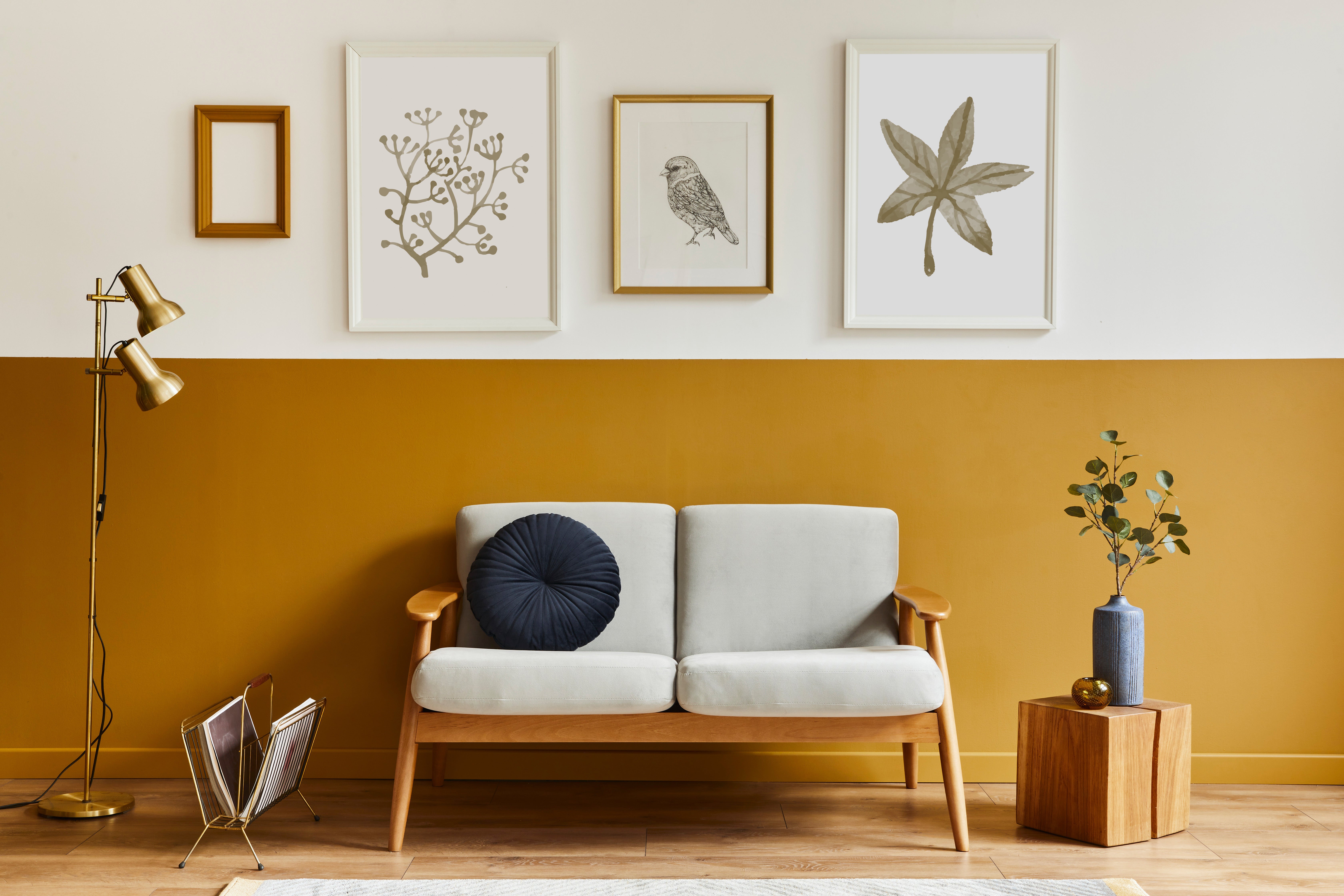 Hire the Right Professional Painter for Your Project
Painting a house requires immense technical know-how, from choosing the right type of paint to getting it up on the walls. You want to ensure you have someone who knows what they're doing! That's why it helps to partner with pros—like the team at WOW 1 DAY Painting.
WOW 1 DAY offers fast, quality commercial and residential painting services—we stand by our name's promise! Our team also uses environmentally-friendly zero-VOC and low-VOC paints, so you can rest assured that no harsh fumes will linger after your project.
Are you ready to spruce up your home for the new season? Book an appointment with us, and let's get your home improvement project started.
Exterior Painting
In The News
Interior Painting
Remodeling Ideas