5 Fence Paint Colors to Refresh Your Exterior Curb Appeal
Curb appeal refers to how people see your home when they're passing by on the street. Of course, if you have a fence in the front of your home, it can play a big part in creating your home's curb appeal. When it's time to paint your fence, there are a few things to consider when choosing a paint color.
First off, you want your fence to tie in with your landscape, so your color of choice should either highlight or blend in with the plants and flowers in your yard. You'll also want to think about what kind of overall look you're going for. If you're after something more traditional, you could match your fence to the trim on your home. Or if you would prefer a more modern look, pick a coordinating color that isn't on the home itself, but still blends in with the palette.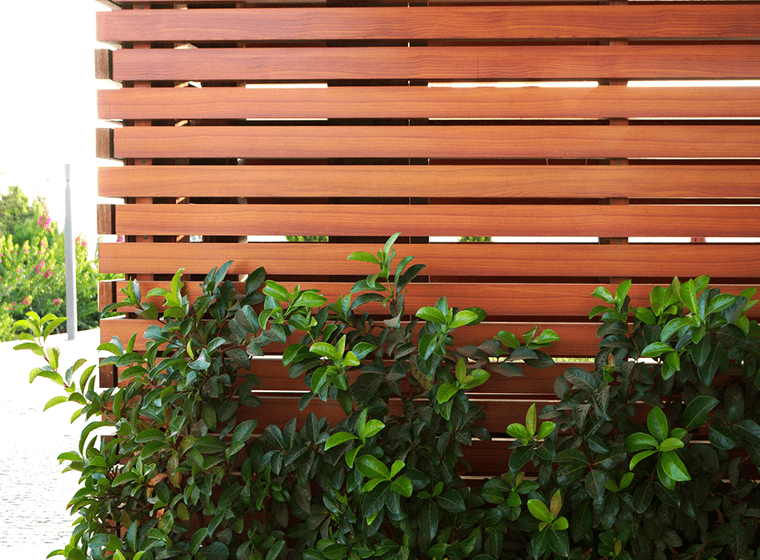 Best Fence Paint Colors this Summer
If you really want to make your garden the star of the show, choose a color that is different than those found in your plants. (You'll probably want to stay away from brown or green, or any colors found in your flowers.) Darker colors can make your home and yard seem larger, since they allow the landscape to shine. Lighter colors tend to draw the eye forward, which can potentially make your yard look smaller. (However, sometimes this is what you want!)
Most people want their fence to blend in with the space instead of being the main feature, so make sure you keep this in mind when you're picking a color. It's always a good idea to test colors in patches on your fence so you can see how they'll look with your plants. Now that you know what to consider, let's take a look at some of the most popular paint colors for fences.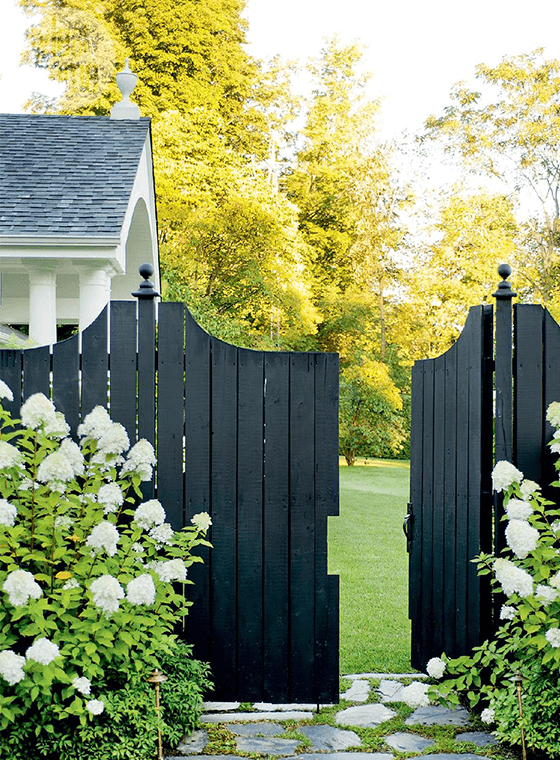 Black
While a black fence might seem a bit intense, it acts more like a neutral. Black is good for a more modern feel in your yard, as it has a bit more edge than lighter tones. What makes black such a great option is that it really lets your plants and foliage stand out. The colors and textures will really pop against a black backdrop.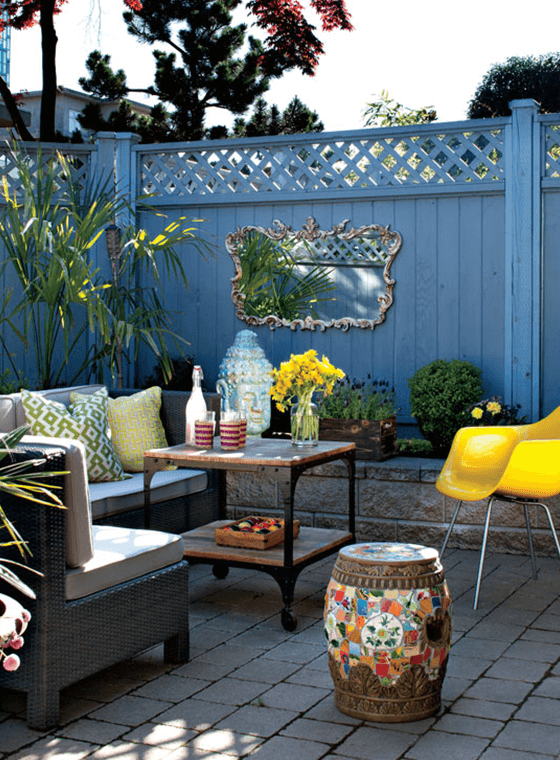 Blue
A blue fence is a fun way to add a pop of color to your yard. This works well if your home is already painted neutral shades, like gray, white, beige, or softer colors. It adds some visual contrast and really helps make your home stand out.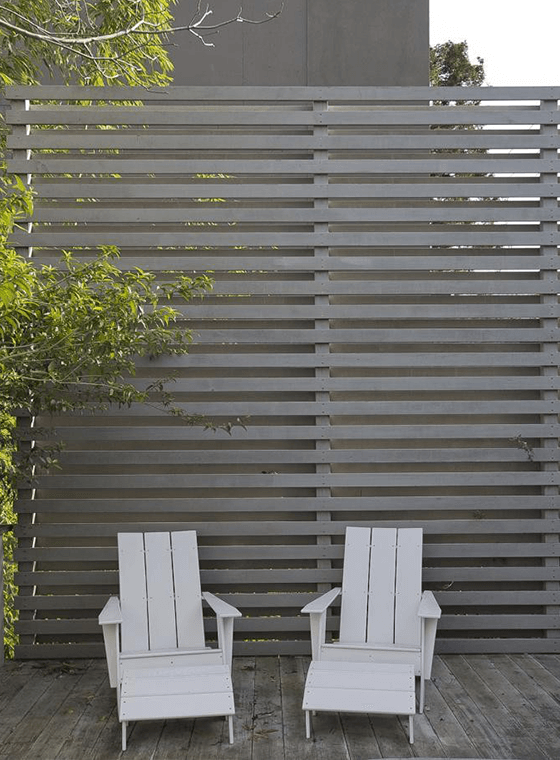 Gray
Gray is a classic neutral that goes well with every style of home. It's a versatile color that pairs well with everything from edgy modern style fences to classic picket fences. The cool thing about gray, is that you can choose either a gray paint, or a gray stain. A stain give you some color while allowing the natural wood grain to show through, while paint will give a solid color and not show off the natural wood.
Natural wood stain
If you prefer to show off the natural look of the wood, go with a stain instead of paint. Stain comes in a variety of shades, from clear to dark brown, and a range of other colors as well. This is a great option for homes with a more rustic or natural look.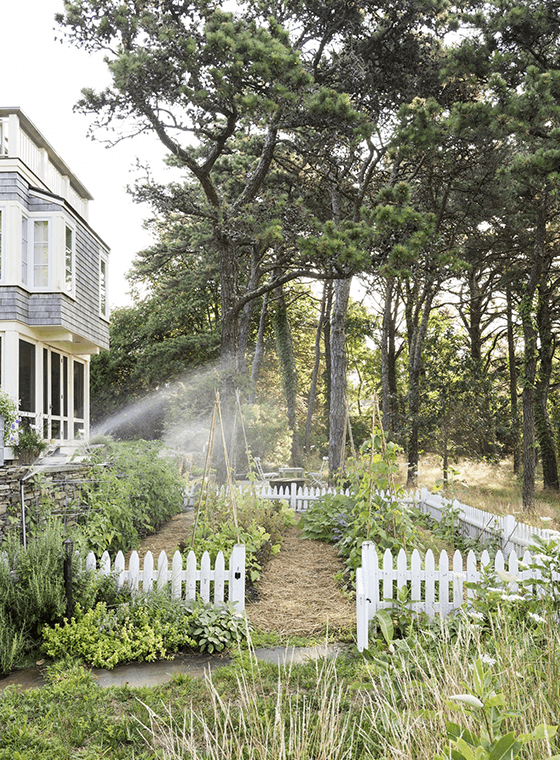 White
White is a great option for more traditional style homes. It's the epitome of classic curb appeal-people often picture a house with a white picket fence as being the perfect image of a home. White is perfect for homes that already have white trim as an accent on their home's exterior, as it creates a cohesive look. White is ideal for gardens with bright colored flowers and plants, since it really lets the colors pop.