June 2018 - Yellow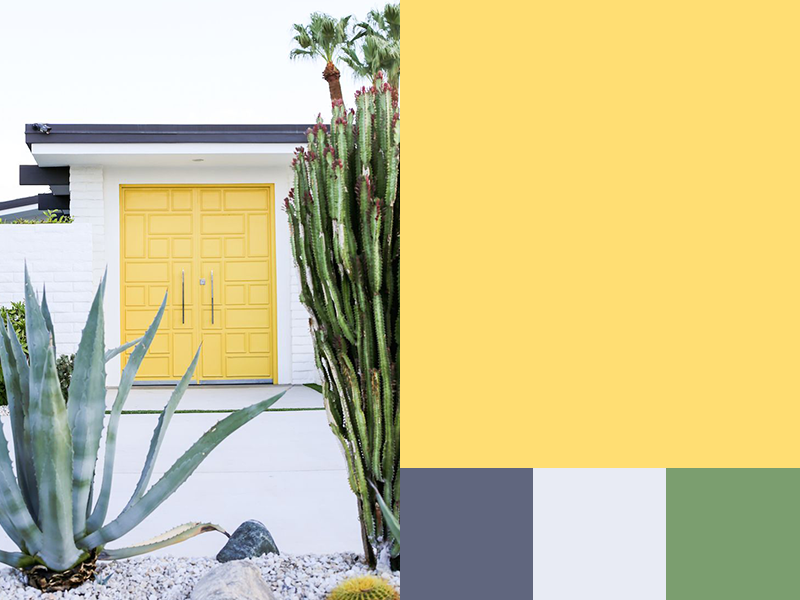 This month's color is inspired by a very specific feeling. You know when you take a nap in the middle of a sunny afternoon and wake up in a warm pool of sunlight? That sensation of being bathed in warmth is exactly how we feel whenever we walk into a room or see a house painted in June's color of the month: yellow!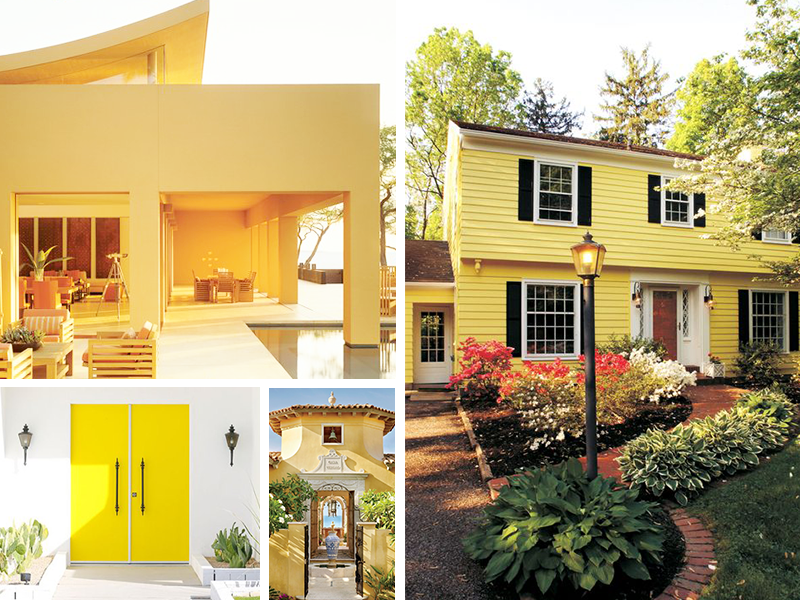 Yellow is an ideal color for any space. it's easy to create an exact feeling by finding the perfect shade of yellow: a soft pastel yellow creates a cozy and warm atmosphere for a living room, while a creamy, buttery white creates the perfect neutral backdrop for a bedroom. Add some energy to a room with a splash of vivid goldenrod or mustard on an accent wall or as a highlight for an architectural feature like a fireplace.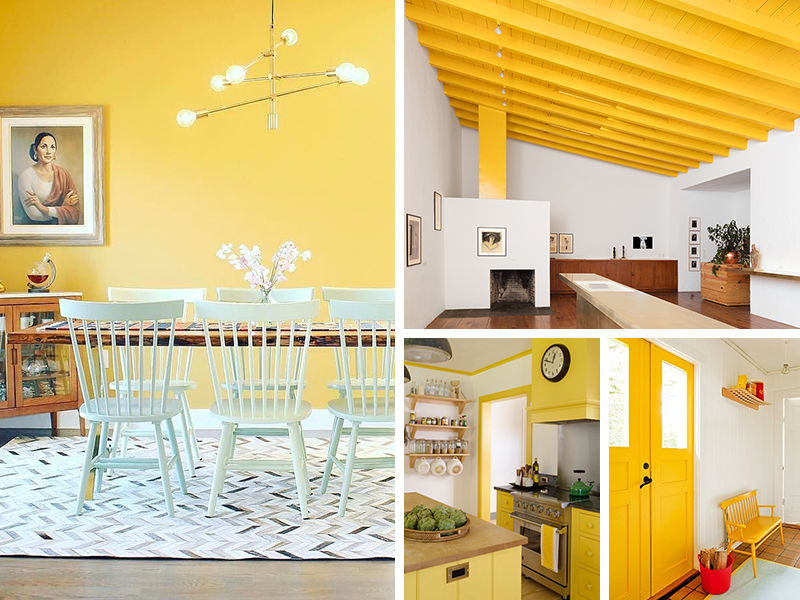 Yellow is the perfect choice to use as an accent color. It truly pops against a neutral background yet also pairs well with softer pastel tones. it's the perfect way to bring some more sunshine into your life, especially when the colder months come back around.
Want more inspiration? Read our previous Color of the Month features: 
Ready to bring some color into your space? Click below to schedule your free estimate: