MAY 2018 - PEACH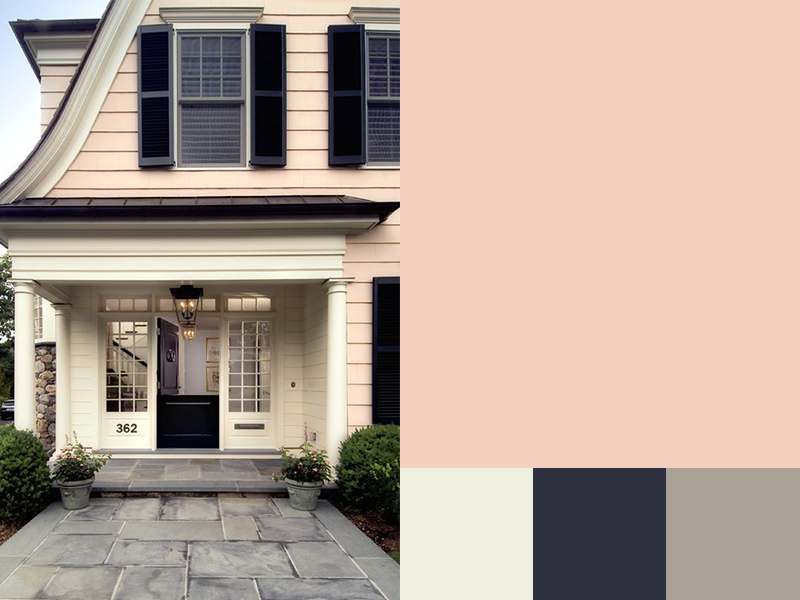 May is all about pastels for the longer spring days ahead. To celebrate the warmer weather, we wanted to go for a color that makes you feel downright peachy. Naturally, we decided to go with peach itself!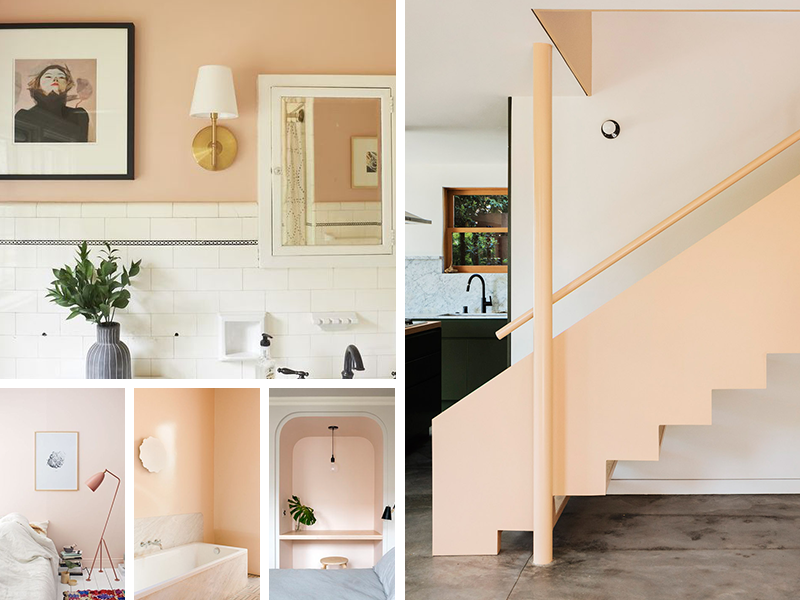 The color peach is named for the soft color of the exterior flesh of the peach fruit. There are a range of colors with the peach family; a more blush color (light tinted orange), a true peach (pinkish yellow), or a brighter more vibrant peach (pinkish orange). Peach is seen as a very soft, approachable color and is great for making people feel right at home when they enter a room. it's the kind of color that reaches out to people and engages them, unlike darker colors that can feel quite dramatic and overwhelming.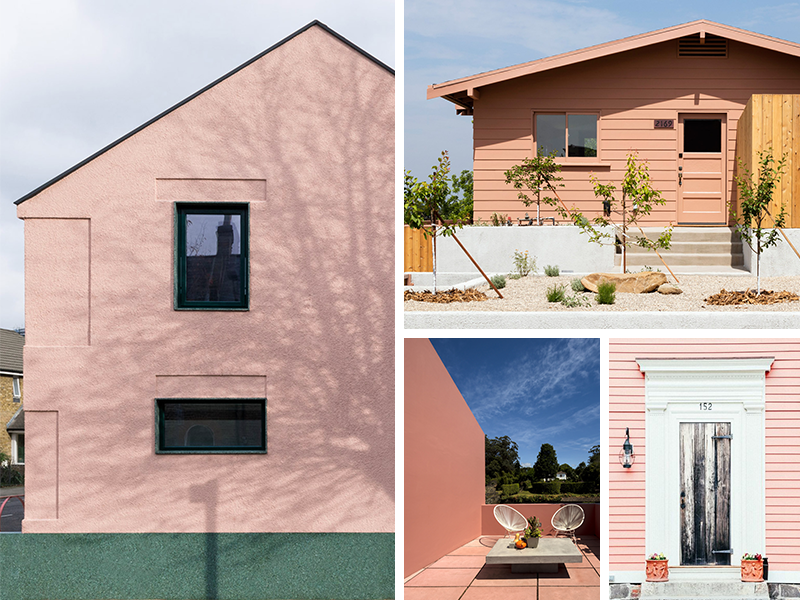 In decor, peach is commonly seen in art deco style designs from the 1920s and 1930s. Using peach on the exterior of your home instantly gives it a relaxed, beachy vibe. Peach pairs well with cool colors and soft neutrals. Of course, the most classic pairing is peaches and cream.
Want more inspiration? Read our previous Color of the Month features: 
Ready to bring some color into your space? Click below to schedule your free estimate: