July 2018 - Ivory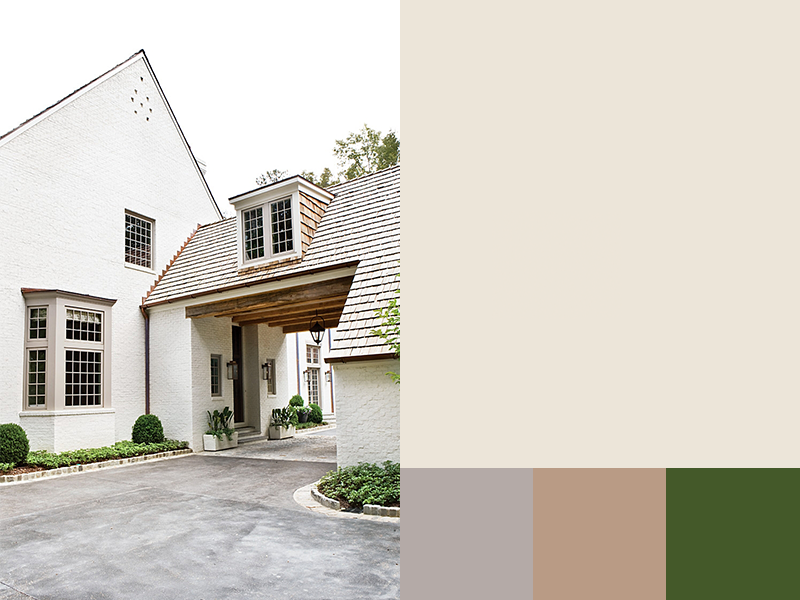 Summer is in full swing and it might make you feel like you're ready to bust out the bright colors. This month's color isn't as vivid as you might think, but that's the point! Ivory is the perfect hue to use as a backdrop to show off those fresh, brighter tones.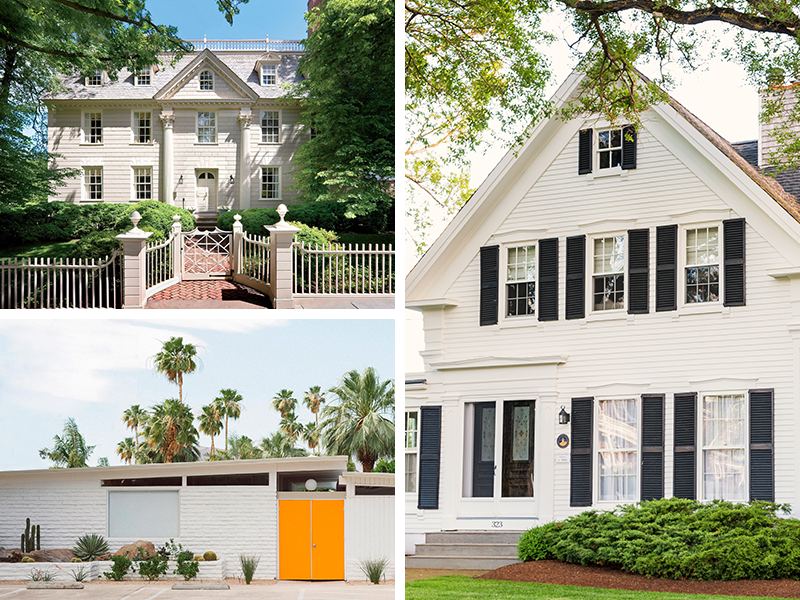 If you think about it, ivory is a classic summer color. (Who doesn't love a summery ivory sundress?) it's no coincidence that it's one of the most popular colors we see at cottages and beach houses. It has the clean and simple vibe of white, but it's much warmer and more welcoming. We can totally picture ourselves relaxing in an ivory room with a warm summer breeze blowing through an open window.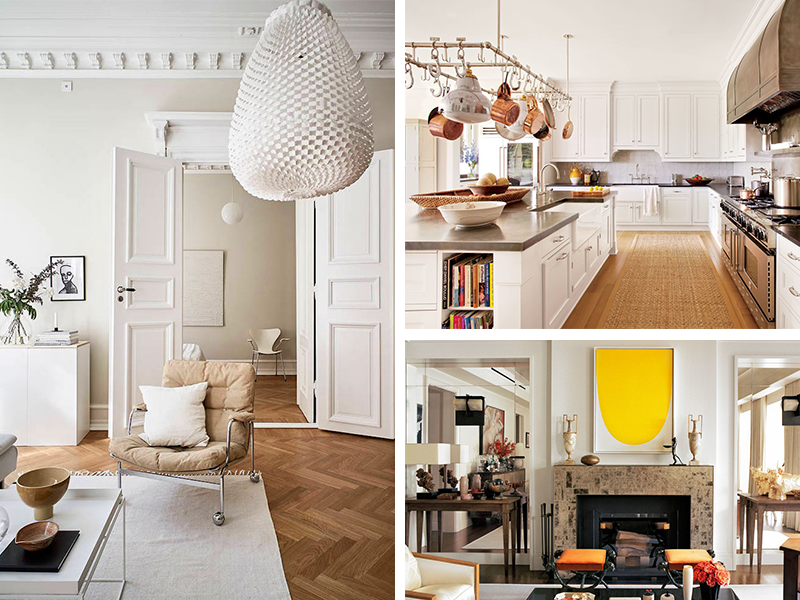 Ivory creates the perfect backdrop for pretty much any color palette, whether it's super bright Caribbean-inspired colors, soft pastels, or dark neutrals. it's also the perfect color to choose for a Scandinavian-inspired minimalist look-think an all-ivory design paired with neutral accents and clean lines. Or, if you want to go for a touch of luxury, add in metallic accents in fixtures, furniture details, and decorative accessories. Ivory will create a blank canvas for you to express your true design personality.
Want more inspiration? Read our previous Color of the Month features: 
June 2018 - Yellow | May 2018 - Peach | April 2018 - Indigo | March 2018 - Green | February 2018 - Red | January 2018 - Gold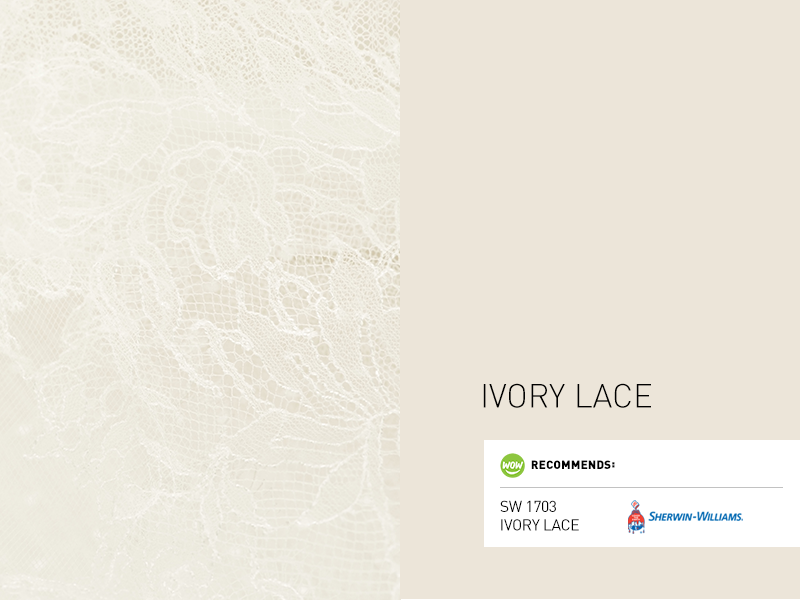 Ready to paint your home ivory? We think SW 1703 Ivory Lace from Sherwin Williams would be a great fit. Click below to schedule your free estimate: