January 2018 - Gold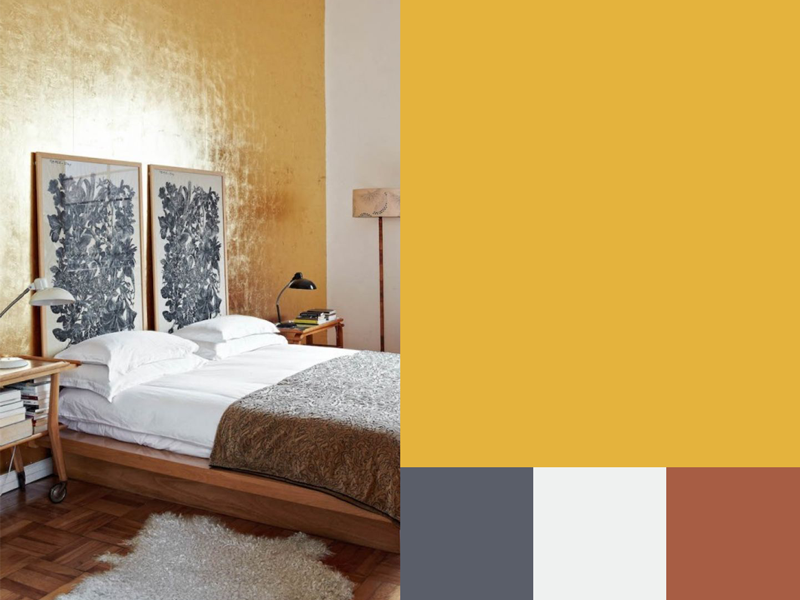 Gold is a powerful color associated with success and victory. (There's a reason all those Hollywood awards and medals are always gold!) It makes us feel glamorous and definitely has that unmistakable element of prestige. We couldn't imagine a better color to kick off the first month of a brand new year!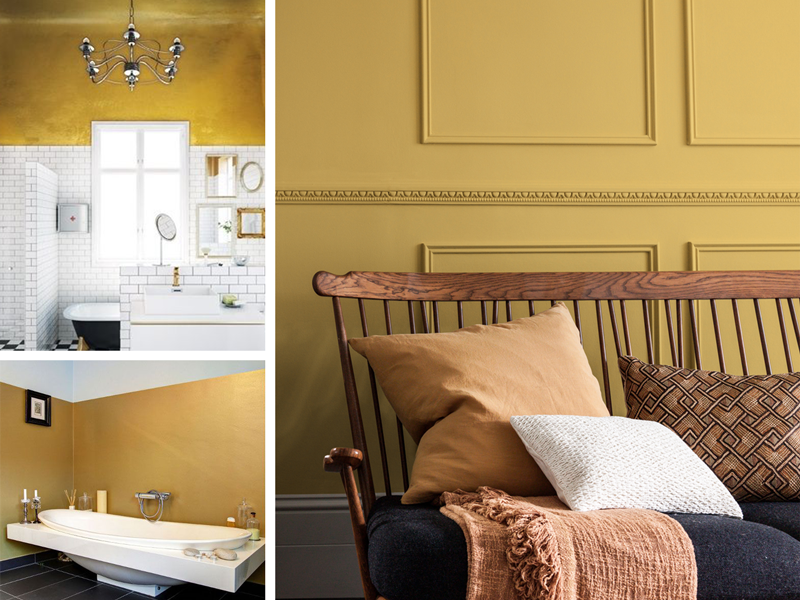 Gold is remarkably easy to work with, whether it's metallic or matte. Gold accents add a classic touch to bedrooms, dining, and living rooms. It pairs beautifully with dark neutrals and rustic shades like red, brown, and orange. Add some sparkle to an ivory wall with gold stripes or patterns, or use it to showcase a piece of art.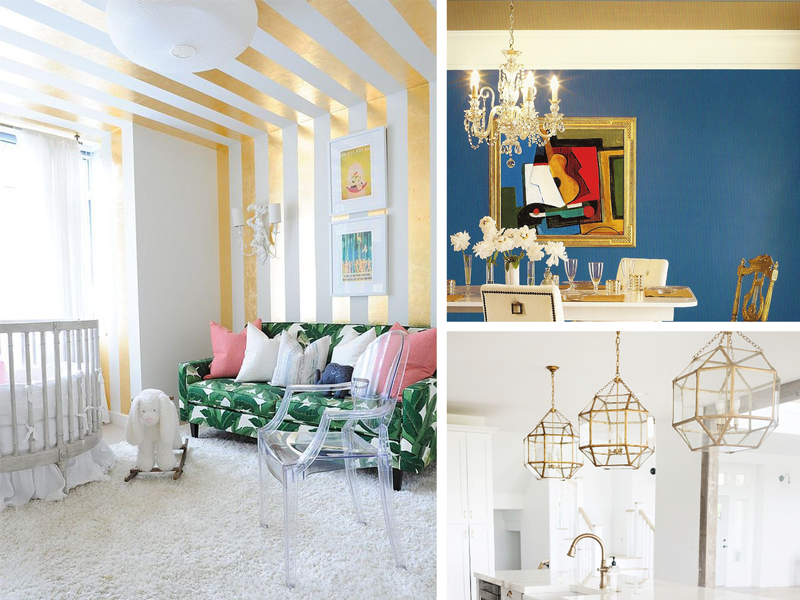 Even if you don't have a champagne and caviar budget, adding a little gold into your life will create a touch of everyday elegance that leaves you feeling like you're living a life of luxury.