WOW 1 DAY PAINTING Calgary Gives Back
Image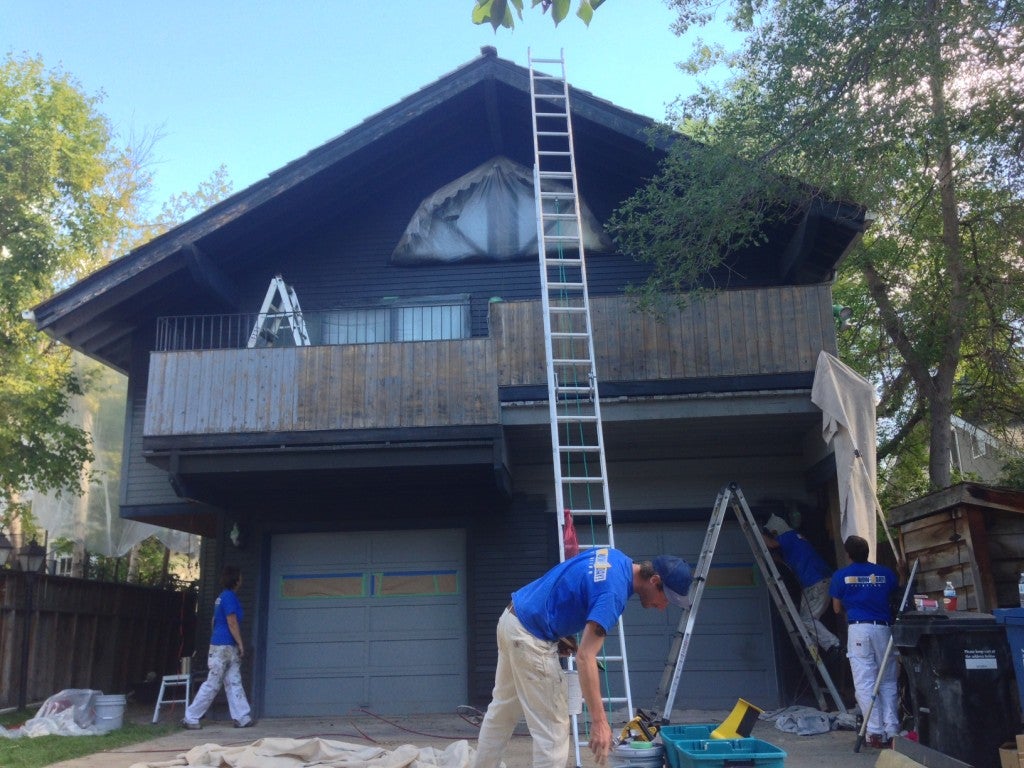 On June 20th, 2013, floods ravaged much of Calgary, High River and other municipalities in Southern Alberta. Fatalities occurred, homes and businesses were destroyed, tens of thousands of people were displaced and recovery costs were pegged at close to a billion dollars. It was one of the worst natural disasters in Canada's history.
In the aftermath of this tragedy came many positive stories about citizens and local businesses volunteering their time and resources to help those adversely affected by the flooding get back on their feet. Stories like food trucks feeding volunteers for free and people offering accommodation to those who had nowhere to go became common and a testament to the resolve of Albertans.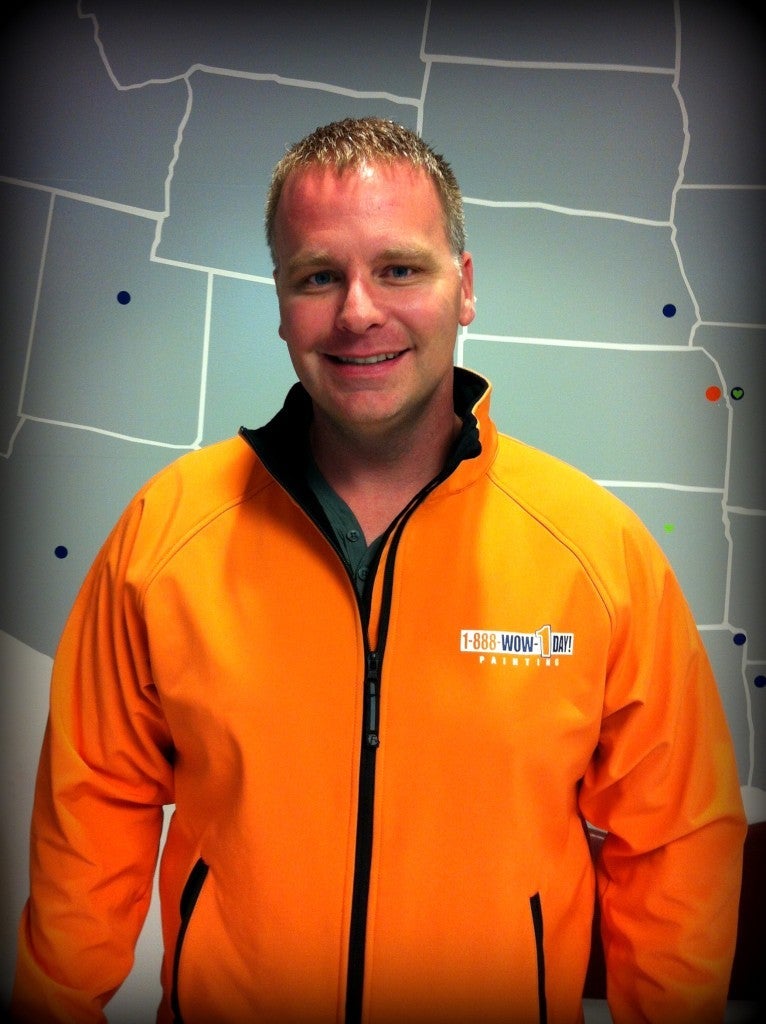 Mike Bradley is the owner of WOW 1 DAY PAINTING in Calgaryand he knew that their service would be in high demand as thousands of homes were going to be in need of painting. Rather than take advantage of this high demand, he decided to do what he could to help out. For any paint job booked by a victim of the floods, WOW 1 DAY Painting is only charging for labour, throwing in the paint for free. Mike also put a call out, looking for stories of those affected by the flooding to be sent to wow1daypaintingYYC@hotmail.com. At the end of the year, 2 submissions will be picked and WOW 1 DAY Painting Calgary will be donating 10% of profits for 2013 to those individuals or families.
For the first job booked by a flood victim, Mike decided to go the extra mile because the circumstances. A single mom who was renting the house she lived in with her son, lost most of her keepsakes and mementos that were kept in the basement which was heavily damaged. Everything including the furnace, hot water tank, floors, walls and ceiling was destroyed rendering the home unlivable. Mike decided to discount her job by 70%, well below cost and as promised, threw in the paint for free.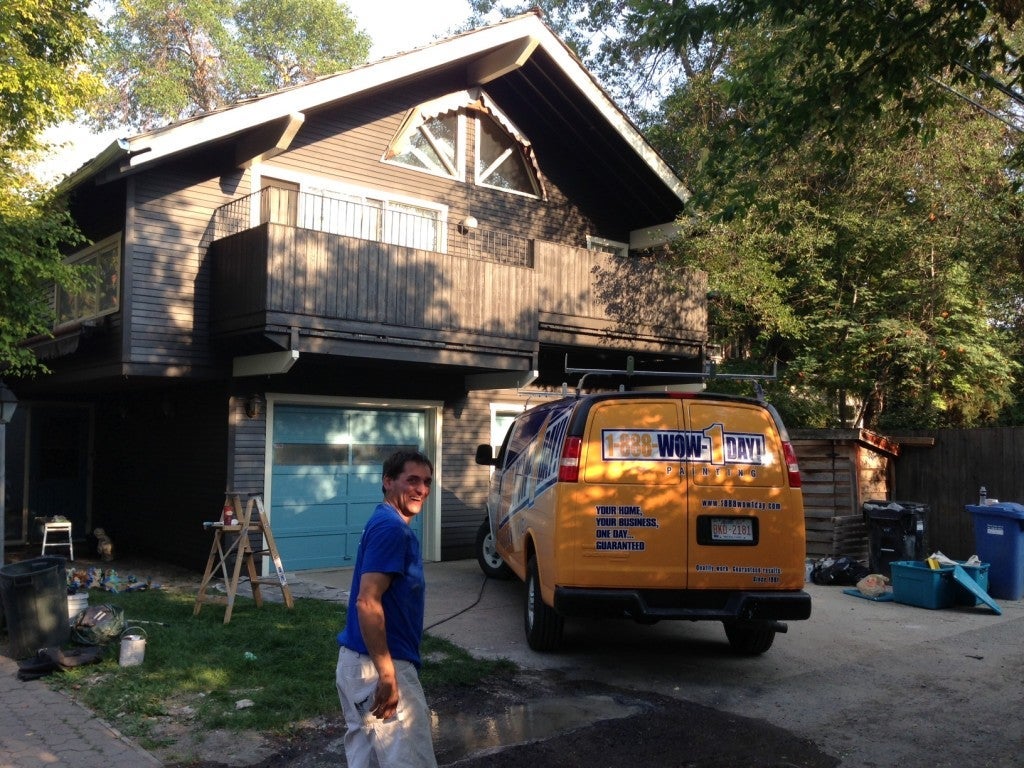 Other things that WOW 1 DAY Painting Calgary did for residents in High River included handing out $5000 in $100 Costco gift cards as well as delivering 50 pizzas during the flood cleanup volunteers and residents.
Mike is an excellent example of a local entrepreneur who understands that the goal of owning a business is not just about making money. It's about giving back to the community, especially in times of need.