We're coming to Massachusetts!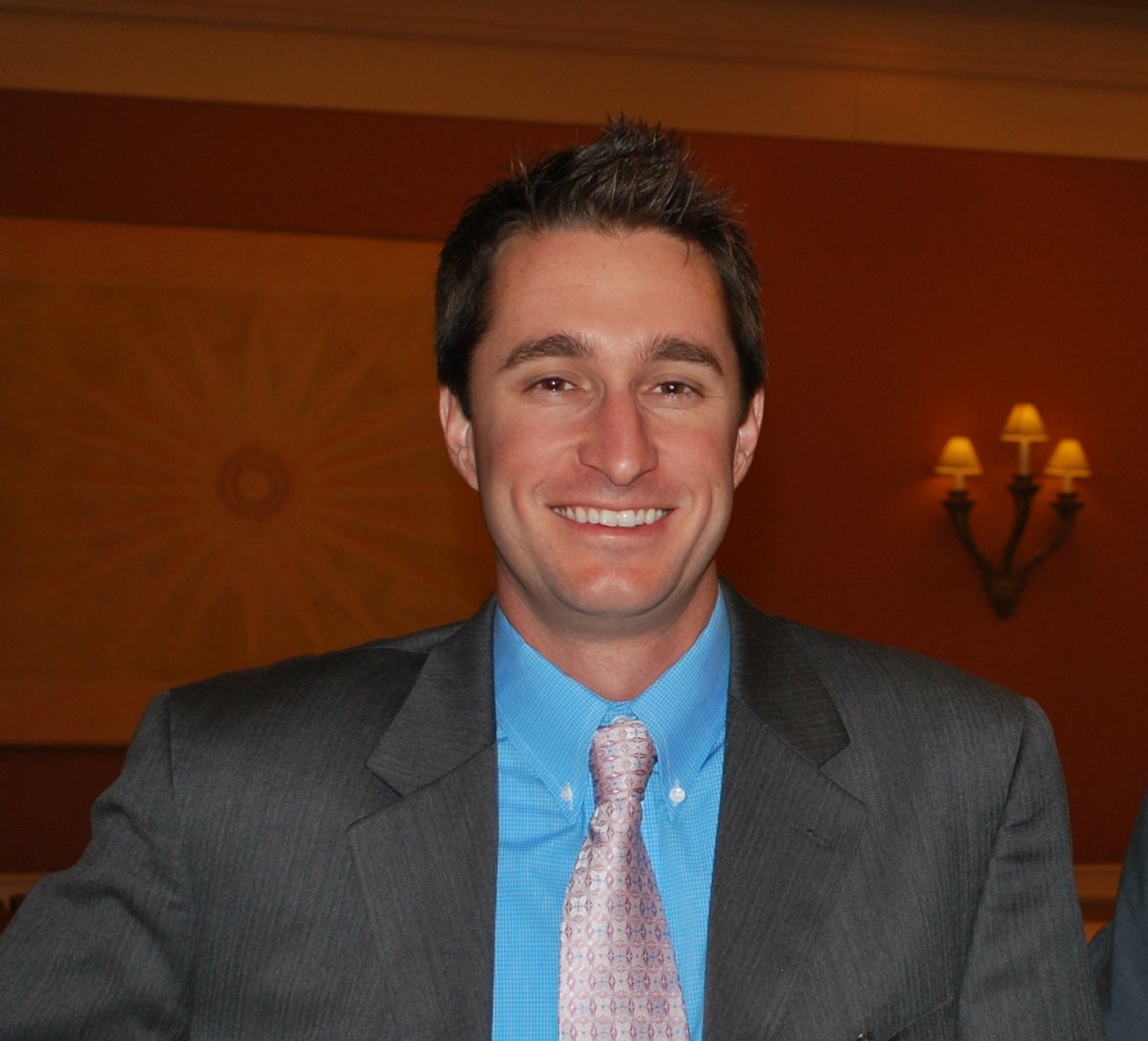 We're coming to Massachusetts!
The 1-888-WOW-1DAY! Painting family is thrilled to welcome its newest member, Brent Palmisano!
Brent is paving the way for 1-888-WOW-1DAY! Painting?s expansion to the Northeast - Worcester, Massachusetts to be specific. His background in sales and marketing will be a great asset as he grows his painting business.
With our semi-absentee business model, Brent will maintain his current employment in the medical device field, while hiring a General Manager to run the daily franchise operations. We are excited to watch Brent and his team build an amazing brand in Massachusetts!
~~~~~~~~
Primary markets are quickly selling out, so join us on our next telephone information session to see what the buzz is all about. To reserve a spot, click here.