We're coming to Detroit, Michigan!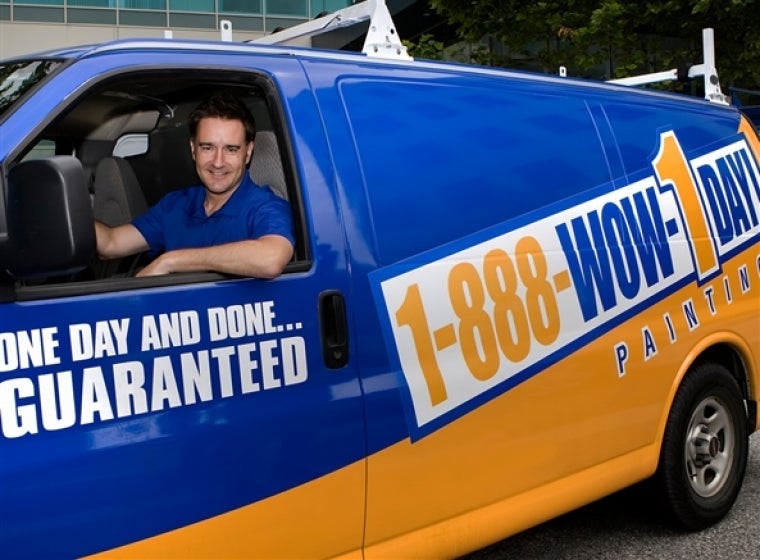 We're coming to Detroit, Michigan!
We are thrilled to introduce the newest WOW 1 DAY! Painting franchise partners - Justin Miller, Jennifer Moss, and Jason Moss. This dynamic trio is excited to bring the WOW 1 DAY! Painting brand to the Motor City and its surrounding communities.
Jennifer and Jason are the owners of multiple successful learning centers in Michigan. Jason also brings over 15 years experience in the construction industry, where he has managed several major projects and teams of subcontractors. They are excited to partner with Justin, who is leaving behind his flourishing career in the medical research field to be a part of North America's next big brand.
With the diverse skill sets and backgrounds that these three entrepreneurs bring to the table, we have no doubt that they are ready to dominate the painting industry in Detroit.
~~~~~~~~
Primary markets are selling out quickly, so contact us today to learn how you can be a part of our award winning franchise system. To learn more, click here.