We're coming to Dallas, Texas!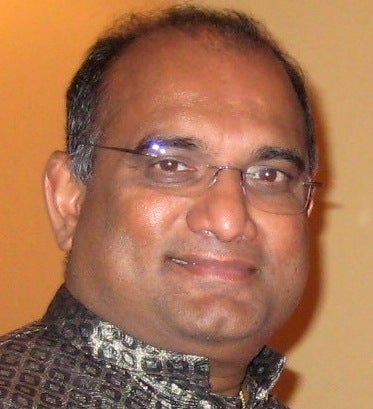 WOW 1 DAY Painting is opening a
new franchise in Dallas, Texas!
We are thrilled to welcome the newest addition to the WOW 1 DAY Painting family!
Koti Aluri and his partners have purchased multiple territories in the Dallas-Fort Worth area, joining our other Texas franchises in Austin, San Antonio and Houston.
Koti first learned of WOW 1 DAY Painting from the awesome Washington Post article that featured Craig Merrills and his Washington DC crew (you can read the article here).
Koti instantly connected with our brand and began the due diligence process. However, as a resident of northern Virginia, his first choice in territory was already awarded to the Washington DC franchise. Because Koti is looking to hire a General Manager to run his franchise operation, he decided to explore other major metros, ultimately choosing the Dallas-Fort Worth area.
When asked what excites him the most about partnering with WOW 1 DAY Painting, Koti replied, "It's exciting to be part of a company that is revolutionizing an industry."
Koti was a successful finance executive at the largest bank in India before relocating to Australia and completing his MBA degree. After completing his education, Koti moved to the United States and has spent the past 20 years owning and managing a number of businesses across diverse industries, including a group of check cashing retail stores, fast food restaurants and in 2010 his group built its first Wingate Hotel in New Braunfels, Texas.
We are very excited that Koti Aluri has joined the WOW 1 DAY Painting family and look forward to servicing the people of Dallas-Fort Worth in the near future!
~~~~~~~~
Primary markets are selling out quickly. Contact us today to learn how you can be a part of our award winning franchise system. To learn more, click here.