How we WOW'ed HGTV Star Todd Talbot
HGTV's Love It or List It co-host Todd Talbot is best known for his real estate entrepreneurship. His passion for investing, renovations and design have allowed him to create and operate several successful real estate companies. However, he is now also known to us as one happy WOW customer after we helped him transform his rental property in just one day.

We had the pleasure of working with Todd to help him with his tight turnaround. After the tenants of his condo - which happened to be the very first home that Todd purchased in Vancouver! - decided to move after 18 years, it was in need of a refresh before the next tenants moved in. But with just a day until these new tenants started to unpack their boxes it did not give Todd much time to repaint the whole space - cue the WOW 1 Day Painting Vancouver Team and their trusty paint brushes at the ready!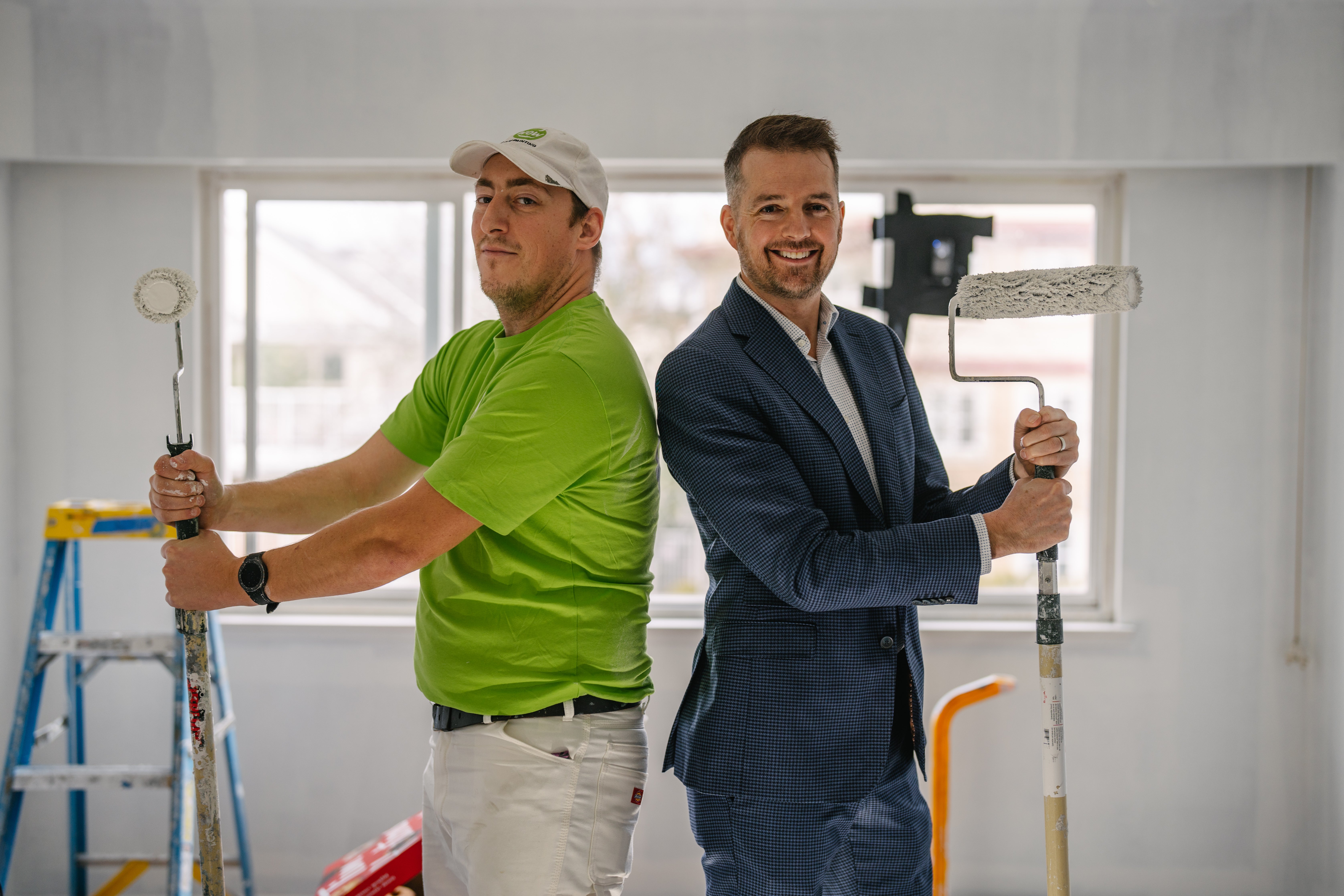 We spoke to Todd to find out why he chose WOW 1 Day Painting. 
 'I think the idea of getting a job complete in one day is very attractive for lots of reasons, tenant handovers where you have tight timelines, if you are listing your property and you want to refresh everything you want it done quickly without disruption. For me it was a time issue - you have a whole team come in to do the job that would normally take 2-3 days which is awesome. It's actually a huge stress reliever'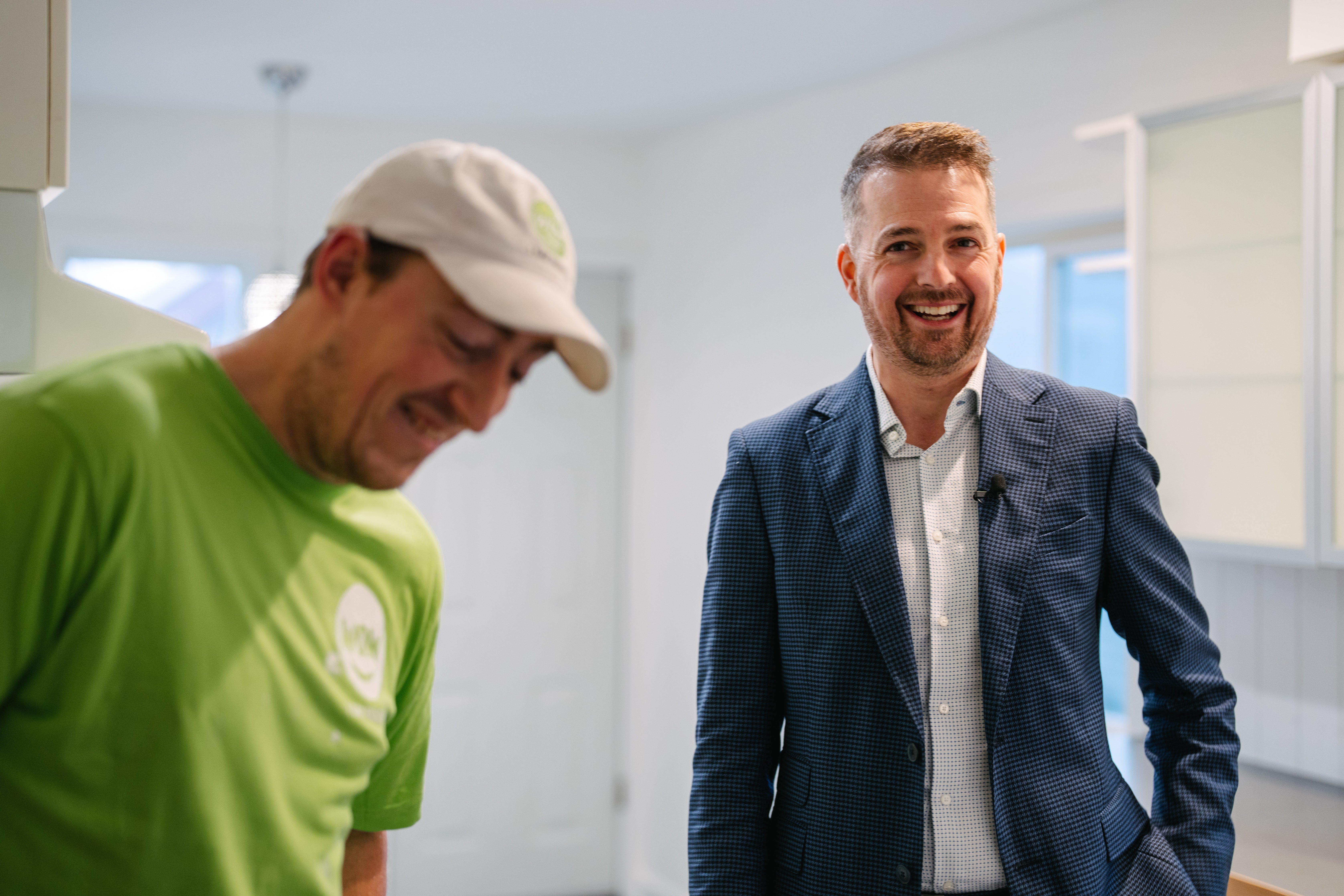 It's always important not to sacrifice on quality but especially so in a rental market you want to make sure with tenants moving in you have a paint job that will last and that won't need to be redone in a years' time. 
Todd talks Quality and WOW 1 Day Painting 
"One of the attractive things is to have it done quickly but the other thing is to make sure it's done well, you don't want to sacrifice quality for speed. One of the ways WOW 1 Day Painting does this is by adding more people to the mix. So it can take one person 4 days or take 8 people one day."
We love taking the stress out of your hands and giving you a new space in just one day. If you need to see it to believe it, take a look at the video below to see how we WOW'ed Todd.