Why Spring is the Best Time to Paint Your House
Spring painting to refresh your home
When it comes to painting your home's exterior, the weather plays a major role. Due to its chemical composition, paint needs specific conditions in order to dry properly. Ideally, you want to aim for warm, dry days. If it's raining or very humid, your paint might not dry properly or might take way longer to dry. Spring weather tends to be fairly moderate in most climates, making it an ideal time to paint the outside of your home. It's not too hot, not too cold, and you're more likely to find some sunny and dry days at this time of year.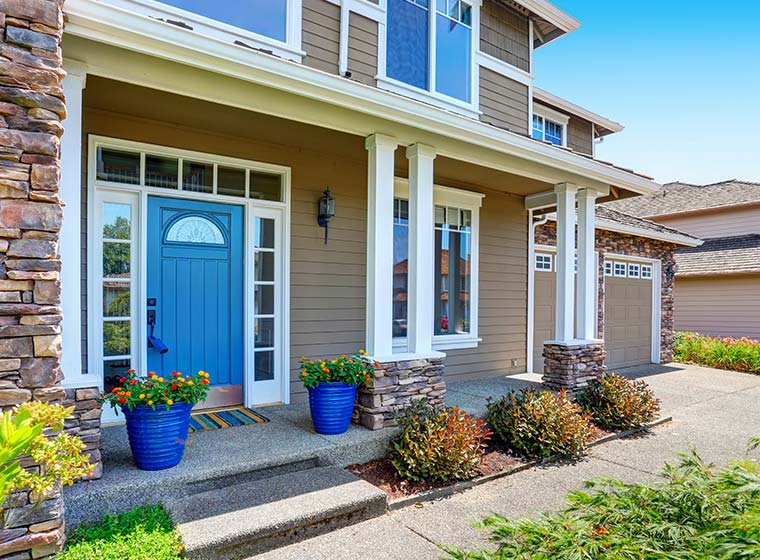 Refreshing your home and spring cleaning
There's just something about the season that makes us want to change things up a bit. Usually, that takes the form of spring cleaning on the inside of your home. However, the outside of your home needs a little attention too! Keep the momentum going and take a look at the exterior of your home. If there's a lot of dirt, it might be time to give it a good clean, either from soft washing or pressure washing.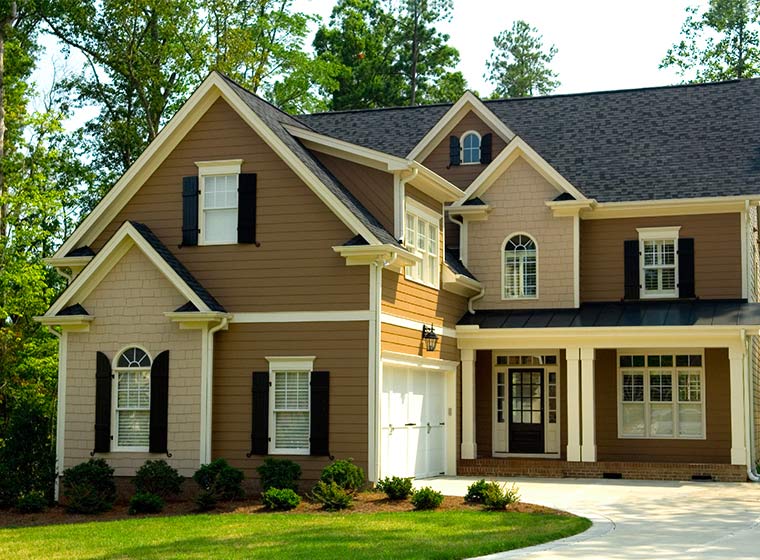 Before you get started, take note of any chipping, peeling, or other damage that can occur over time. If you notice any of these telltale signs, it's probably time to repaint your home. If that's the case, it's a good idea to hire professional painters to get the job done for you. When you leave it to expert painters (like the team at WOW 1 DAY PAINTING) they can get the job done much faster and they'll even take care of the prep work. It's a huge time saver! 
Exterior damage from harsh weather
Depending on where you live, your home may have just spent the winter months standing up to some pretty harsh winter weather. Even if you live in a milder climate, there's a pretty good chance your home might be showing signs of wear and tear from the changing weather. All sorts of things can wear down the surface of your home, like dirt, moss, residue from salt and sand, wind, rain, and snow. Temperature fluctuations can also play a role.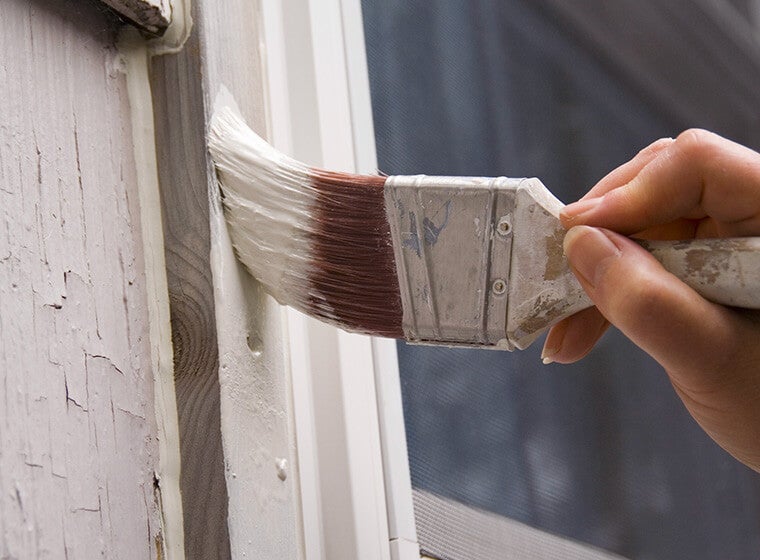 It's always a good idea to take a closer look at the outside of your home and watch for any signs of damage at the start of spring. Even if it's not quite time for an allover paint job for your home's exterior, there's more than likely some touch up work to do to keep your home in good shape. 
Get your home ready for summer
As the weather starts to get warmer and the days get a little longer, you're naturally going to be spending more time outside. Naturally, you want your outdoor space to feel warm and welcoming, just like the inside. Spring is the perfect time to spruce up your yard and get it ready for entertaining. 
If your deck is looking a little dull, it's a good time to look into having it painted or stained to freshen things up. You might also want to repaint your fence, lattice work, or any other features in your yard that might need some updates.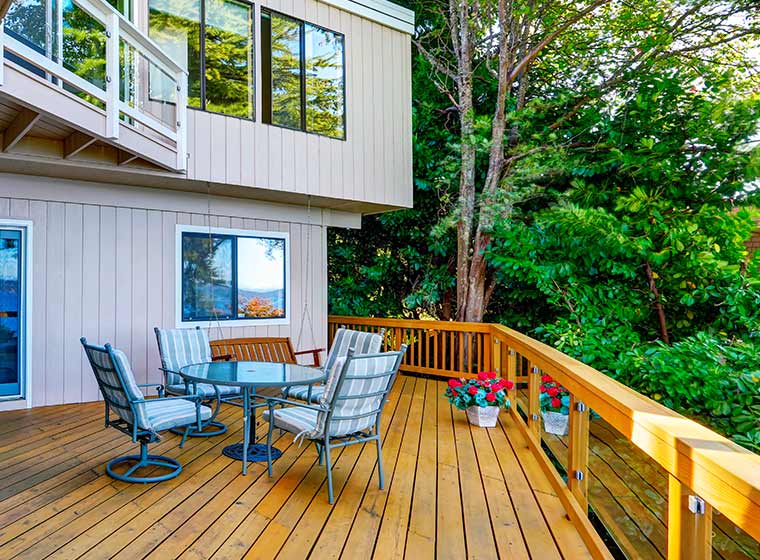 Get professional painters before they are booked up
If you know you're going to want to paint your home soon, spring is the time to jump into action! Many people wait until the summer months to tackle outdoor painting, which means it can be hard to book professional painters during that time of year. Get ahead of the game and get your painting done in the spring months to make sure you get your home looking gorgeous for summer and avoid the last minute painting rush!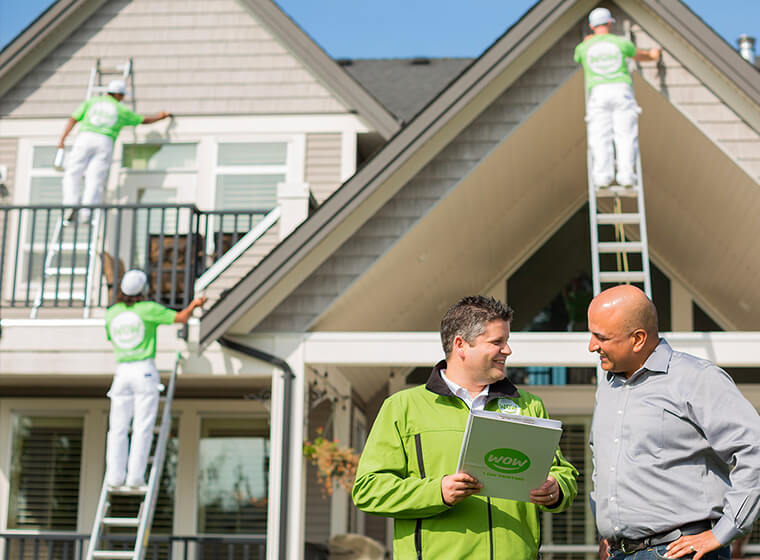 If you're looking to transform your home with a new paint job this spring, WOW 1 DAY PAINTING is ready to help! We'll work with you every step of the way, from choosing a color to taking care of the prep work, and making sure you're delighted with the end result. Ready to get started? Book your free, no-obligation consultation today and give your home a fresh look for spring!