6 Tips for Selling Your Home Faster
Everyone wants to know: What's the key to landing a quick sale on your home? The answer doesn't lie with doing just one thing. Rather, it's a bunch of little things you can do to refresh the look of your home and make it look more appealing to potential buyers.
How to Sell Your Home Fast? 
Most potential buyers are looking for a place where they know they won't have to do a ton of renovations on before they even move in. This doesn't mean you have to undertake a full-scale renovation before you put your home on the market. Small updates can make a big difference in the overall look of your home. It's this collection of smaller updates that will make your home look like new and grab the interest of potential buyers. 
Start with a fresh coat of paint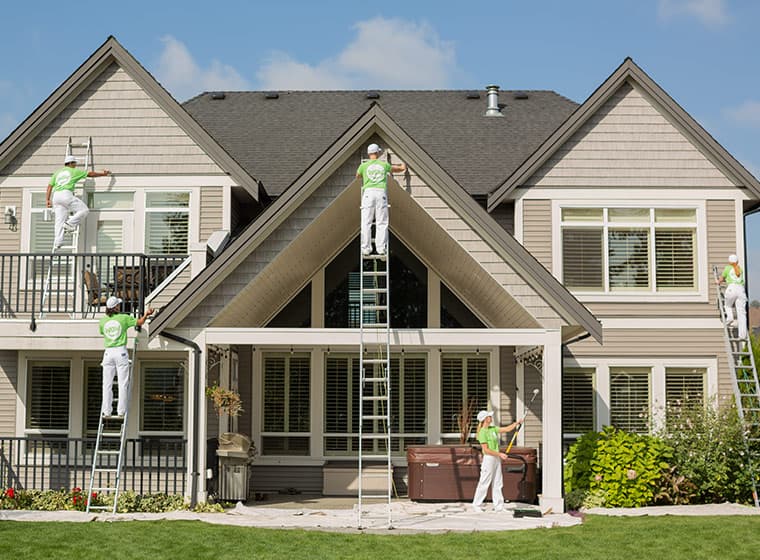 Painting your home is probably one of the quickest and easiest ways to add value to your home and get buyers interested. The right color can completely transform the look of a room-it can make the space feel brighter and even make it seem much larger than it really is. Take a look at our list of best paint colors for selling a house.
When painting your home before listing it, color is a very important consideration. It's best to stick with neutrals or softer colors that function as neutrals. If you go with something too bright or bold, it can put people off. It can be hard for people to visualize something different, so they may decide not to put in an offer based on the feeling they get from the colors on the walls. It can also make potential buyers feel like they need to put a lot more work into the home before they can move in, even if it really doesn't much work at all. So keep it simple when it comes to selecting a paint color. 
Step up your curb appeal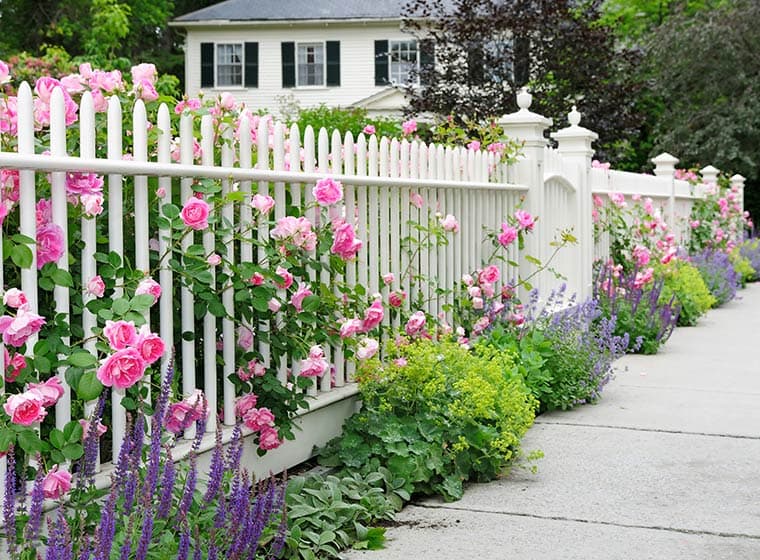 Curb appeal plays a huge role in how quickly a home sells. House hunting is really all about first impressions, so you want people to feel warm and welcome as soon as they spot your home from the street. A few simple updates can really go a long way when it comes to your yard and the outside of your home. Even if you're not into the idea of painting the entire exterior of your home, a few touchups to your fence, trim, or even a brightly painted front door can make your home look like new. 
Landscaping is also hugely important. Make sure your lawn is well-manicured and tidy up any garden space. Plant some new flowers that will be in full bloom when your home is on the market and add in some potted plants as well. If your grass is in rough shape, consider putting down some artificial turf to give it a crisp look. In fact, installing artificial turf may actually increase the value of your home and the idea of not having to worry about lawn maintenance is very appealing to some buyers.
Staging Your Home to Sell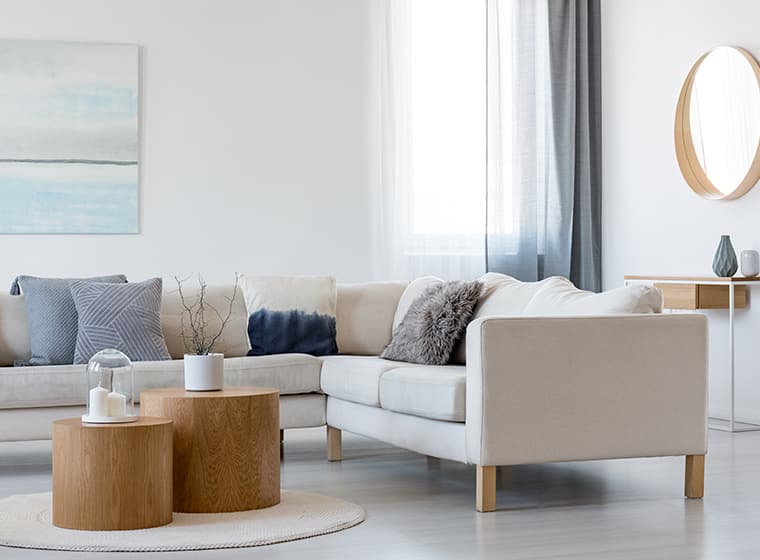 When your home is ready to list, it's time to stage it. This means setting it up in a way that highlights its strong points and downplays any less exciting features. The goal is to make your home look clean, uncluttered, and functional-you want people to see it as a blank canvas so they can imagine themselves living there. If you can't afford to hire a professional to stage your home, here are a few tricks you can use on your own.
Get rid of clutter
The goal is to create a minimalist vibe in your home. This means getting rid of clutter and keeping every surface neat and tidy. Many experts suggest going as far as removing any super personal touches such as photos, kids' artwork, and even removing any trinkets and decorative items. 
Keep your closets clean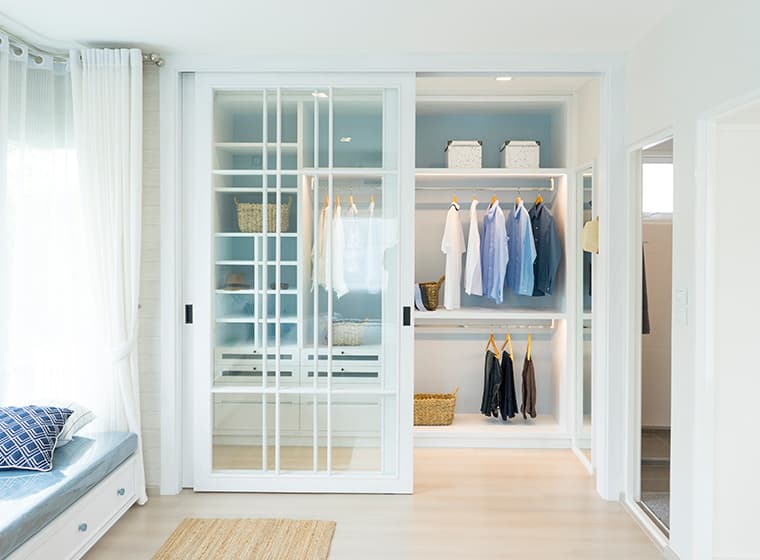 People love storage space and it's always one of the most important things they look for in a house. If you want all your closets to look a little bigger than they are, take out some of your clothes and leave your closets half full. A great place to start is by pulling out anything you don't need access to right away, like out of season items and more formal outfits. 
Edit down your furniture
Clutter isn't just in your closets and decorative items-it's your furniture too! Removing a couple of pieces of furniture can make a room look much bigger. Many experts recommend renting a storage locker while you're staging your home so you can keep your current furniture while making your space look as minimalist as possible. 
Get some great photos 
Once you've taken the steps to get your home looking simple and chic for staging, it's time to get some quality photos that really show off your space. If you can swing it, hire a professional photographer to ensure you get the best possible photos. You also want to make sure you get a bunch of them-you want at least 30 photos that show off all the rooms in your home to entice people to come and see the house in person. 
Here are more tips on other easy home improvement ideas to increase your home value for selling?