Read our Featured Article in Inc. Magazine!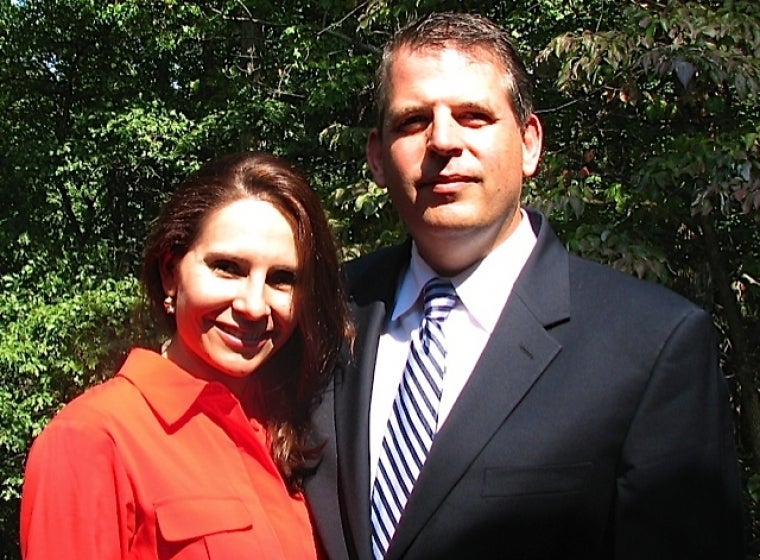 Innovation in House Painting? That's Right!
Article written by Leigh Buchanan, editor at large for Inc. magazine.
Some industries seem impervious to innovation. Take house painting. If your painters will work on cloudy days and don't miss that bit around the doorbell, what more can you expect?
How about your whole house painted in a day? That's the promise of 1-888-WOW-1DAY!, a Vancouver, British Columbia, company that aspires to be North America's largest house-painting service.
CEO Brian Scudamore knows the value of applying big-brand marketing power and economies of scale to a stubbornly mom-and-pop industry. He first did it 23 years ago with 1-800-GOT-JUNK?, the $100 million junk-hauling service that ABC News dubbed "the Starbucks of trash." For years, Scudamore mulled his second act, compiling a fat file of business ideas in the home-improvement sector. Then, in 2010, he hired Jim Bodden to paint his family's newly renovated five-bedroom home.
The company's name was One Day Painting. What sold Scudamore on the service was Bodden's professionalism, neat uniform, and gleaming, decaled truck-all hallmarks of the GOT-JUNK experience. "Jim told me the job would get done in one day, and I said, 'How is that possible?' " recalls Scudamore. "But I came home at 6:30 p.m., and there it was-floor to ceiling, moldings, trim, three coats in the kitchen, all of it immaculate. Even after they were gone, I left his lawn sign up for a month. I kept looking at it and thinking: I need a piece of this."
Bodden's secret is the surge: He deploys teams of up to 16 people on a single job. "It's simple math," says Bodden. "If one person can paint a room in a day, 10 people can do 10 rooms in a day." (The company also paints exteriors in a day, although complete interior and exterior jobs sometimes require two days.)
Employee crews are bulked up with contractors. Before a job, team members meet off-site-usually in a Home Depot parking lot-so they can arrive together wearing matching uniforms. With more people working fewer hours and time saved on repeated setup and cleanup operations, Bodden found he was able to offer competitive prices.