5 Questions to Ask When Choosing Your Professional Painter Team to Ensure the Best Results All the Time - Part I
Choose the right professional painter for your home improvement project. Make sure to ask them these questions to assess their industry know-how thoroughly.
A fresh coat of paint goes a long way toward improving your home—it can revive worn-out facades, make tight spaces look spacious, or create a focal point in a large room. However, paint can be only as good as the hand that wields the brush. So it's crucial to hire a professional painter.
To help you get the most bang for your buck, we've listed some questions to ask your contractor before hiring them. This way, you can vet them thoroughly and ensure you get the best possible results.
1. How Long Has Your Company Been In Business—What's Your Team's Experience Level?
Reliable painting companies have staying power, so choose a contractor providing their services for at least a couple of years. You can also ask about the training their painters have received and how long they have been in the industry.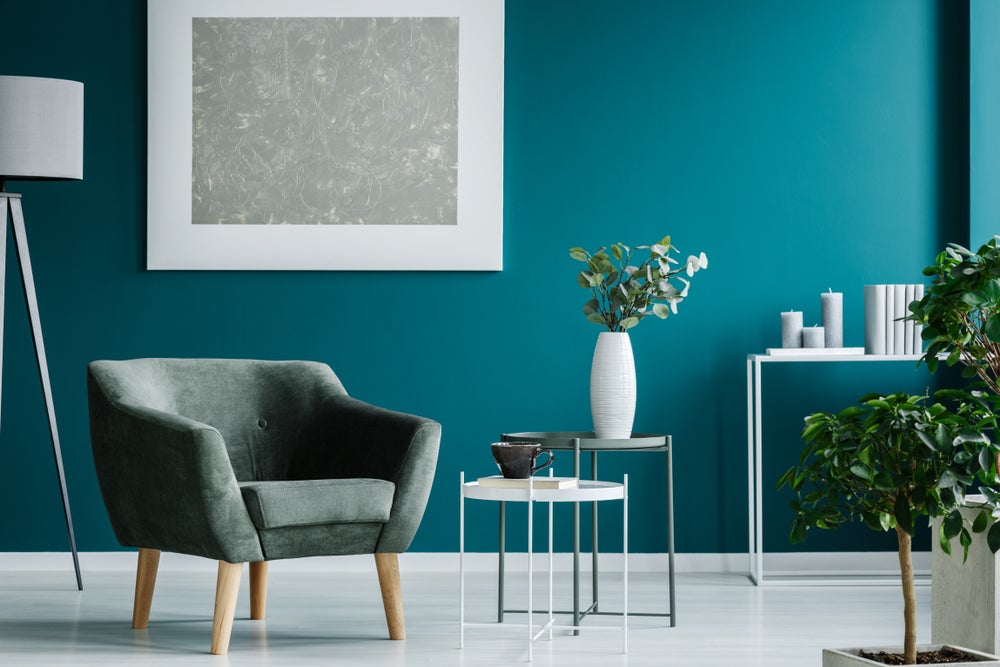 2. What Kind of Projects Have You Worked On?
Some contractors may have more experience with interior paint jobs, while others specialize in exterior painting. Asking this lets you gauge whether they can handle your specific project. Request their portfolio or ask for references to see their previous work.
3. How Do You Properly Prepare for a Paint Job?
Wall prep is vital to a long-lasting paint job. That said, a professional painter should be able to explain their complete process to you. This should include the following:
Covering your furniture and floors
Filling in holes in the wall
Buffing out scuff marks and dents
Repairing drywall
Priming bare wood
4. Do You Offer a Free Consultation and Estimate?
This gives you an idea of the project time frame, required materials, and labor fees. Compare their rates with other contractors to make an informed hiring decision. 
Be sure to ask if they can do this for free! For example, WOW 1 DAY Painting offers no-obligation consultations on-site and via video calls.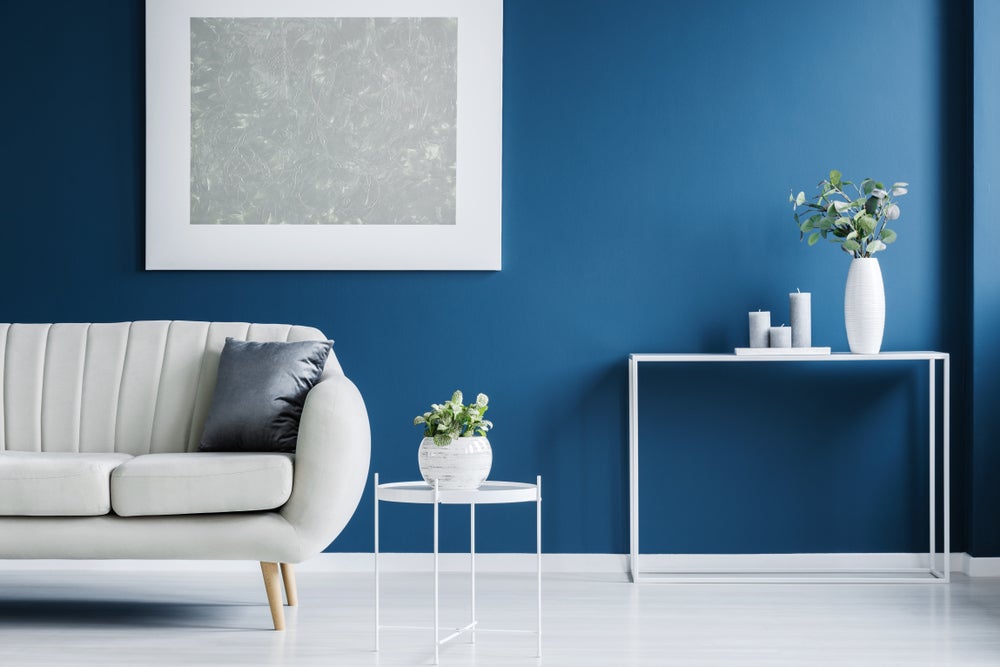 5. How Many Painters Will Work on the Project—and How Are They Held Accountable?
Find out how many painters will be working on your home. Are they internal employees or subcontractors? If the latter, who are they accountable to? This helps you set expectations and mitigate security risks. 
Hire the Right Professional Painter for Your Project
Painting a house requires immense technical know-how, from choosing the right type of paint to getting it up on the walls. You want to ensure you have someone who knows what they're doing! That's why it helps to partner with pros—like the team at WOW 1 DAY Painting.
WOW 1 DAY offers fast, quality commercial and residential painting services—we stand by our name's promise! Our team also uses environmentally-friendly zero-VOC and low-VOC paints, so you can rest assured that no harsh fumes will linger after your project.
Are you ready to spruce up your home for the new season? Book an appointment with us, and let's get your home improvement project started.
Exterior Painting
In The News
Interior Painting