Pantone 2019 Color of the Year Predictions
Towards the end of each year, seemingly everyone in the design community finds themselves on the edge of their seats. What are they all waiting for? The official announcement of Pantone's Color of the Year, of course! Pantone essentially functions as a the common language of color across all areas of design. So it makes perfect sense that their 2019 color forecast has a huge impact on the worlds of fashion, decor, and beauty for the rest of the year.
Last year had us seeing the vibrant purple shade Ultra Violet everywhere. The question on everyone's minds right now is this: What shade will dominate the design world in 2019? We asked a few of our favorite experts for their thoughts on what color they think Pantone might choose next.
Dark, Moody Green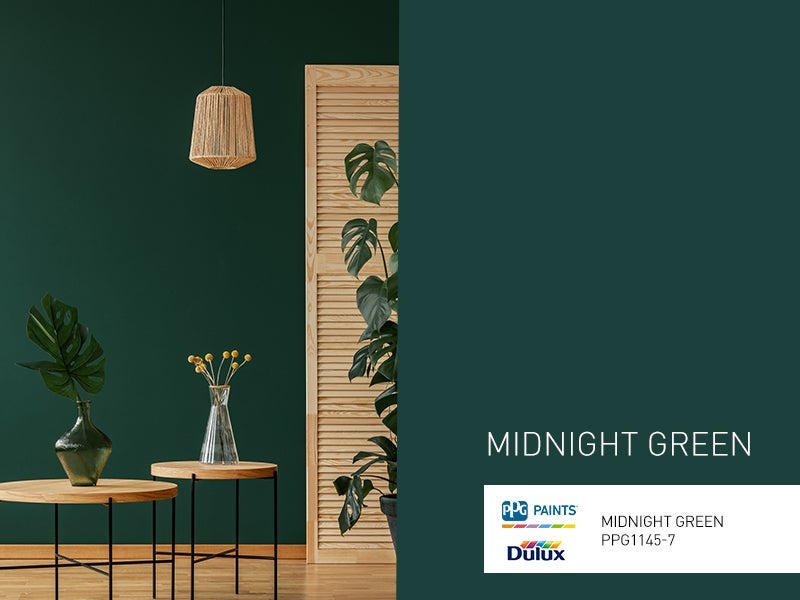 Our partners at PPG/Dulux have chosen Night Watch as their 2019 Paint Color of the Year. This gorgeous black infused green has an earthy feel with a luxurious edge. Like most shades of green, it's quite calming. However, that black base creates a very sophisticated and modern twist.
Warm Terracotta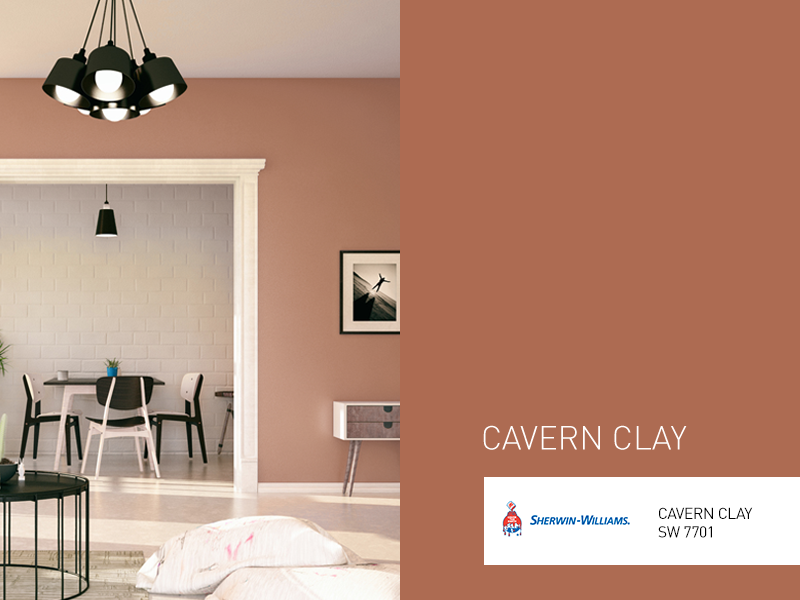 Our partners at Sherwin Williams have also gone with an earthy tone, choosing Cavern Clay as their 2019 Paint Color of the Year. It's a warm and cozy color, inspired by the natural landscape of the American Southwest. It works well with mid century modern style, creating a modern desert look.
Azure Blue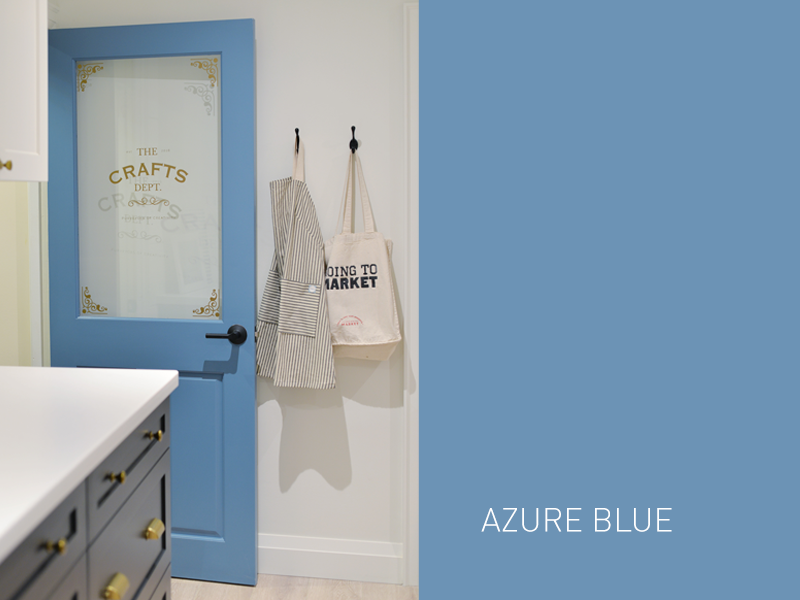 Jen Flores, decorator from ramblingrenovators.ca, has a different theory. Jen says, "I predict you'll be seeing more of Azure Blue. Evocative of both a bright sky and cool lake waters on a summer's day, it's a color that is intense but happy and playful. I'm seeing a shift from complex and moody blue tones like navy to simple, straight-forward hues. Azure blue feels fresh in today's neutral interiors."
Darker Gray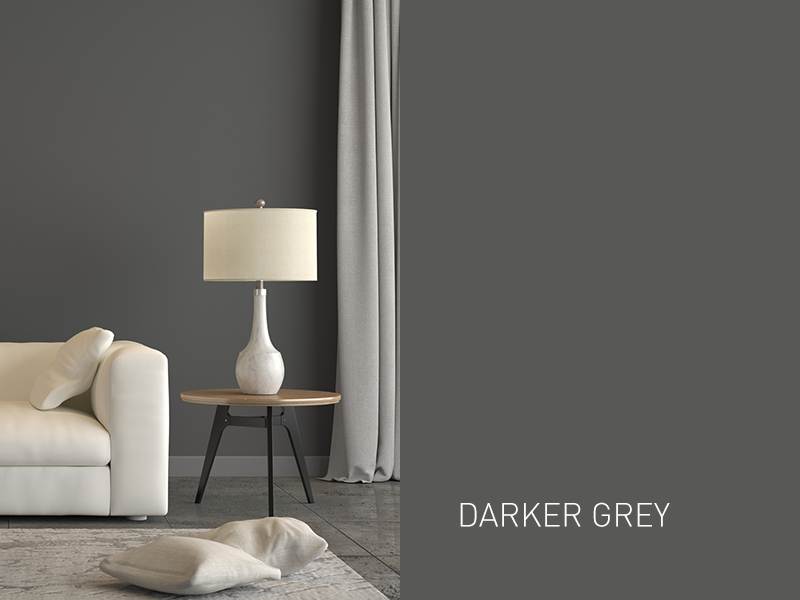 WOW 1 DAY PAINTING Franchise Partner Sandra Challenger says she's been seeing lots of grey interiors in the past few months. She sees the trend moving from lighter gray to slightly darker shades. "I think we will see some trending for for darker bases, but still in shades of gray for 2019."
Franchise Partner Kim Rood agrees. "I've definitely seen an increase in grey over the last few months. I think there's still more grey to come, bringing more bright white accents with it."
More Shades of Gray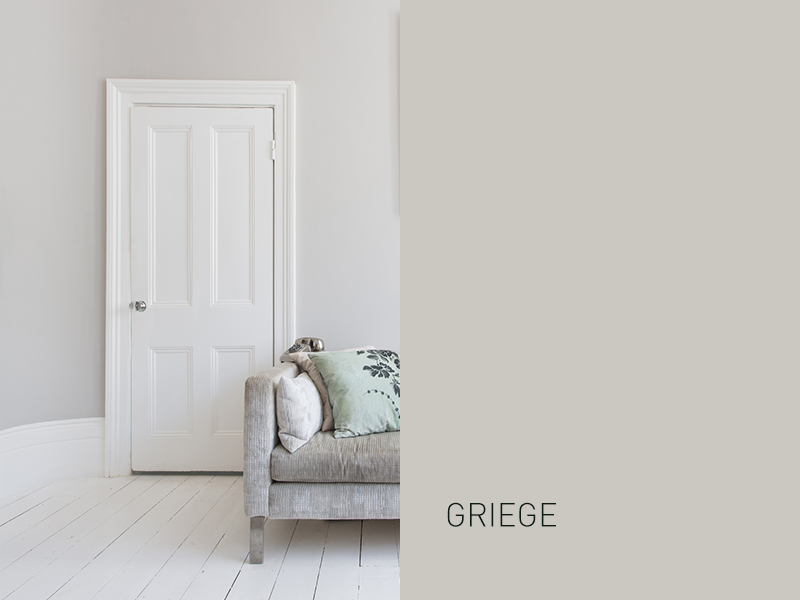 Franchise Partner Mike Sandness has also been seeing lots of gray, but in slightly different shades. Greige is a big one for interiors this year, with a warmer blend of beige and gray. For exterior work, Mike says, "We've seen lots of gray with blue in it. People have also been painting their front entry door a dramatic color difference than the entire body of the home to make it pop. We've seen deep red, blue, and even black doors."
Though gray has been popular, Mike isn't sure what to expect from the Pantone 2019 color forecast. He says, "The color of year choices from paint companies are all very different from each other, so this tells me no one knows for certain what's to come."
Update: Coral takes the Crown!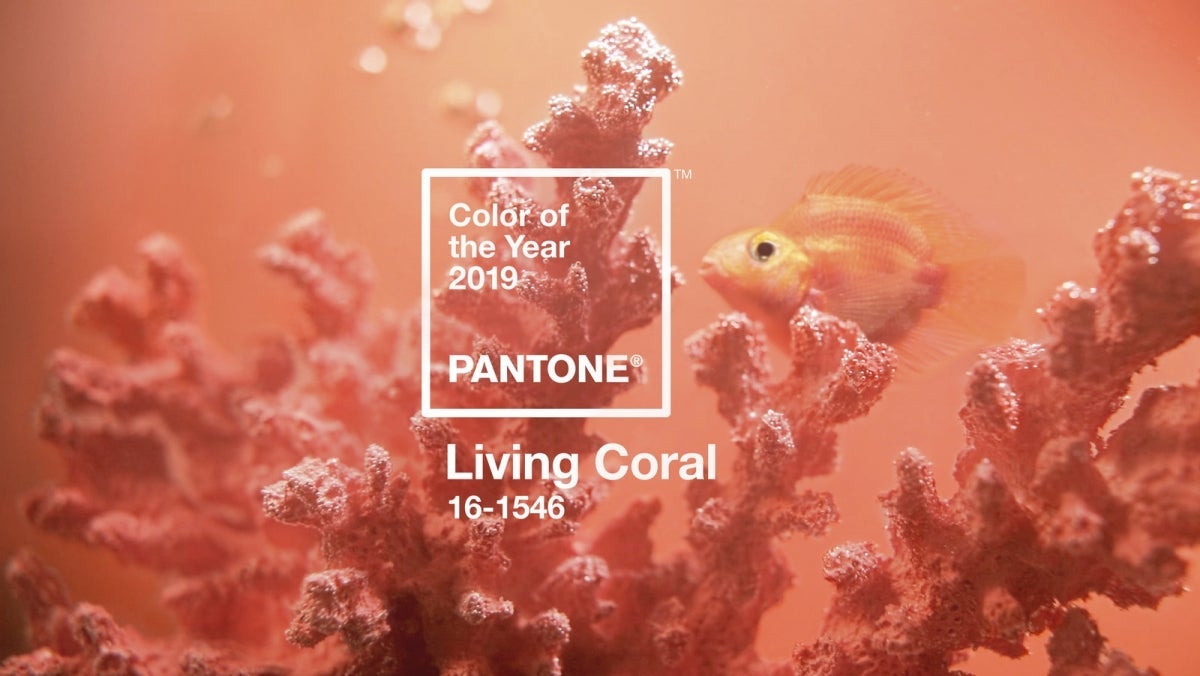 Our decorator expert had it right when she predicted a fresh and playful pick for Pantone's color of the year. While it sits opposite on the color wheel from Azure Blue, Living Coral showcases the same vibrant but mellow characteristics and the two make a great decorating pair. We're excited to see Living Coral pop up everywhere, from living room walls to front doors around the world.