Our appearance on CNBC's Power Pitch
Image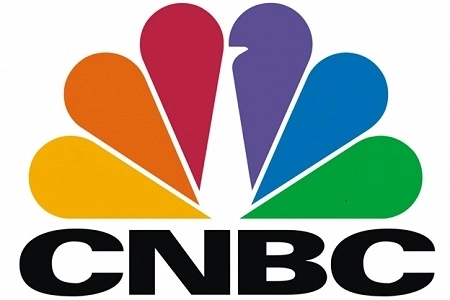 WOW 1 DAY Painting Appears on CNBC!
Recently our Founder & CEO, Brian Scudamore was invited to appear on Power Pitch, a segment on CNBC where Founders of cutting-edge start-ups convince a panel of experts that their business has what it takes to succeed. Click here to watch WOW 1 DAY Painting's "Power Pitch".
Our panel of experts featured:
Jack Hidary - New York based tech entrepreneur who's the founder of Dice.com and SambaEnergy.com. Jack recently announced that he?ll be running for mayor of New York City.
Don Peebles - Real estate mogul with a multi-billion dollar development portfolio of residential and commercial properties.
Amanda Drury - CNBC personality and the co-host of Street Signs.
All three experts loved the concept of WOW 1 DAY Painting and when asked at the end of the segment whether or not they would be In or Out on the business, all three replied In! An amazing achievement that rarely happens on Power Pitch.
You too can vote whether you'd be In or Out on WOW 1 DAY Painting - go here and scroll down to see the poll on the right to vote.