On Friday, April 28, 2017, WOW 1 DAY PAINTING franchises came together and collectively made their communities say WOW!
A Day to WOW is an annual event, focused exclusively on giving back in the neighborhoods we call home. During this company-wide campaign, our WOW franchises participate in projects across the U.S and Canada in an effort to create the biggest possible impact in a single day. WOW teams identify causes they care about and give back by helping paint the interiors and exteriors of their facilities. This year was no exception.
We helped organizations like the Easter Seals House in Vancouver, BC, a home away from home for out of town families when they must bring their children to the city for medical treatment. We renovated the Ronald McDonald House in Calgary, AB ahead of their biggest event, McHappy Days and transformed the play areas and office space for AdaptAbilities in Edmonton, AB.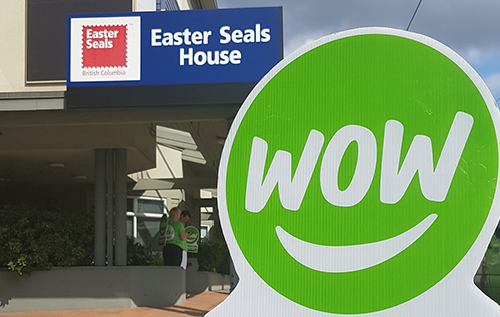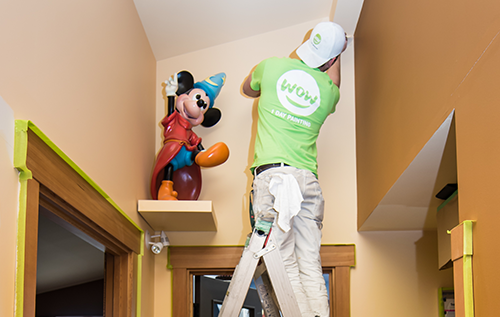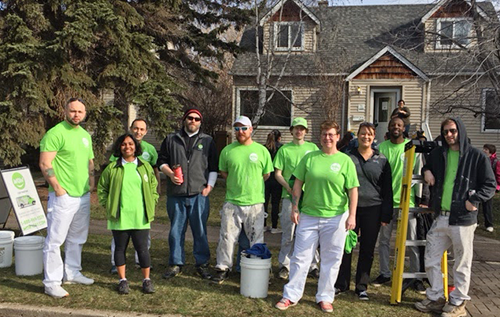 In Arizona, we partnered with the city of Scottsdale's Operation Fix It program and helped a well deserving senior get a much-needed paint job for her home. A safe house in Loveland, Colorado received a much-needed update and the Salvation Army of Moreno Valley received that new coat of paint they had been waiting for. These are just a few of the many incredible projects our Franchise Partners undertook. We helped everyone from children, to seniors, veterans, and victims.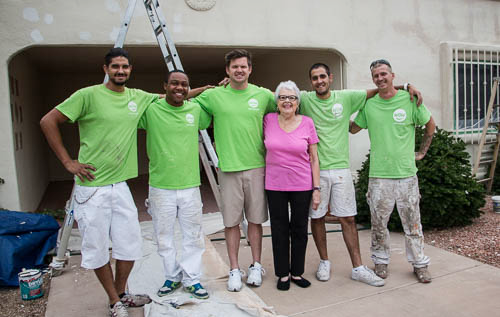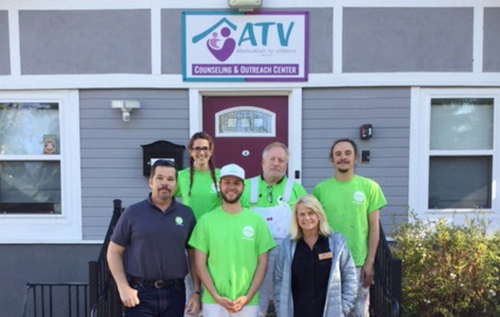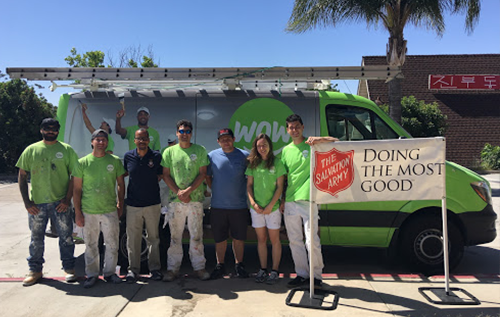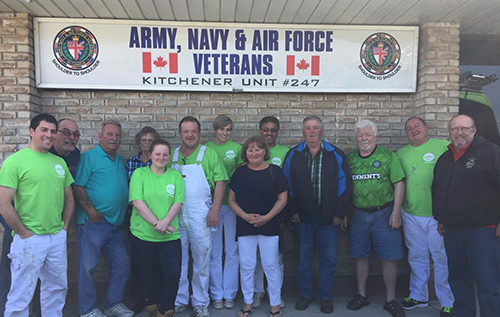 It was a great day for all who took part. It could not have been possible without our amazing vendors who helped support all Day to WOW projects across our system. Together we were able to make a bigger impact in our communities than any of us could have done alone. We're excited to see what next year will bring.