I will be the first to admit that I may have slipped on keeping up with a New Year's resolution or two but with Spring around the corner it's the perfect opportunity to hit the reset button. Start by creating a space that motivates you. The bank account may be feeling the pinch after the holiday season but we've put together 5 makeover tips to refresh your room and your headspace without breaking the bank.
Go green!
Indoor plants are an inexpensive way to add both colour and life to a room. Select a size suitable for your space and budget and position in an area with optimal sunlight. Get creative by planting in non-traditional pots or by adding accents to plain pots.
Image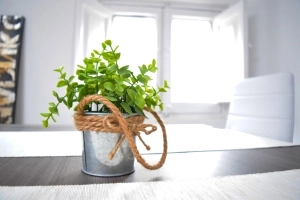 Not only will your room love the addition of a little greenery - your body will too. Studies indicate that like being in nature, indoor plants increase concentration, memory and productivity.   
Pillow talk
Adding some bursts of colour using pillows or cushions is a quick and simple way to update a space. Play around with size and texture and don't be afraid to choose something bold. Try pairing a block colour with a print for that extra WOW factor.
Image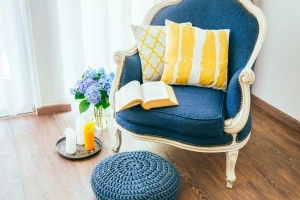 Keep colour in mind when making your selection. For example, yellows are uplifting and illuminating, blues promote relaxation. Choose a colour for the mood you are looking to create.
It's the little things
You may not have the budget for a new chest of drawers or entertainment unit but who says you need to replace the whole thing? Changing handles of larger furniture items can have a huge impact for a minimal cost - it may even be as simple as removing or adding handles for a new look. Be creative, use recycled pieces or introduce some color. This is also a great way to update cabinets in any room of the house.
Image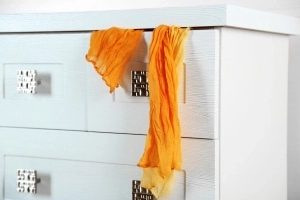 Size Matters
Big items make big statements but the big price tag can be a deterrent. If you've been thinking about introducing a larger piece of art consider a less conventional medium. Fabric shower curtains come in a variety of patterns and prints and if stretched and staple gunned to a simple wooden frame give the appearance of a stretched canvas print. This is a great way to decorate a large wall in children's bedrooms and can be easily updated to suit the taste of your space.
Image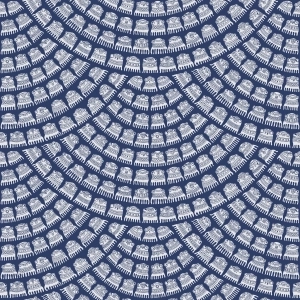 Less is More
Reinvent an entire space simply by rearranging the furniture. Put rugs on an angle, try leaning art instead of hanging, swap out pieces from another room. It's simple but effective and most importantly won't cost you a penny. Invite a friend or family member to help, they may see things from a different perspective. It's also a perfect opportunity to declutter a space, do any repairs or finish any nagging projects so you can focus on the new year and the new you in your new room.