The Largest WOW 1 DAY! Crew in History!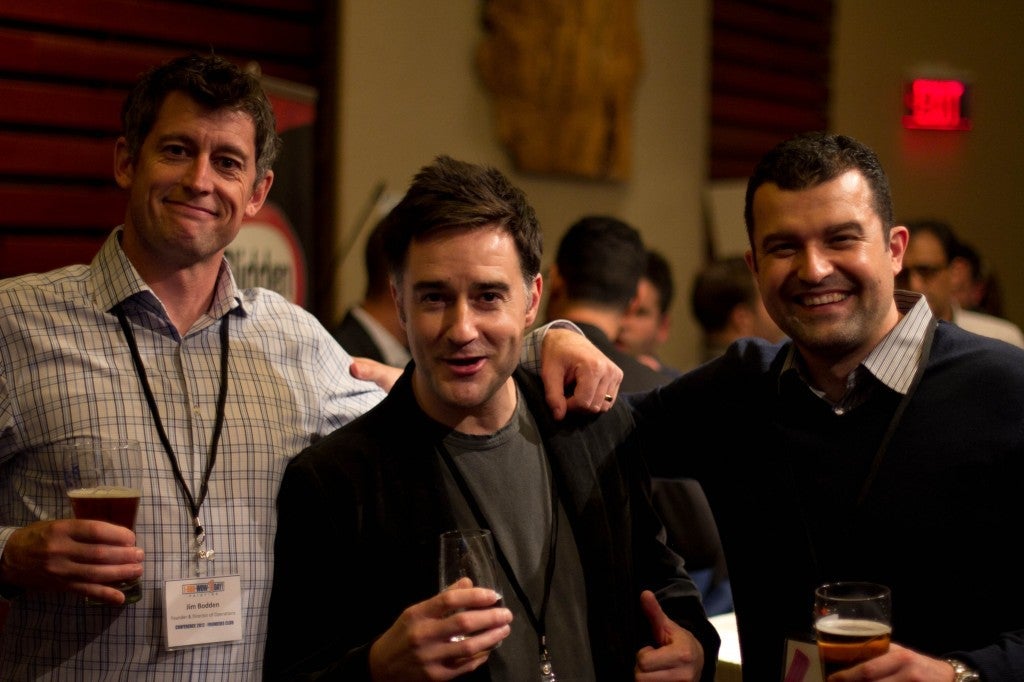 WOW 1 DAY! Painting Gives Back 
On December 1st, as part of our annual Franchise Partner Conference, the WOW 1 DAY! Painting family gathered in the Downtown Eastside of Vancouver to paint the St. James Community Service Society.
It was quite the sight, with close to 50 branded franchise partners and corporate staff painting the large cafeteria, main entrance, waiting area and four different hallways. It was the largest painting crew in our company's history!
See more photos from the event on our facebook page.