Shine Bright With Silver Holiday Decor
Silver Holiday Decor
The holiday season is here and it's time to start decorating. If you've recently changed up your color scheme or just feel like changing up your home's holiday look, it can be tough to decide which direction to go in. In our eyes, you really can't go wrong with silver. Nothing says holiday like a bit of metallic shine!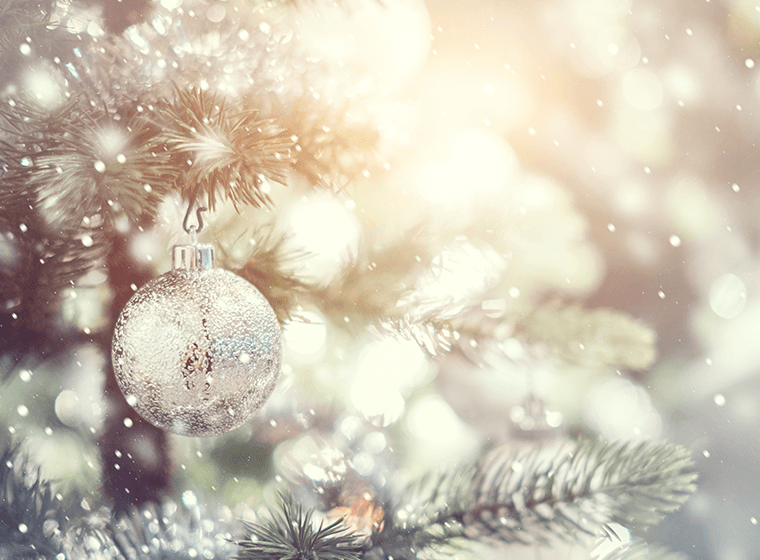 What makes silver such a fantastic choice for holiday decor is its versatility. Because it doesn't have the same yellow undertones as gold, it's much easier to pair with other colors. It matches well with other cool colors like blue, green, and gray, but also works well with warmer colors like red, some shades of yellow, and even gold. When it comes to holiday decor, you can really treat silver as a neutral, since it pairs well with so many colors.
Silver holiday ornaments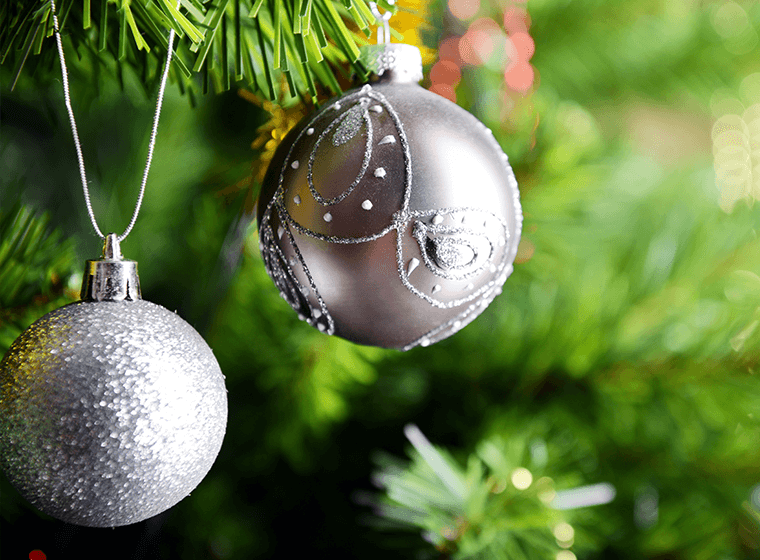 If you want to bring some silver into your holiday decor, your tree is the perfect place to start. Create a sophisticated, curated look by sticking to just one or two colors for all your ornaments. For some serious shine, go with all metallic silver pieces and shimmering silver ribbon or garland with white lights. For a slightly more toned down look, balance out the silver ornaments with a second accent color-white, blue, and red are all great choices for a look that is classic, yet still modern.
Silver Christmas tree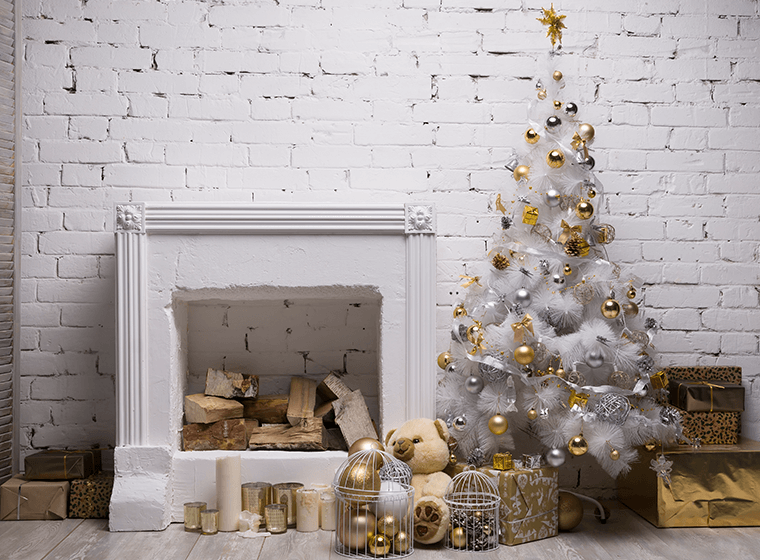 If silver ornaments just aren't enough for you, why not try a silver tree? There are plenty of gorgeous options for silver artificial trees. For an ultramodern look, choose a shimmering silver tinsel tree, paired with white lights. Blue or white ornaments are perfect for this look, since they help to balance the high shine from the metallic tree. You can also get flocked trees, which show a little bit of green and create a silvery sage color. This more natural look is a perfect backdrop for silver ornaments, especially those with an antique finish.
Holiday table settings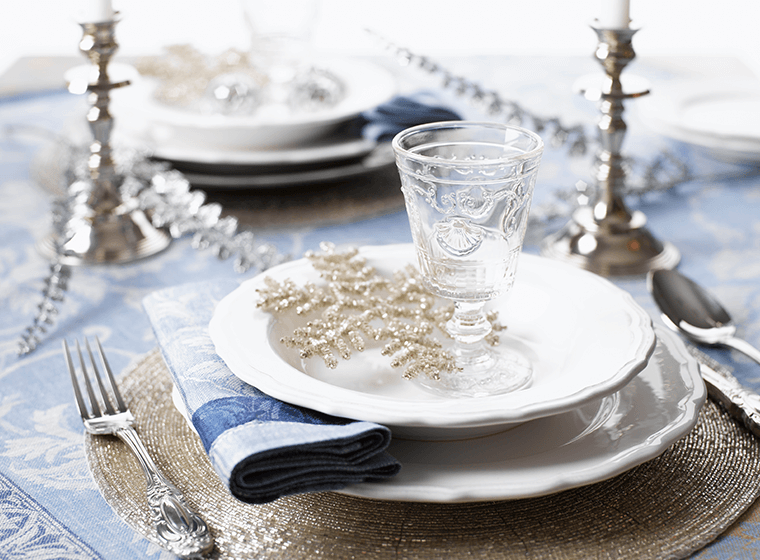 Your holiday table is another great place to add in some silver shine. Pull out your fancy silverware and use other accents to highlight it. Choose a napkin color that will make the silver really pop. Then, pull both silver and your napkin color through the rest of your table accents, with a table runner, candles, a centerpiece, and other small accents.
Once you've chosen your color palette for the holidays, you're ready to have some fun. Look for pieces in silver that match your theme. Experiment by mixing up different textures, shapes, and sizes. Think beyond just your tree or special holiday trinkets-you can change up your throw pillows and flower arrangements to match your s