How to Convert a Spare Bedroom into a Multipurpose Room
When your kids get older and move away to college or just decide it's time to live on their own, this presents an interesting problem. When you suddenly find yourself with an extra room in your home, what do you do with it? The possibilities are practically endless-you could create a home gym, meditation space, an office, craft room, dressing room, and more! While all of these spaces would be handy to have, they all serve one specific purpose. 
If you really want to make the most of your newfound space, you're better off creating a multipurpose room that works in a few different ways. One of the most popular options is to create a guest room that also functions as an office or craft space. Depending on the size of your room, you could even create a little reading nook or quiet meditation space too!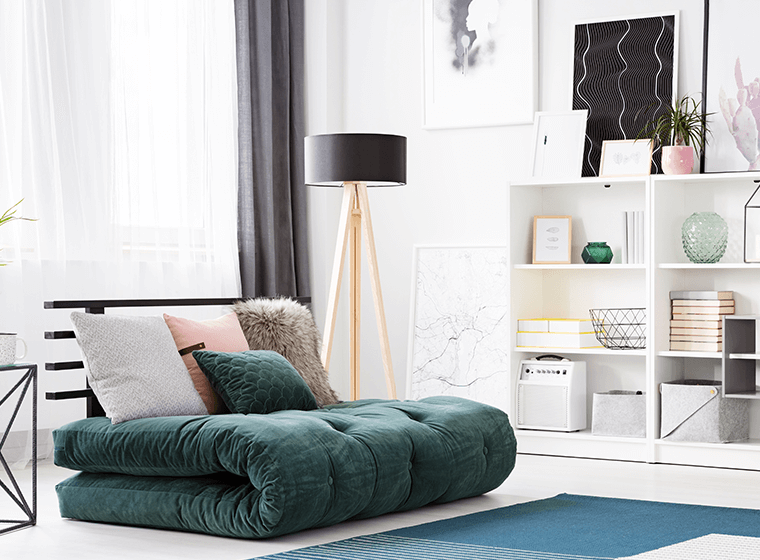 Creating a multifunctional guest room
The key to creating a truly multifunctional room is to maximize your space with hidden storage and furniture elements. Look for furniture that does double duty, like a sofa with a pullout bed that you can tuck away when you're not using it, or even a wall bed (also known as a Murphy bed) that hides away in a set of built-in shelves when you don't have guests. These hidden beds allow you to maximize your floor space when you're not using it as a bedroom, giving you much more open space.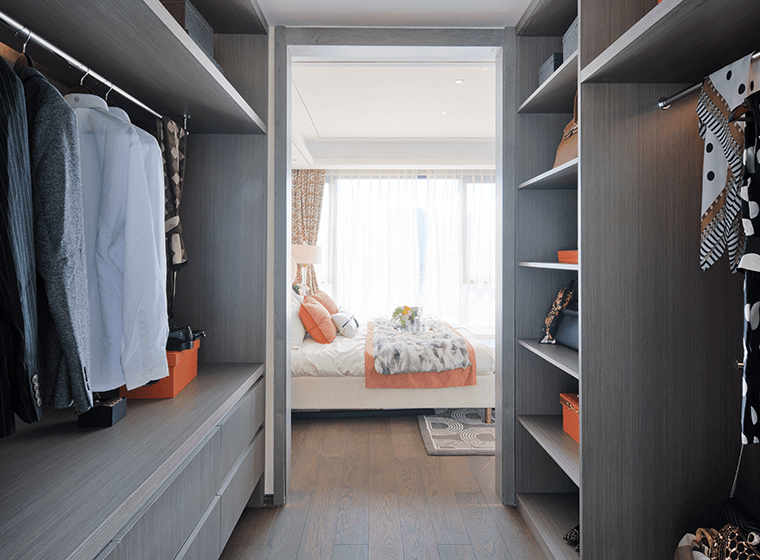 It's also important to make smart use of your closet space as well. A closet organizer is a great way to keep things tidy, especially if you have a smaller room. This way, you can easily store anything you don't need to have out all the time, such as extra bed linens for guests and any office supplies you want to tuck away when you're using the space as a bedroom.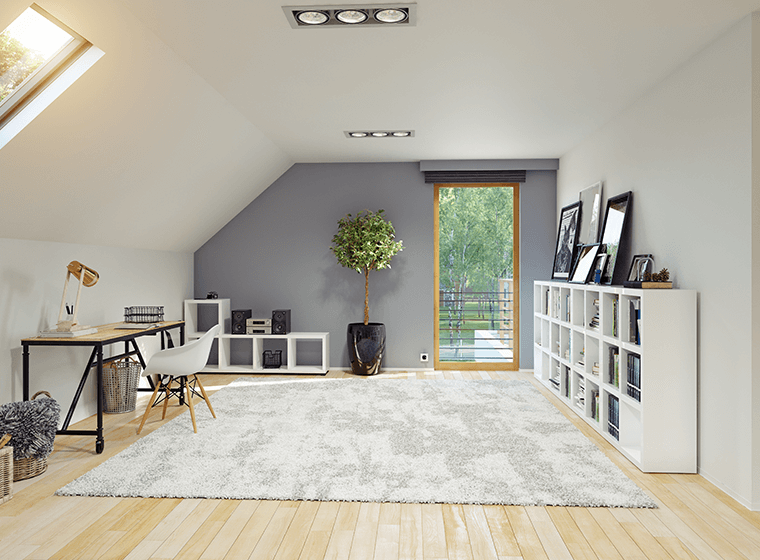 For your office space, look for a low profile desk that doesn't take up too much space and easily blends in with the space when you're using the bed. The key is to look for functional pieces that can do double duty. If you really need to save space, look for a wall-mounted desk, which can be folded out of the way when you don't need it. 
Color palettes for multipurpose rooms
An office and a bedroom are two very different spaces, which would normally have very different styles. So, how do you create the perfect color scheme that suits every use of your room? The key is to find a palette that inspires creativity and productivity when you're working, but also creates a relaxing, comfortable vibe when you're using it as a bedroom or guest room. We recommend you stick to calming colors (a neutral base) and use your more vivid, playful colors as accents. However, keep in mind that if you have a darker room without a ton of natural light, you may want to go with some slightly more colorful walls.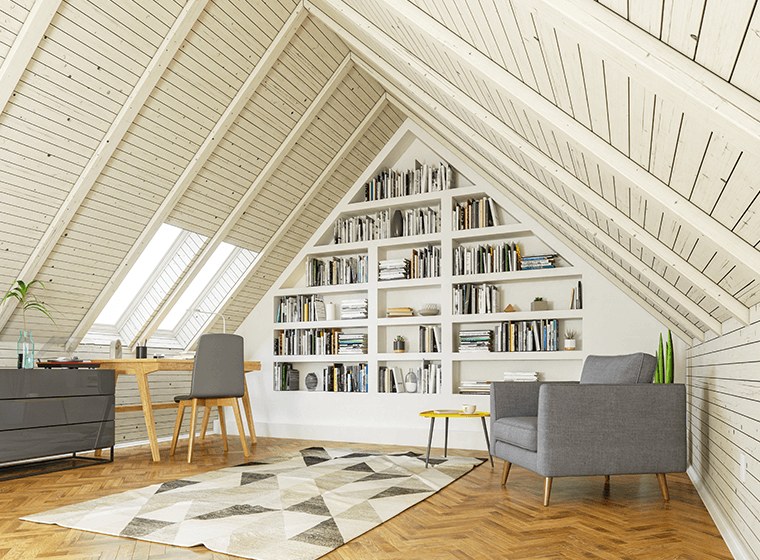 Try a neutral base color such as gray, beige, or warm ivory with accents in green, blue, or yellow to create the perfect balance of energy for an inspired home office and a relaxing guest room all at the same time.