Create a Cozy Space with a Mocha Paint Color
What's more comforting than a hot cup of coffee on a chilly morning? This color is inspired by the warm and comforting color of our favorite morning beverage-the mixture of a deep, dark coffee and chocolate with frothy steamed milk. The result is mocha, a lighter shade of brown that just makes you feel warm and cozy all over. It's the kind of color that makes you want to slow down and savor the small moments in everyday life.
Mocha is a classic neutral color that is perfect for any space. The lighter shade of brown makes a room feel warm and cozy without being too heavy. Mocha ranges from light- to medium-brown and pairs well with a wide range of colors. It's a remarkably versatile color that suits just about any room in your home.
What Colors Go with Mocha Brown Paint Color?
Mocha is one of the most versatile paint colors out there. Of course, the classic combination is mocha and cream. Creamy white is the perfect color for trim, furniture, and other accents. This mix creates a calm and comforting space that feels familiar and sticks to a more classic vibe. Choose a white with a warmer base to play up that cozy feeling, or go with a crisp white to create some more contrast.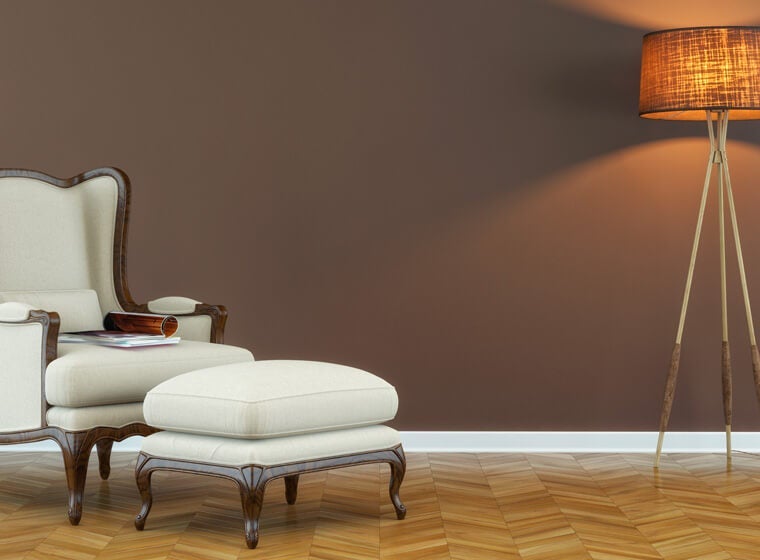 If you want to inject some more color into your space, softer colors like blush pink, light peach, creamy yellow, and beige help to bring even more warmth into your room. Or you can look at the other side of things with cool colors like sage green, light powder blue, dove gray, and turquoise to create a more balanced palette. If high-drama looks are more your style, try contrasting mocha walls with darker shades of brown, with dark wood furniture and accents.
Create the Perfect Mocha Room
Because it's a neutral tone with a range of shades, mocha is an incredibly versatile color that can be used in pretty much any room in your home. When choosing your perfect mocha look, think about how you want to feel when you're in the space. Do you want it to feel more edgy and design-forward, or are you after a cozy, lived-in vibe?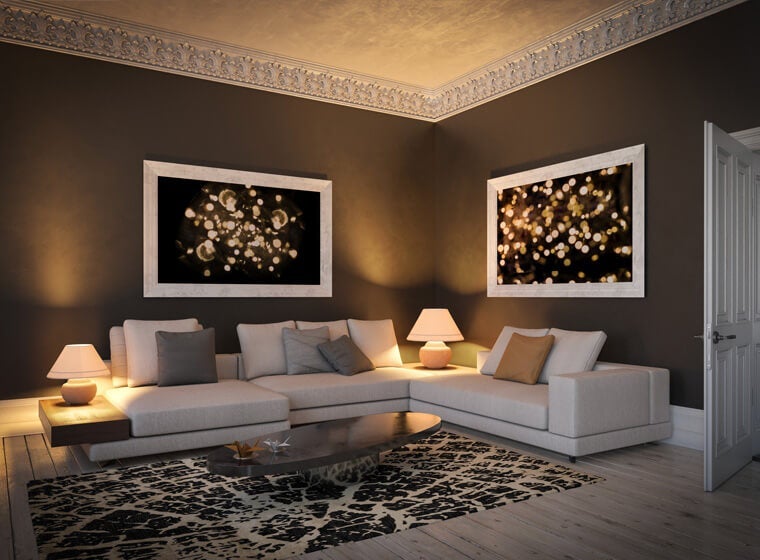 Darker shades of mocha are perfect for a living room. When paired with dark wood accents and rich, dark colors it creates a sophisticated look for a formal living room or dining room. A lighter shade of mocha paired with creamy white, beige, and warm colors creates a comfy, cozy feel for a family room or casual living room.
For a bedroom, a lighter mocha tone paired with pastel colors like blush pink, minty green, or light blue, and cream accents creates a relaxing spa-like atmosphere where you can truly feel calm and collected. A similar color scheme would also be perfect in a bathroom, paired with light wood accents.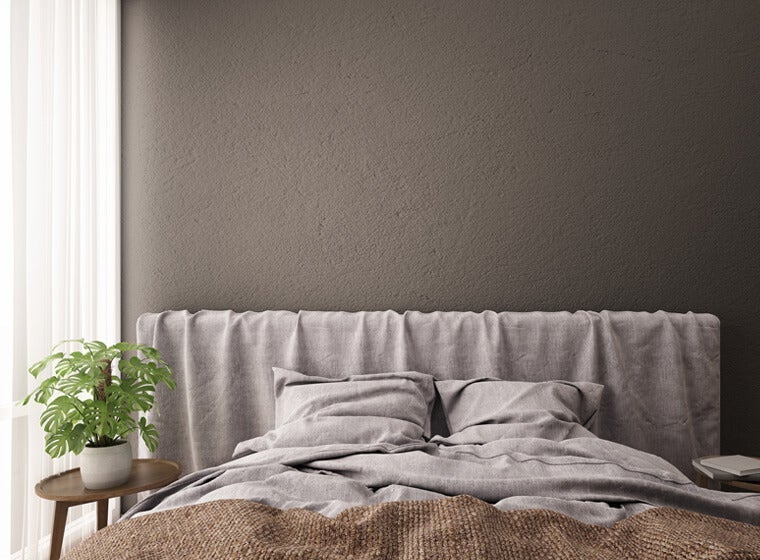 If you're feeling inspired and are ready to add a splash of mocha paint into your home, we would love to help you out. Book your free estimate today!