*This article is an update from 2017 Color Trends
There's just something about the start of a new year that inspires us to change. This year, instead of making resolutions you probably won't keep, why not shake things up in a different way? Give your home a fresh new coat of paint, and create a whole new palette to start your year off right.
Choosing a color palette can seem a bit overwhelming at first, which is why we've put together some suggestions based on the hottest color trends of 2018. Keep in mind that when you're creating your color story, you don't have to just stick to one theme. Have some fun with it and mix up the bolds with the more relaxed and muted tones to create a perfect flow from room to room.
Pair Neutrals with Rich Colors
Our friends at Sherwin-Williams recently shared their Colormix Forecast for 2018. It includes three palettes, designed to reflect what's going on in the world. Each corresponds to a different societal need-Sincerity, Unity, and Connectivity. These gorgeous color collections combine soft neutral colors with textural accents in rich colors. If you're thinking about revamping a room or your whole entire house this year, these colors will help with inspiration.
Soft Neutrals:
Aged White
Functional Grey
Light Blue
Rich Colors:
Dark Green
Ocean Blue
Classic Red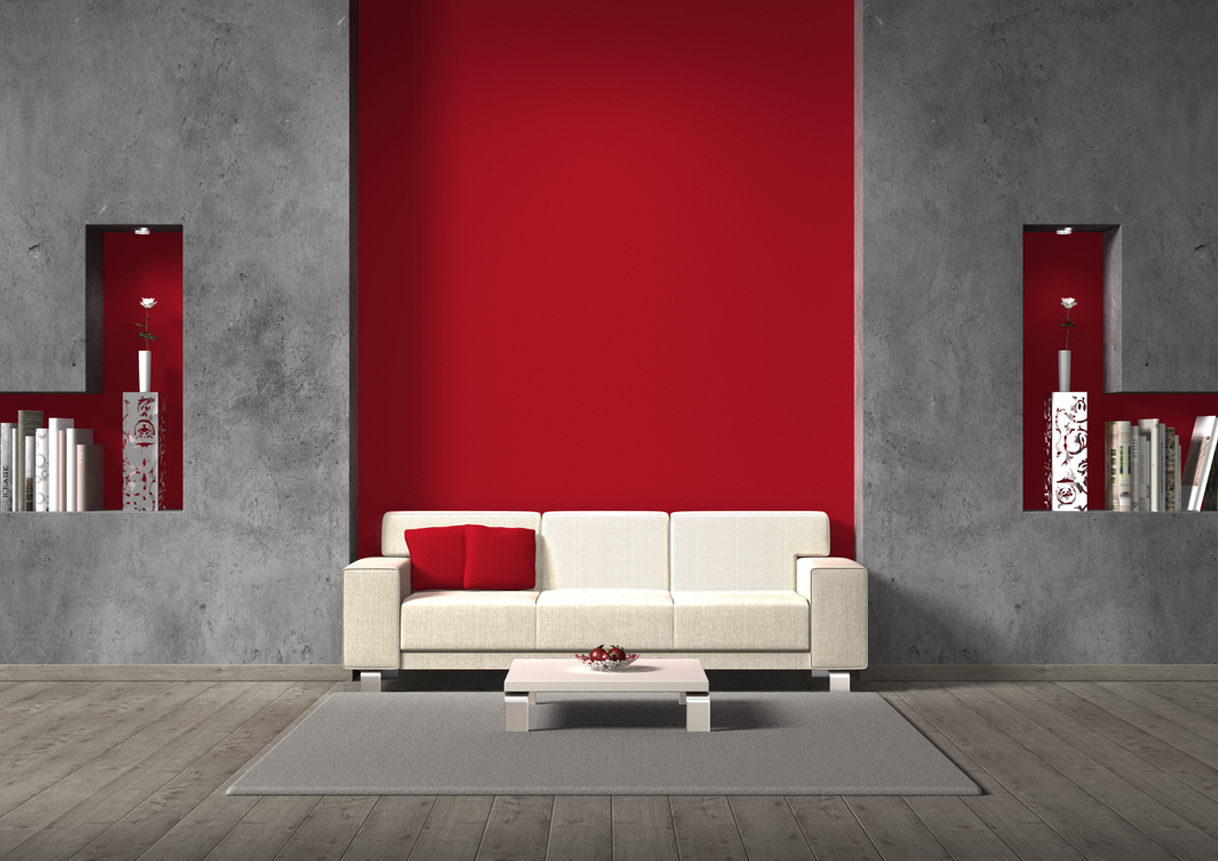 Go Bright and Bold
Want something a little more vibrant? There are plenty of options for experimenting with color that keeps things classic, with a twist. Benjamin Moore has selected Caliente as their 2018 color of the year, describing it as strong, radiant, and full of energy. While Caliente is on the bolder side, the complementary palette is full of sleek shades guaranteed to please the eyes.
Composing a palette with these shades is easy since they all blend perfectly with each other. They also work great as accent colors to help balance out any more vibrant colors.
Sleek Shades:
Pearl White
Light Pink
Gold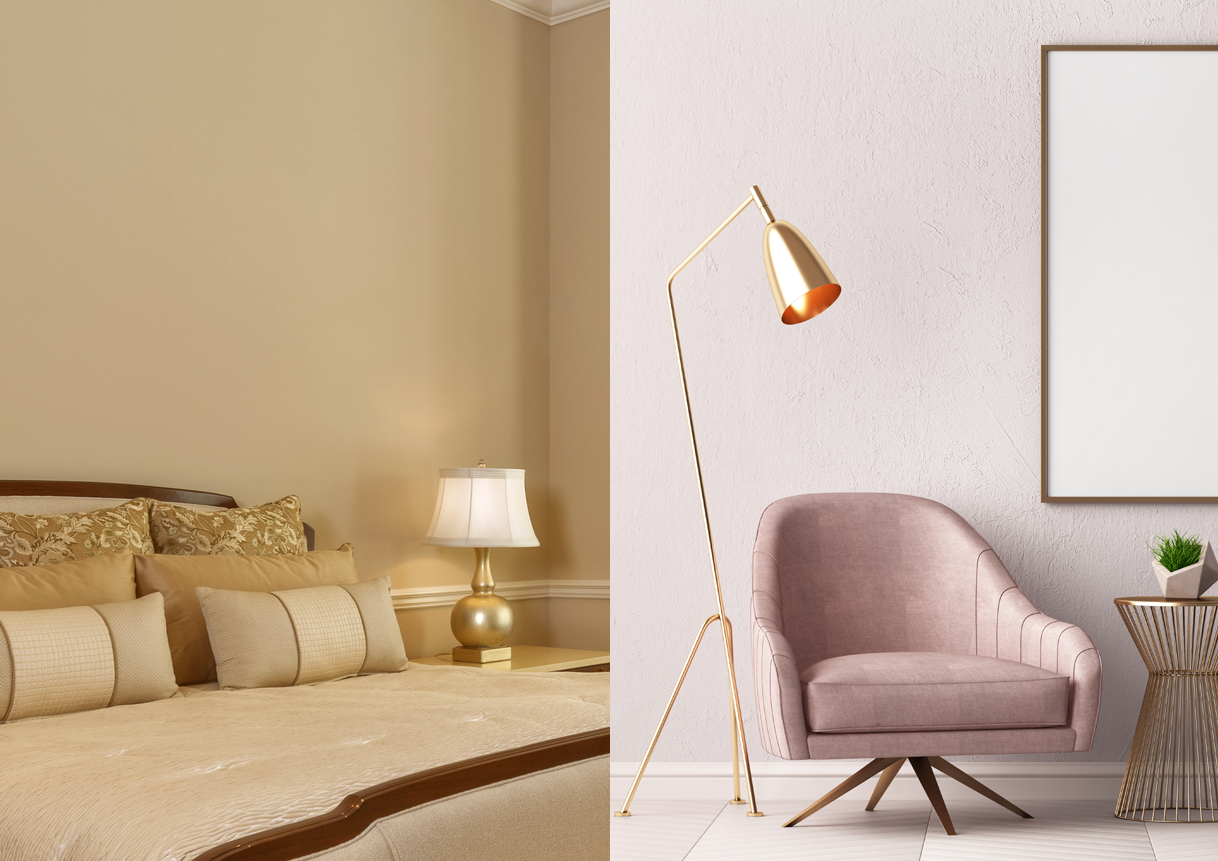 Keep it Cozy
Of course, there are some rooms that just need to feel warm, cozy, and welcoming. By going with lighter tones, you create warmth by having a touch of color, while staying more on the neutral side. The Dulux 2018 Color Palette has a range of expressive, soft, and warm hues suitable for any space in your home.
Expressive Hues:
Charcoal
Granite
Burgundy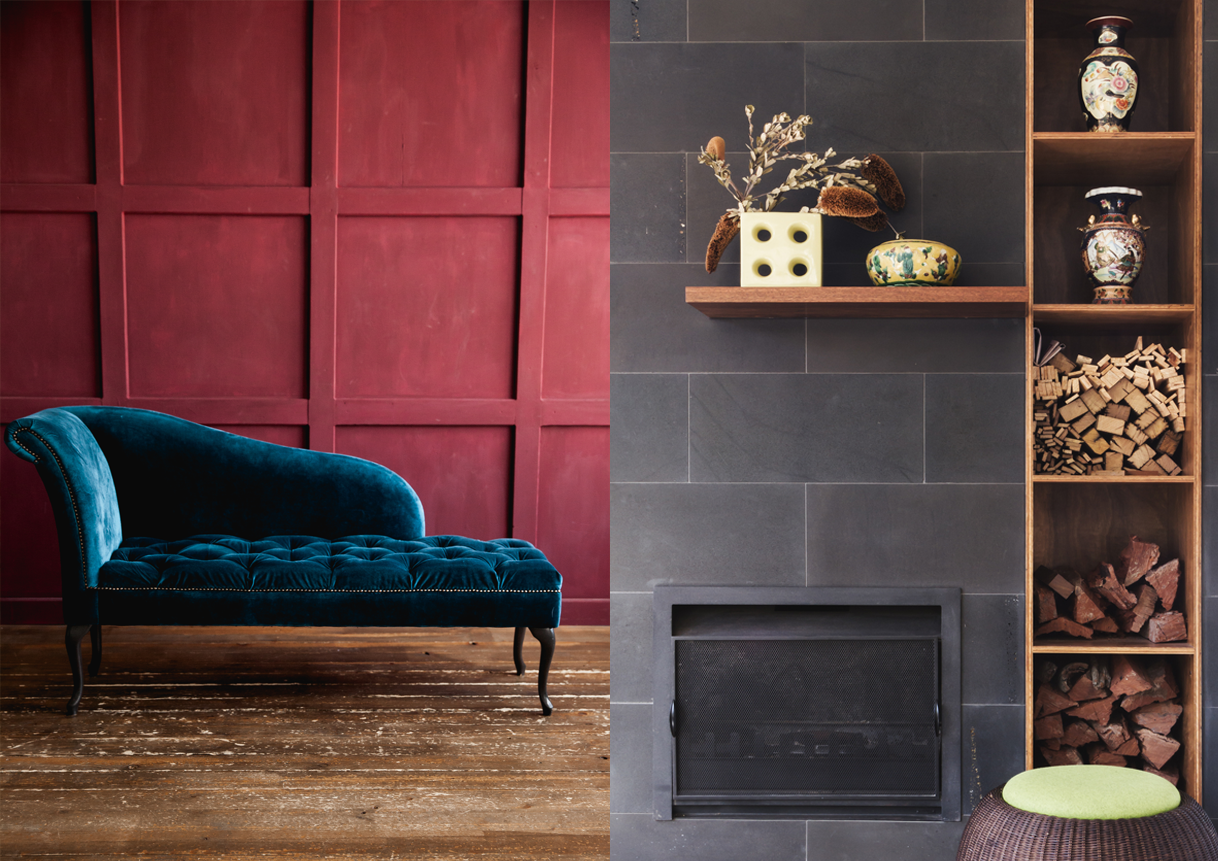 We hope you're as inspired by these gorgeous color collections as we are! If you can't choose a favorite, try blending elements of each into your space. Experiment with the elements that speak to you the most, and you'll create a room that is perfectly suited to your style.