The inspiration to paint a room
The inspiration to paint a room
On the first day of my internship here I experienced an unexpected, though not unwelcome, shift. Just one day on the job and I became enlightened about an important area of my life, and am now prompted to take action.
Before I explain, picture this: I am 22, about to graduate University and interning with  a top-ranked company. You might say I am getting my life on track and making a great transition into adulthood. Well let's not get ahead of ourselves just yet!  Walk into my bedroom - and that picture I just painted above would appear completely out of reach.
The state of my bedroom is that of a teen queen wannabe, tiaras and all.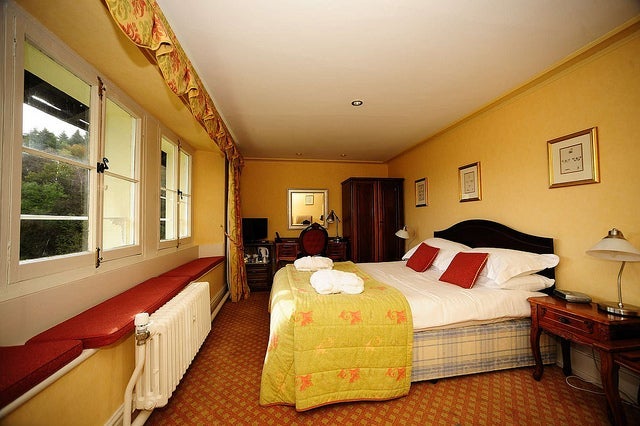 Bright pink walls, dance trophies, and a floor covered in clothing best describe the view from my bedroom door. It's a mess, and no matter how hard I try to tame the situation, it quickly spirals out of control. In all other aspects of my life I am OCD organized, however my bedroom is this dark cloud glooming over my success.
Could it be that I am clinging to the last vestiges of girlhood?
I have chosen to neglect the situation, blaming it on my busy schedule amongst other excuses, but the time has come for me to stand up, admit to my problem and redecorate!
A bedroom is your personal sanctuary; a room of relaxation, rest and personal ambiance. My bedroom currently provides me with a walk down memory lane - the girl obsessed with beanie babies and princess themes.
Your bedroom should be the space where you can go and have a 'time out' if you will, because let's face it, the world gets to all of us at times and we need a place to lie down and rest, possibly with a cup of tea and a good book!
That place should reflect the person we are today, and be filled with inspiration for our current dreams.
This year, the trends in bedroom paint are designed to encourage peace, with calm, neutral colours (anything but hot pink, please!). Neutrals can be mixed with bright blues, vibrant teals and cool grays.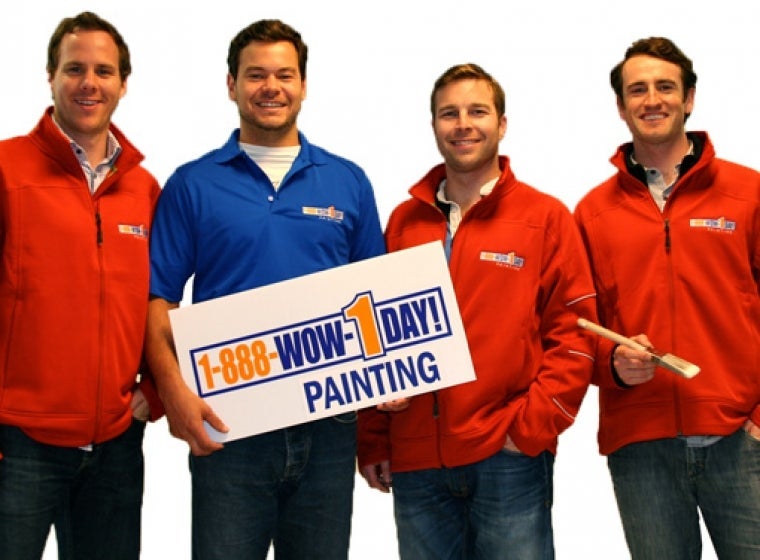 Benjamin Moore has declared lemon sorbet (2019-60) as 2013's 'Colour of the Year', which makes an excellent accent to a soft grey hue. Pantone's 2013 'Colour of the Year' is Pantone 17-5641 - emerald green - another great accent to a variety of neutral hues.
Mixing and matching different combinations of colour really helps to bring out personality in your bedroom.  Adding an accent wall creates contrast to transform the room into something a bit more creative. Also, by mixing different palettes you can create a functional, yet elegant, space. Pair your perfectly painted walls with lush bedding and you have the equation for your perfect bedroom!
Now as for me, those pink walls will be stripped as soon as possible. I have been inspired by the fun, yet dynamic culture of wow at WOW 1DAY! Painting to redesign the disaster which my 16 year-old self once thought was cool. WOW 1DAY! Painting believes that paint is more than just a colour for your home; it represents the people who live in those rooms every day.
Choose your colours wisely!