You finished painting your walls, and now you have a clean canvas waiting for decoration. From paintings, to nicely framed photos, to your favorite decor pieces - your options are plentiful. But one of the easiest and most fun ways to decorate your freshly painted wall is with decals.
It's so easy because you can actually create complex, high-impact designs that are removable and reusable, all in a very short time. A good quality wall decal is more than just a sticker - it can be easily removed from the wall without ripping the paint off or leaving any damage. Don't like it on the wall by your sofa? Move it by the shelf in the corner. Think that flower looks good in the bedroom but you also need a color accent for the living room? Remove and reuse!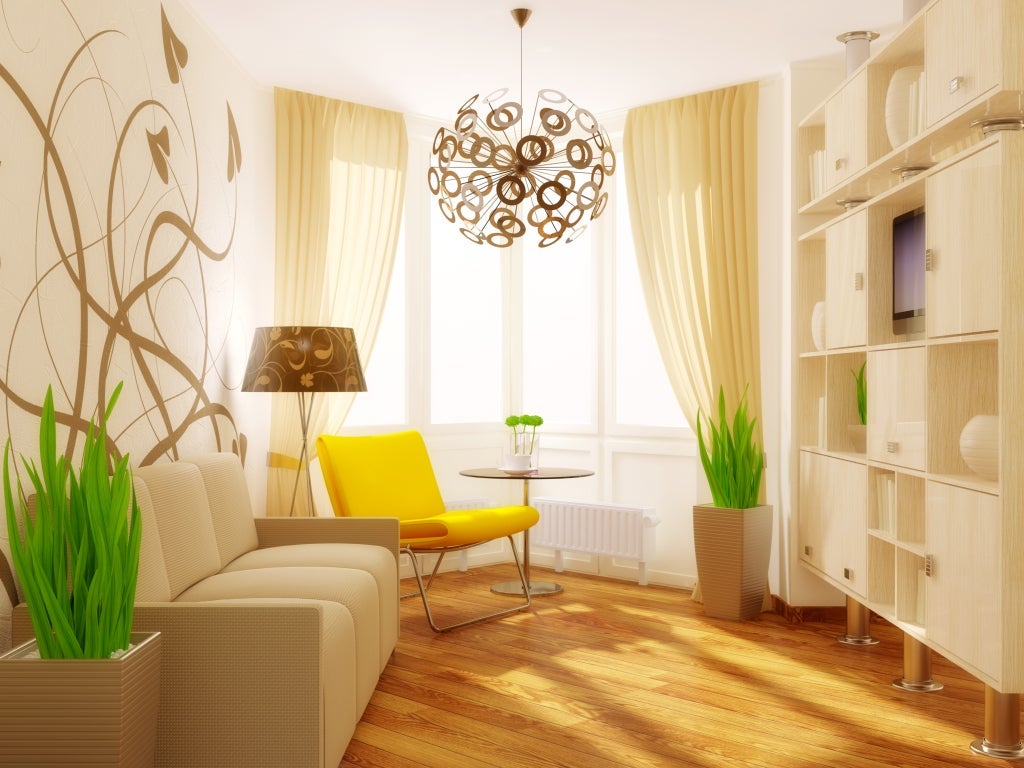 Wall decals are also excellent decorating ideas when you are renting a place that you are not allowed to modify, and also the next best thing after wall paper - if you're into that! A decal is a versatile decor accessory that can be tailored to suit any area, whether your wall is drywall, tiles, wooden or plastic panels..
Even better? There is a wide variety of decals that you can choose from to complement your paint color, room layout and the interior design theme. They come in different shapes, sizes and themes, and, if you can afford to spend more, they can even be customized to your own design. Choose from graphic decals, calligraphy, quotes, nature, animals, hobby themes like sports and music, landscapes, and nursery themes. Your options are many and varied!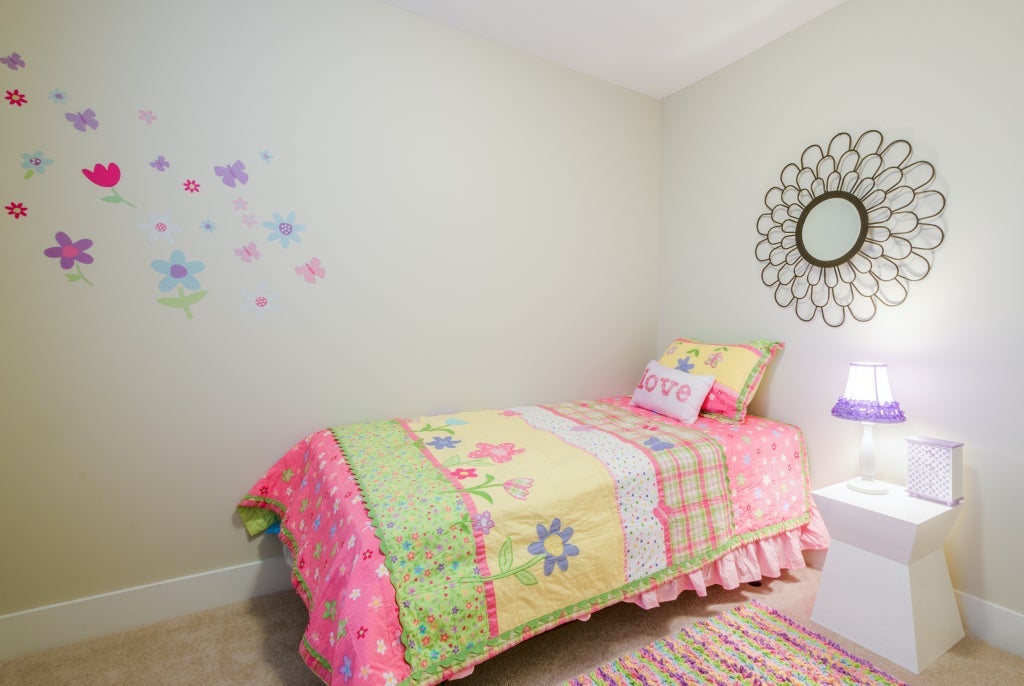 To apply, simply peel the decal off the sheet that it's attached to and position where needed. Apply pressure from top to bottom, flattening the decal on the wall. If you plan a more complex composition, use a pencil to mark the important spots where the decals should go. Measure the work area before to make sure the design fits properly. Use scissors to cut any parts of the decal you don't want - just make sure you don't compromise the design!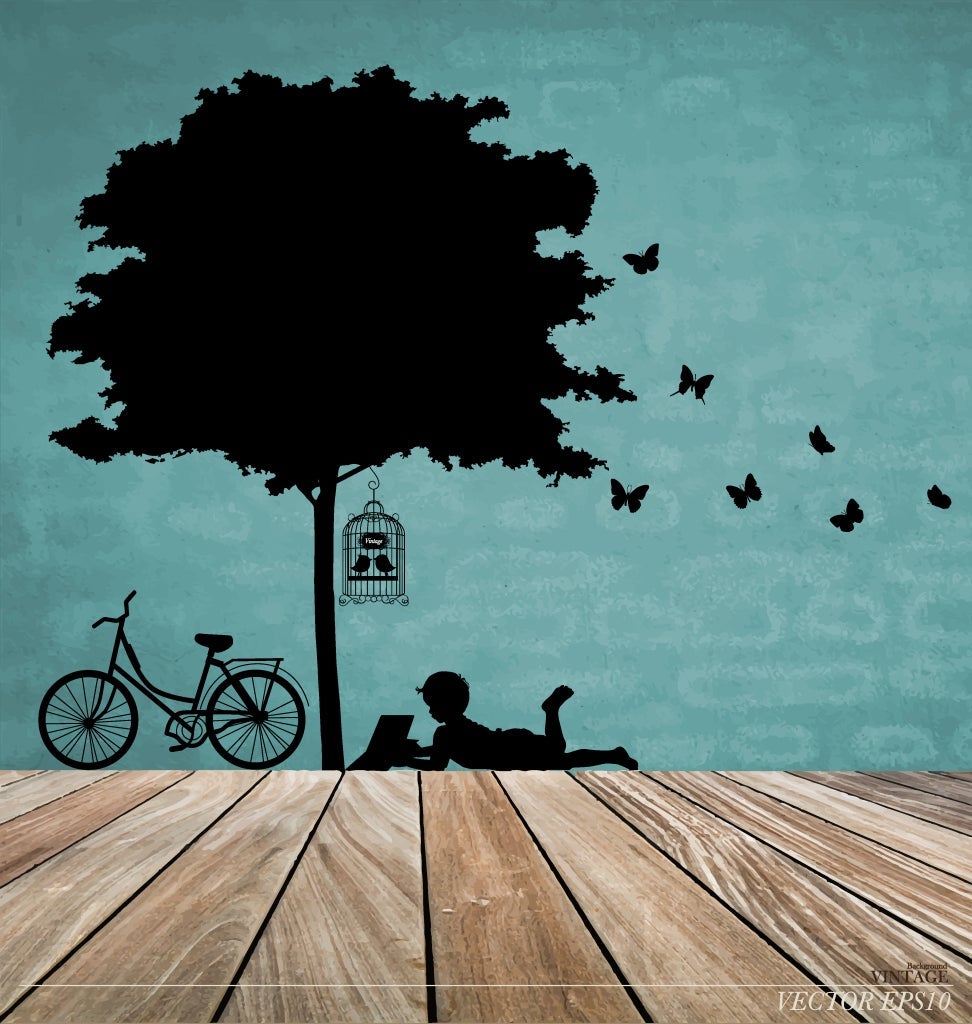 If this solution is something you'd like to try, here's what a decal can do for you:
Liven up a room with no decor while keeping it minimalist.Don't like too much decor? A simple decal design can perk up the room, without a long term commitment.
Save some money on home decor.When you don't have a large budget for various decor pieces, decals are a low-cost decor solution for any room.
Create a feature for your interiors. Choose patterns, mix and match.
Bring more color on a dull wall. When your wall paint color is not to your liking and you are not able to change it, add an invigorating splash of color with a decal.
Express yourself. Your passions and hobbies, your favorite quotes and symbols are all great ways to decorate a room so that it reflects your personality.
Redecorate on a whim. Feel like changing your design settings often, or are you getting bored easily? Move decals around or switch them up for a makeover without the cost of new furniture and decor.
Save time. You won't spend much time adding the decals, and it's all hassle free!
Enhance a painting job. Love the color of a room, and you want to enhance it? Find the right accent in a graphic decal.
Complement decor. You have it all, your favorite themes and accents, but a decal can complete the theme of the room.  
You can virtually have any design on your wall - without having to paint it and without needing professional help.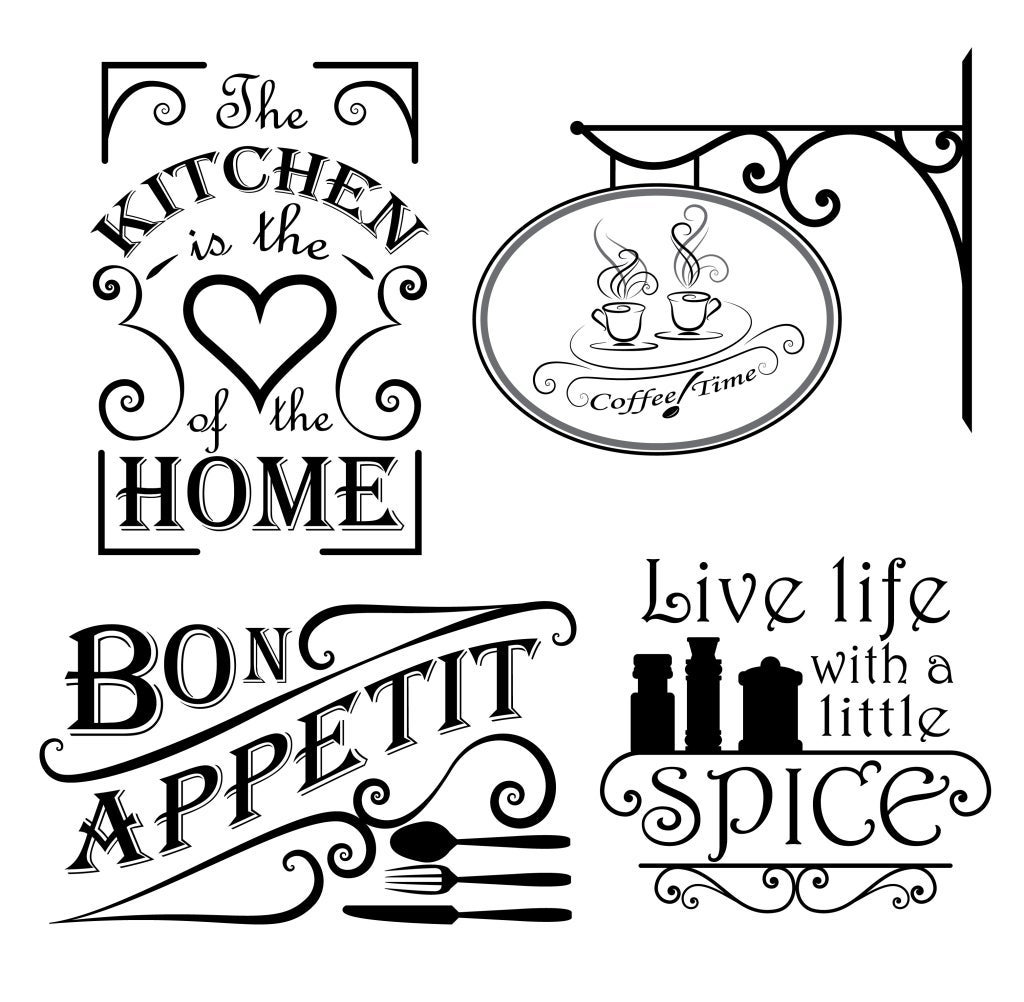 Decals allow you to be as creative as you want while decorating your interiors. Whether you prefer minimalist room designs, or want to dress up all your walls, you can make use of the available designs on the market and create the space you love. The best part ? if you don't like the result, you can quickly remove everything and start from scratch, without any hassle, and at no extra cost.