5 Trending Wall Painting Ideas To Showcase In Your Home
Planning a wall painting project? Want to know the current trends for 2023? Look no further; here's everything you need to know! 
In the past couple of years, we've had an amazing opportunity to unleash our inner interior designer and spruce up our living spaces! Whether we realize it or not, our surroundings can have a huge impact on our emotions and mindset. As the hybrid and remote working environment is turning into a norm, it's more important than ever to create a space we truly love. So why not channel our inner creativity and take on fun and exciting home improvement projects, like painting a new accent wall? Let's make our homes a sanctuary that inspires and uplifts us every day!
While neutrals have been popular in recent years, this year's trend is all about embracing bold and daring hues to inject some energy and excitement into our living spaces. Get ready to make a statement with your home decor by choosing vibrant, eye-catching colors that reflect your unique personality and style!
Creating your sanctuary starts with a color palette, so let's take a closer look at the five color trends for 2023!
Five Trending Wall Painting Ideas to Consider
1. Warm Neutrals Add Cozy Charm Without Overwhelming a Room
Warm neutrals are excellent for classic décor. White, cream, beige, or grey with a warm undertone will immediately cheer up a room without drawing too much attention. In particular, Benjamin Moore's is subtle and cozy with a slight yellow tint.
Warm neutrals can bring a comforting feeling to your home—but you run the risk of creating a flat space if you don't use them wisely! To avoid this, try using a selection of neutrals and layering these in a room. Another option is to offset your neutral choices with bold accents. Using a neutral as a base for a bolder second color choice is a great way to make a space pop.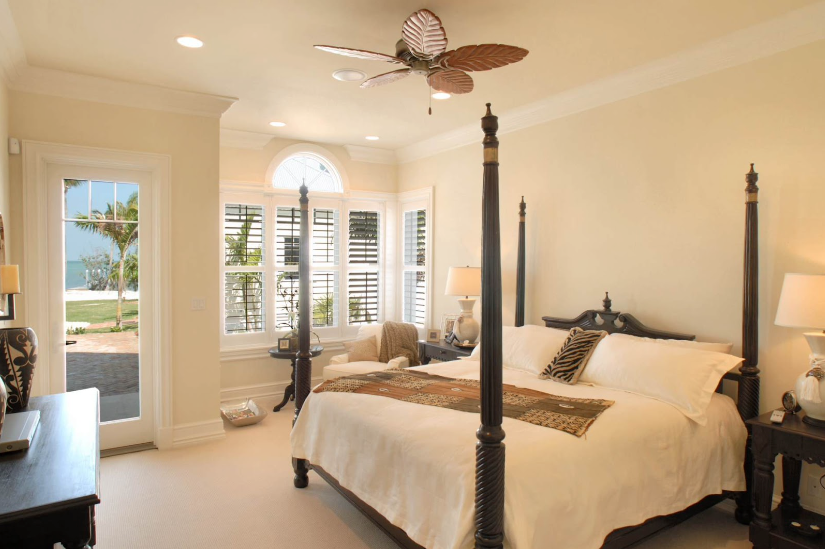 2. Embrace the Deep, Natural Hues of Dark Green
The deep natural hues of dark green are trending in 2023. Shades like by Sherwin Williams are timeless.
Because it is calming by nature, dark green is an ideal option for a bedroom. However, we all know how the saying goes: "Too much of a good thing is never good." Too much of this bold color choice can leave your space feeling heavy and can overwhelm. To avoid this, look for where this color can shine as an accent in the room—not necessarily the primary color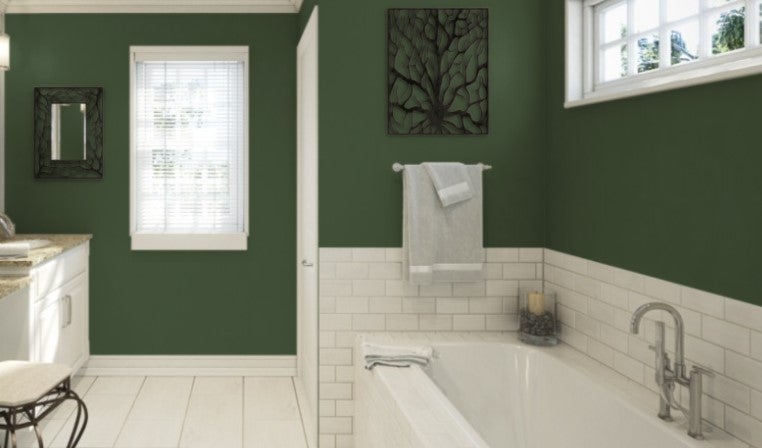 3. Make a Statement with Bold Accents: Vibrant or Dark, the Choice is Yours
Bold accents are back! Add vibrant reds, blues, or yellows for a colorful aesthetic, or pivot the other direction and incorporate dark, eye-catching tones like Benjamin Moore's.
Color consultant Amy Wax firmly believes color is the backbone of design. Bold and vibrant colors can be overwhelming when choosing your interior color palette. One great tip from Wax is to consider what emotion you want to evoke with the color you are choosing. Is it a happy space? A calming one? Do you want to feel energized? Once you know what you want to achieve, choosing the right color becomes that much easier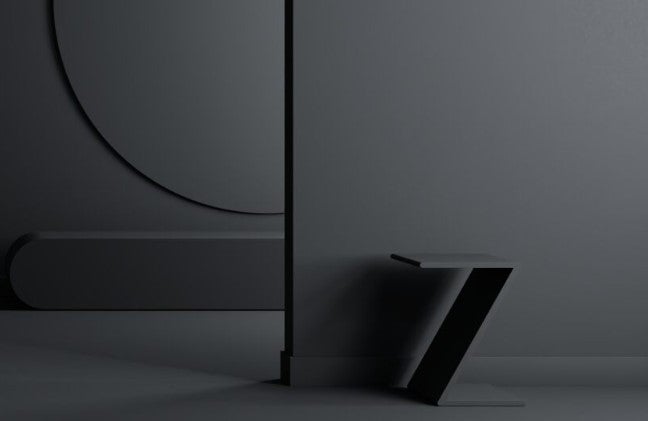 4. Incorporate Earth Tones for a Warm and Inviting Home
Earth tones are a staple in 2023's interior design trends. Choose an earthy palette to mix and match rich browns (like SW 2837 Aurora Brown from Sherwin Williams) with creamy whites and natural reds. Nancy Hooff from Carter Kay Interiors believes earth tones and nature go hand-in-hand; when choosing earth tones for spaces in your home, focus on living areas and bathrooms.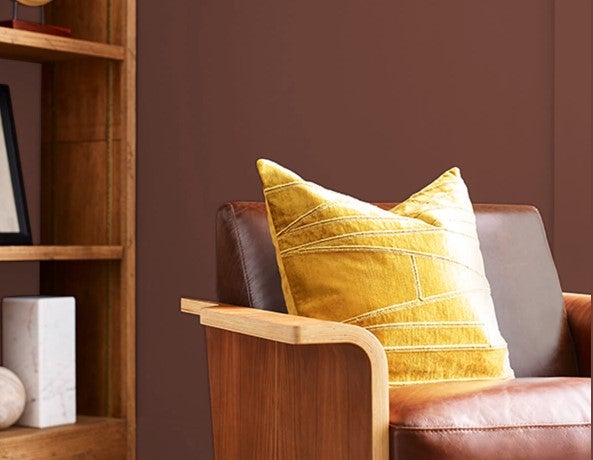 5. Think Pink: Blush Accents Add a Subtle Touch of Warmth to Any Room
Blush might not sound like your style right away, but a subtle understated pink tinge can warm up a room! Sherwin-Williams picked as its 2023 Color of the Year.
Blush has been on the scene for a while, traditionally paired with equally subtle greys. However, this color seems to have taken on a life of its own: today's trends see a whole array of different blushes filling one space! The result? A natural, neutral room that speaks elegance and calm and ultimate trendiness.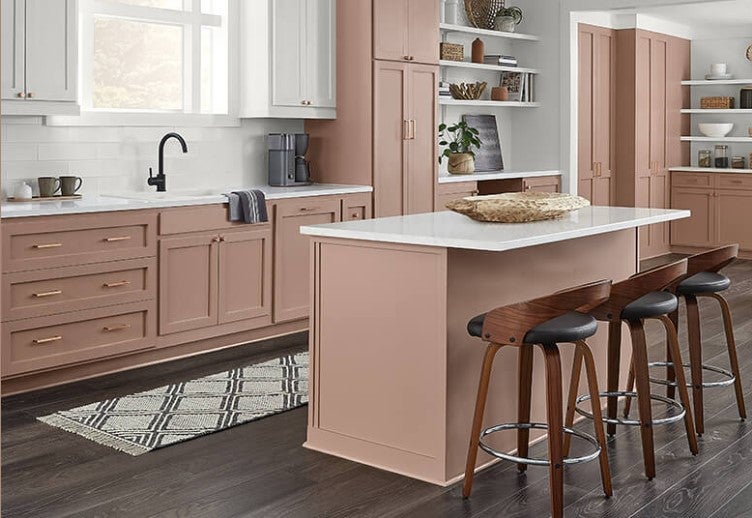 Wall painting is fun because it's an individual expression of taste. But observing the latest trends will also help avoid outdated looks. For instance, choose high-impact colors to offset your décor or pick timeless color palettes to pair with diverse design elements elegantly.
Remember though to consider how your design will fit in your space. Your color palette must work not just in your head but in your home. Your natural environment can help you generate a color palette that fits in.
Tackle Your Wall Painting Project with WOW 1 DAY PAINTING
Wall painting can seem simple, but redoing your home's color scheme is a big project. However, having a home that reflects who you are is worth it.
If you have a vision for your home but need help getting the job done right, turn to the professional painters at . They operate on tight timelines to get projects done faster than anyone else. Plus, their experienced professionals generate the highest-quality results using environmentally friendly zero- or low-VOC paints.
If you're ready to reimagine your home, book a consultation with WOW 1 DAY PAINTING today.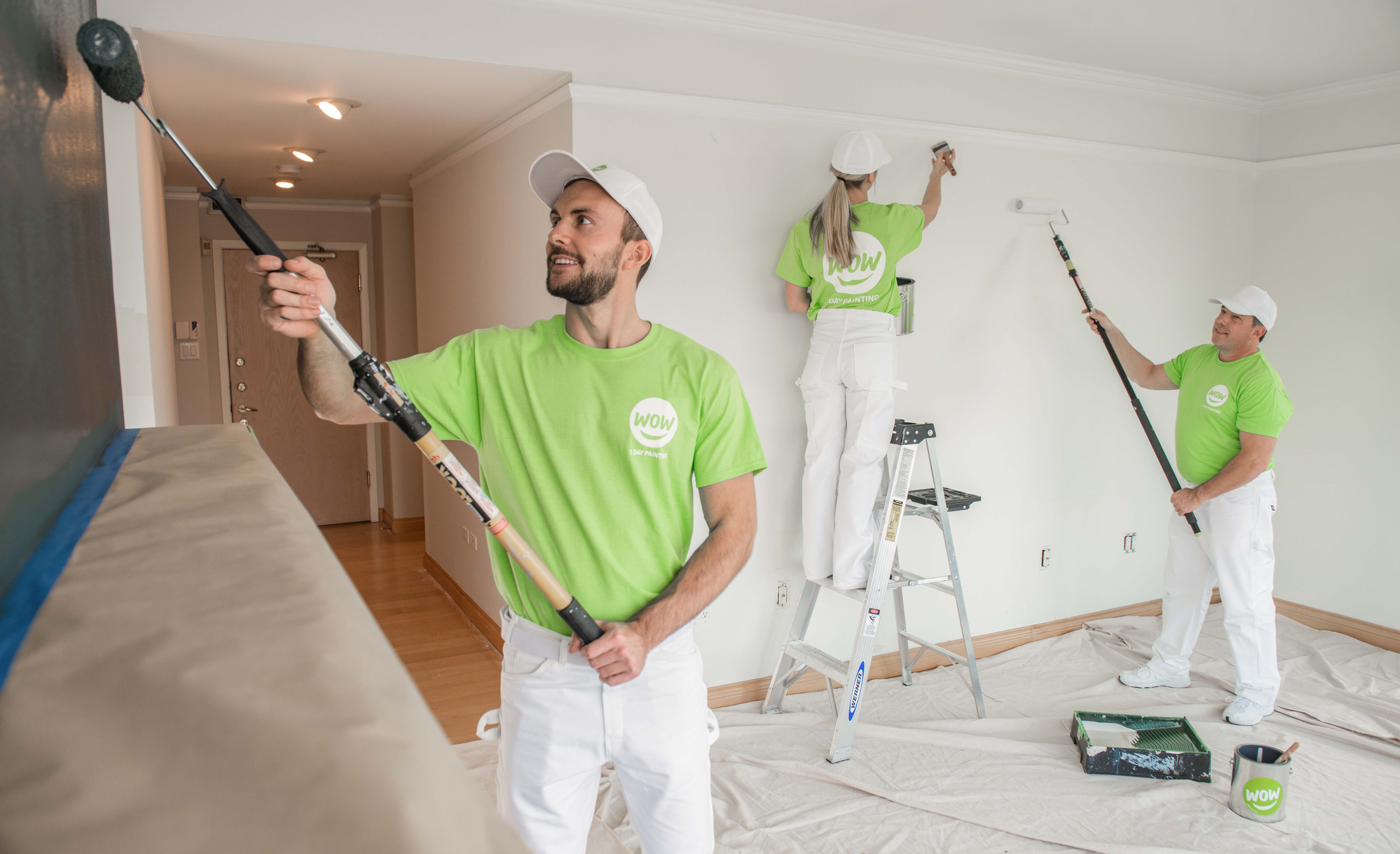 In The News
Interior Painting
Paint Colors
Remodeling Ideas