There is nothing more exciting than walking into your college dorm room the first week of classes. It may be an older building, a small room, and painted an awful shade of you-would-never-choose-that-color ... but none of that matters to you. This dorm represents a fresh start - new year, new opportunities, and new adventures. This fresh start begins with the dorm room you are going to occupy for the next few months.
You will take part in several activities and have a busy class schedule, but keep in mind, a large amount of your time will be spent in your dorm. Whether it's studying, getting some alone time, or binging on Netflix, this dorm room is your refuge. There are several ways you can make your sanctuary a little piece of heaven.
According to Business Insider, "the average college student is spending a record $907 on dorm décor." I don't know about you, but I did not have the luxury in college to spend almost a thousand dollars on decorations. I had to find creative, and cost-effective ways, to make the 550 square feet that was my room, my own.
Image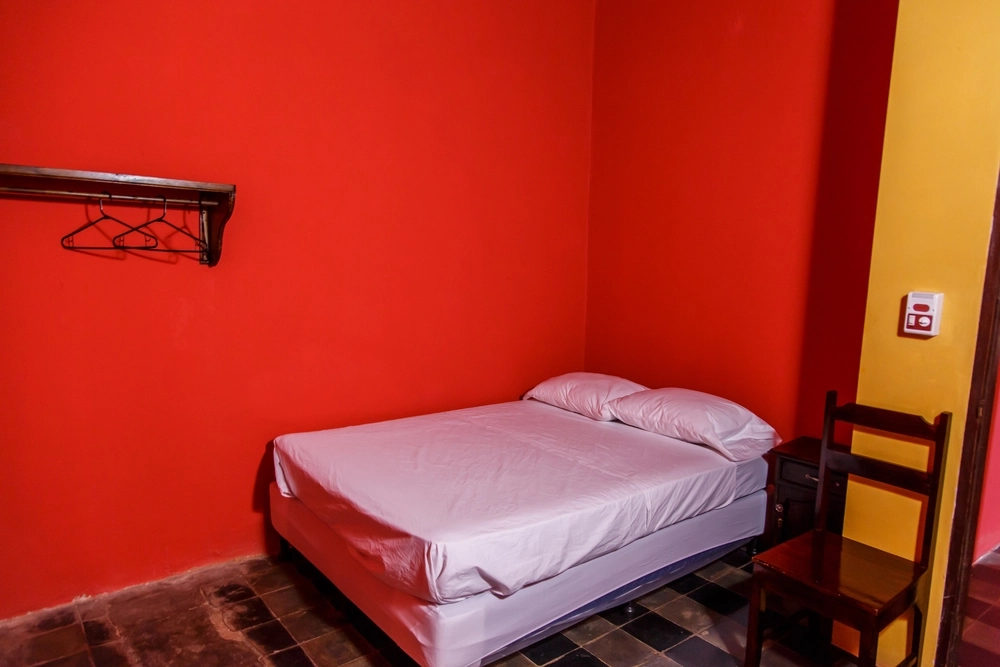 First of all, if you are allowed to paint your walls, DO IT! There's nothing like a fresh coat of paint to mark your territory. However, most dorms don't allow you to do this. Instead, an easy solution is decorating those bare walls with pieces of art that add a personal touch to your space. At my campus, several times throughout the semester kiosks would pop up selling medium-sized photo canvases. These were by no means original or quality photos, however, they were affordable and perfect for my situation. Whether it was a picture of Times Square, or an arbitrary Beatles lyric against a grey background, these canvases made me feel like the room was my own.
Image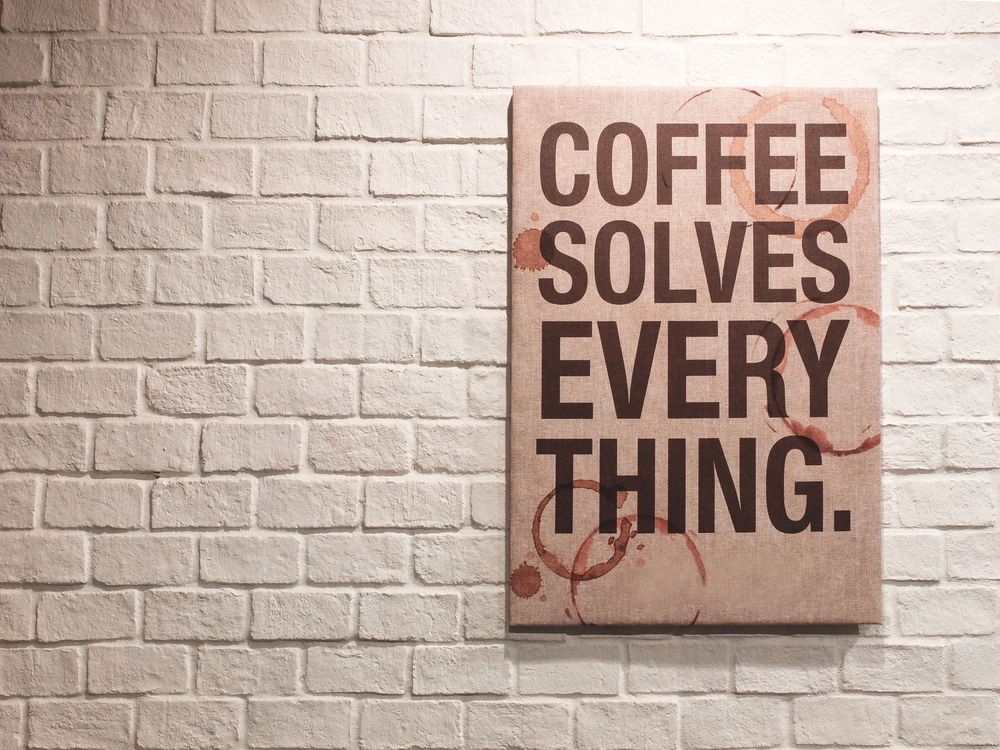 Next, and perhaps most important, is your use of space. Most likely, your dorm room is quaint and cozy (a polite way of saying it's small). Keeping your room clutter-free allows you to feel like you have enough space to live and breathe. Storage containers were my personal favorite, allowing me to keep my room clean and relatively spacious. Another way I saved space was hanging up my mirror on the back of my closet door.  I had one chair for my desk, and no others. If people were visiting, we could sit in the communal living room or we could sit on the bed. Additional chairs would have taken up too much space.
Image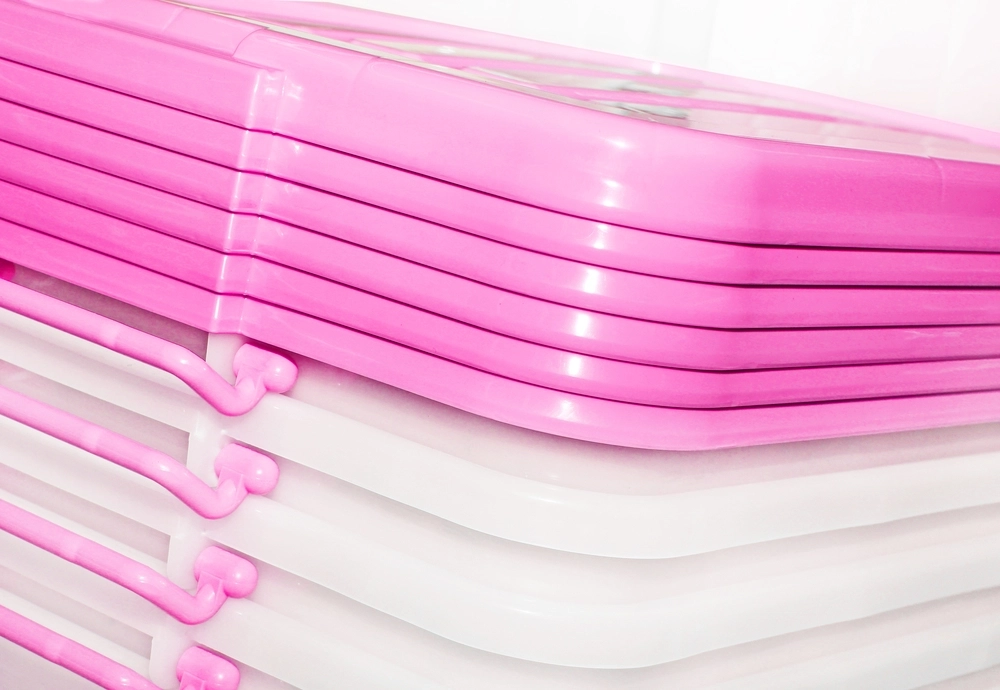 Lastly, have some fun with your room. This is your space - no parents, significant other or landlord telling you how you should decorate. Tumblr and Pinterest are amazing resources for finding creative ways to brighten up your space. A lot of people purchase Christmas lights and string them along their ceilings to give the room extra light. I didn't have enough counters to place photo frames everywhere, so I just taped photos to the wall above my bed. I used empty jam jars as pencil containers, the possibilities are endless. This is your room. Decorate it in a way that makes you happy to step into it.