Autumn drinks for decor inspiration
Doesn't October feel like the ultimate autumn month? The leaves start changing, the air turns crisp and the birds start heading south. But despite the end of everyone's favorite season, there is something wonderfully cozy about fall. To emulate these feelings of comfort that the season brings, try using your favourite fall beverages as decor inspiration.
Browns
Summer is the season of pale ales and pilsners – perfect for patio weather. But the turn in weather brings with it darker and more complex beers, like porters and stouts. You can replicate the rich, dark browns of you favourite beers by introducing leather couches, suede pillows, or grainy wood in the form of tables, bookshelves or picture frames. If you're looking for something a little different, you could even paint the living room walls brown to get a chic yet woodsy feeling – but only if it gets plenty of natural light.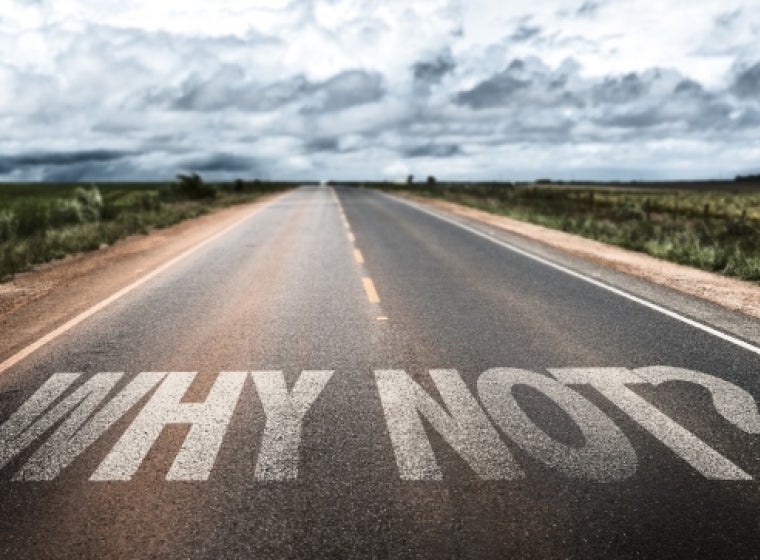 For a softer looking brown, look to the sweet mug of hot chocolate you sip on while cozying up on the couch. Plush milk chocolate blankets or throw rugs are the perfect way to add some warmth or opt for brown dinnerware for a casual but intimate feel. To really mimic that hot chocolate and marshmallow appeal, paint the bathroom walls cream, update the cabinets to walnut and match those shades with striped bath mats and towels – once it's complete, soak in the tub with a mug of hot chocolate in arms reach.  
Reds
One of the most picturesque aspects of autumn is curling up with a good book and a hot cup of tea. The turn of the season marks a shift from light, fruity teas to heavier ones, like caramel rooibos or vanilla rose black tea. These kinds of teas often have an earthy red hue to them, which can be integrated throughout your home.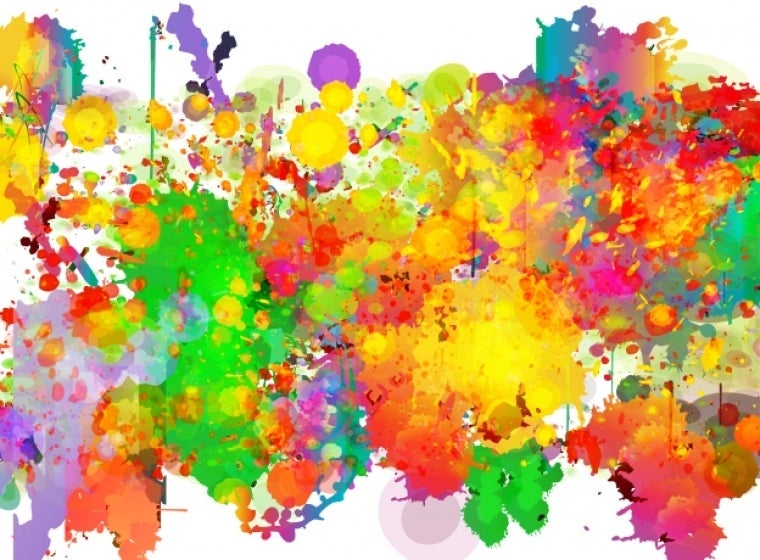 Redesign the fireplace in your bedroom or living room to have brick hearth, pillars and mantel; adorn the bathroom with cranberry colored candles and red petalled potpourri, or paint a burgundy accent wall in the kitchen.
Oranges
Is there anything more quintessentially autumn than apple picking? Crisp, juicy apples are a fall staple, yet they often get overshadowed by pumpkins. But who picks out a pumpkin without a cup of apple cider in hand anyway? For a more subtle orange – pumpkin walls are not for the feint of heart – look to apple cider for inspiration.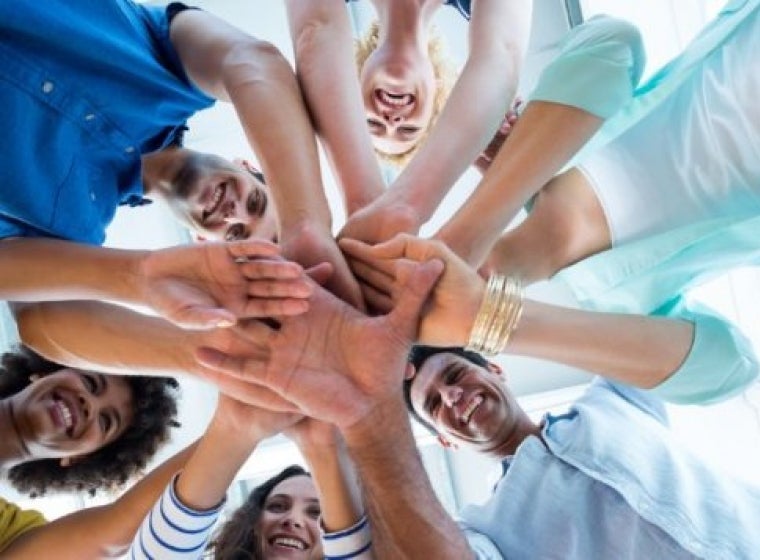 This shade can be incorporated with placemats and napkins or statement drapes and lampshades; it's also a perfect paint color for the dining room and you can create continuity by adding an accent wall in the adjoining living room.