5 Stylish Interior Color Palettes for Spring 2017
Spring is a time of renewal. The flowers are starting to bloom, and the outside world is once again bursting with color. So it's no wonder you're feeling the urge to bring some of that color inspiration indoors. If you're looking to give your home a fresh new coat of paint, we've got some fantastic color ideas to give your space a new look.

Selecting your color palette can seem a bit intense and overwhelming, but it's not as hard as it seems. We've put together a few suggestions to help you get started. Start with the hues that immediately stand out to you, and then choose colors that complement them. Take a look at these gorgeous spring color ideas and get those creative juices flowing! Once you have your color plan in place, book an estimate and we'll help make your dream room a reality.
Bold, confident colors:
We love chilled out spaces, but sometimes you want a room that's a little more exciting. Whether you paint the whole room or just go with an accent wall, these rich colors are sure to inspire. Go for something a little on the moody side, or liven things up with some warmer uplifting hues.
Confident:
Dusky blue
Blue-Green
Sage green
Kale green
Violet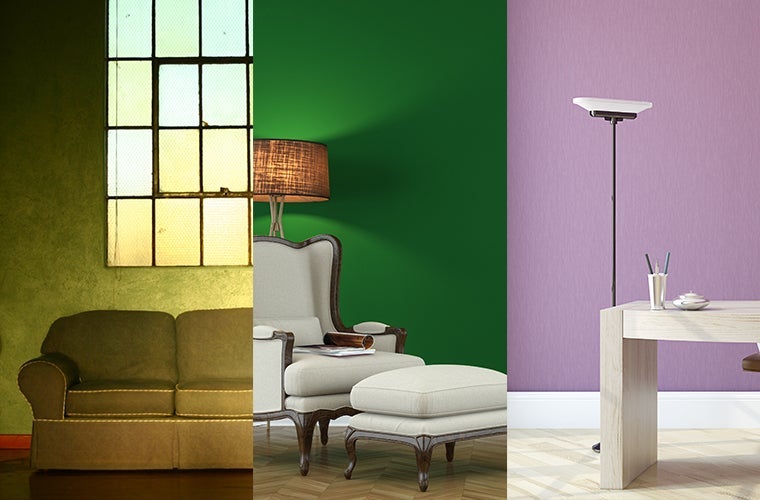 Moody:
Navy blue
Greyish-purple
Plum
Dark gray
Burgundy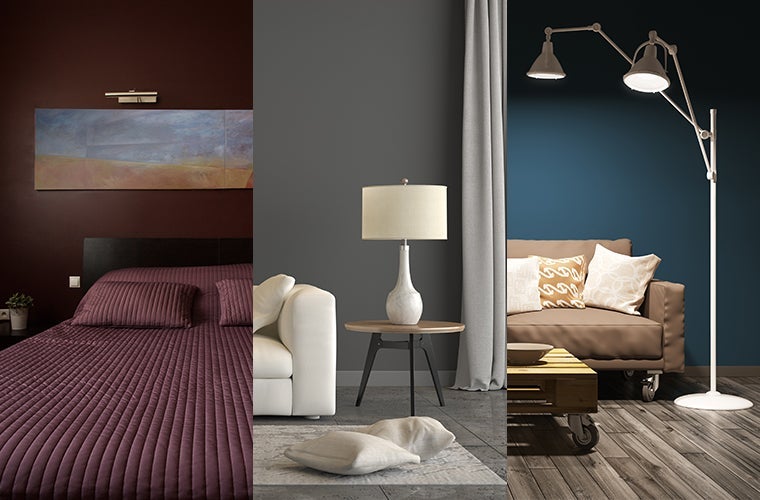 Uplifting:
Sunshine yellow
Bright green (Pantone's Color of the Year is Greenery!)
Dark teal
Bright orange
Rich, orangy red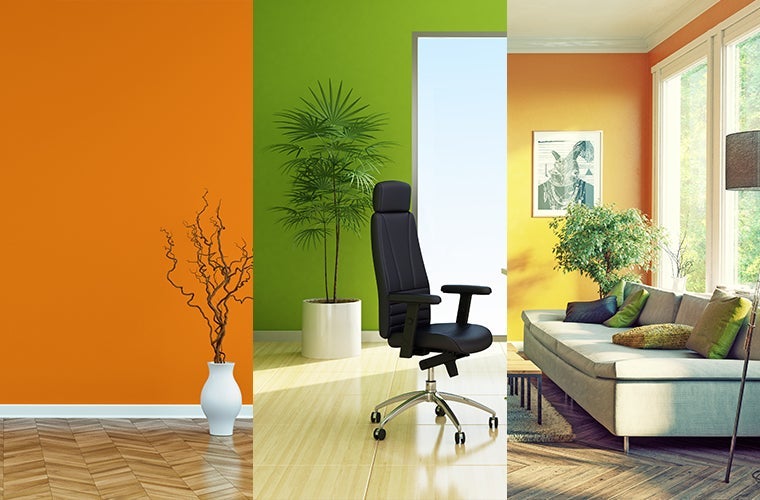 Composed, classic colors:
Not feeling the dark vibe for spring? You can still experiment with color while keeping the vibe more classic. It's easy to create dreamy palettes with these shades, since they all blend perfectly with each other. They also work great as accent colors to help balance out any more vibrant colors.
Modern classics:
Dark, mineral gray
Light blue-green
Mushroom white
Taupe beige
Light gray
Light ocean teal
Comfortable, cozy colors:
Of course, there are some rooms that just need to feel warm, cozy, and welcoming. By going with lighter tones, you create warmth by having a touch of color, while staying more on the neutral side.
Cozy and comfy:
Powdery blue
Pastel pink
Hazelnut
Light yellow
Soft gray
Soft peach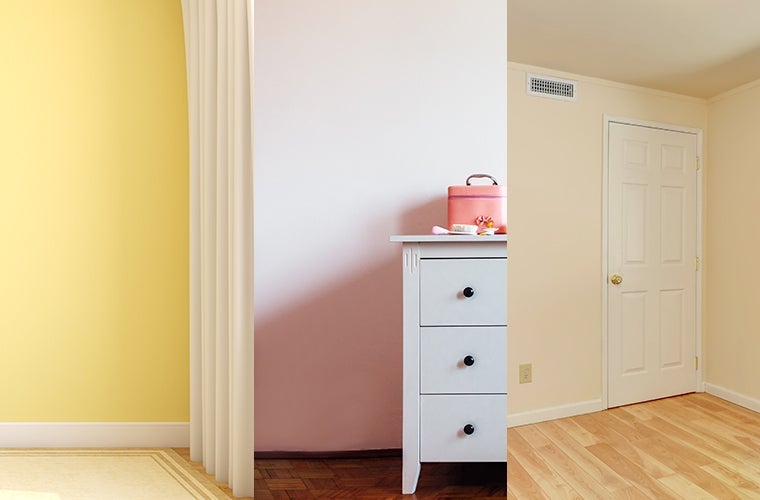 Still need a little help with creating your ideal color palette? We can help with color consulting! Just make sure you mention it when you book your estimate here.